Wildness is a finite resource, in a world being stripped of its natural assets. We exist to protect, sustain and enhance wild places, working with others on alternatives to harmful land use.
Campaigning for change
In the last 50 years, two thirds of all animal populations have been lost to habitat destruction, and climate change and biodiversity collapse now threaten to transform life on earth.
Through advocacy and campaigning, we work to raise awareness of the unique benefits of wild land – clean air, water, flood prevention, peatlands and woodlands as carbon sinks and wildlife habitats - and for their role in our own health and well-being.
We seek to persuade decision makers, both locally and nationally, to recognise and protect fragile and sensitive wild places and to challenge inappropriate development and damaging land management.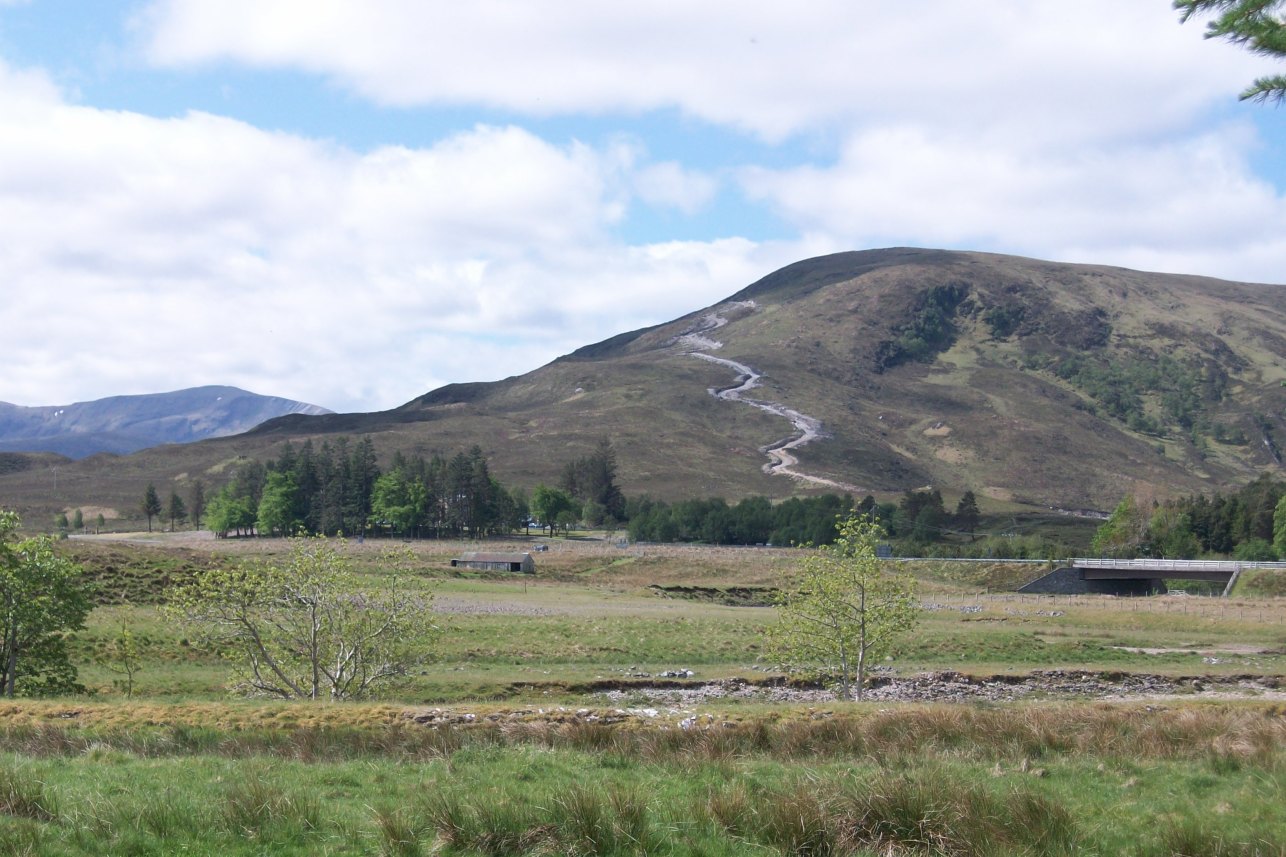 Hilltracks campaign
Help stop the spread of damaging vehicle tracks in the Scottish uplands.
Saving Scotland's Rainforest
Learn more about how we're working to protect this internationally important habitat
Find out more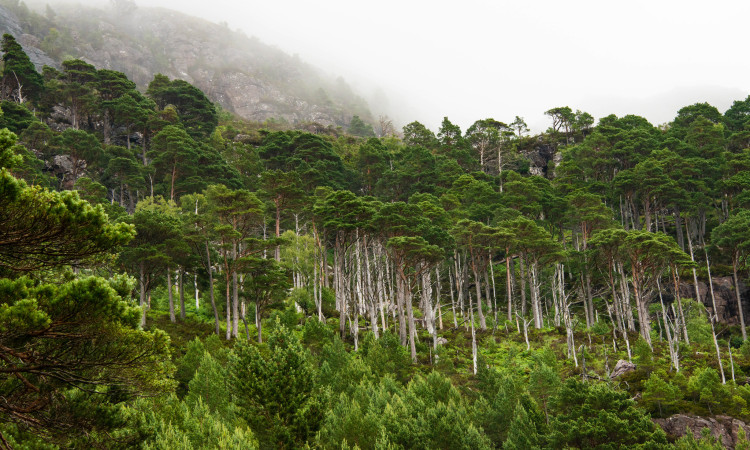 Visitor management
Visitors bring opportunities and challenges for both local communities and the natural environment; economic benefits through tourism, as well as increased traffic, littering and erosion. We provide infrastructure such as car parks, toilets and footpaths, as well as signage, interpretation and ranger staff to help visitors and communities manage the impacts while reaping the benefits.
Footpaths
We maintain over 120km of paths, from woodland and coastal trails to world famous mountain routes that provide access to seven Munros, five Corbetts and the third highest mountain in England. These include the final approach to Ben Nevis and the path to Sandwood Bay. We work to prevent damage to landscape and habitats caused by erosion, and provide access to some of the country's wildest and most spectacular places. Learn more about our approach to path repairs.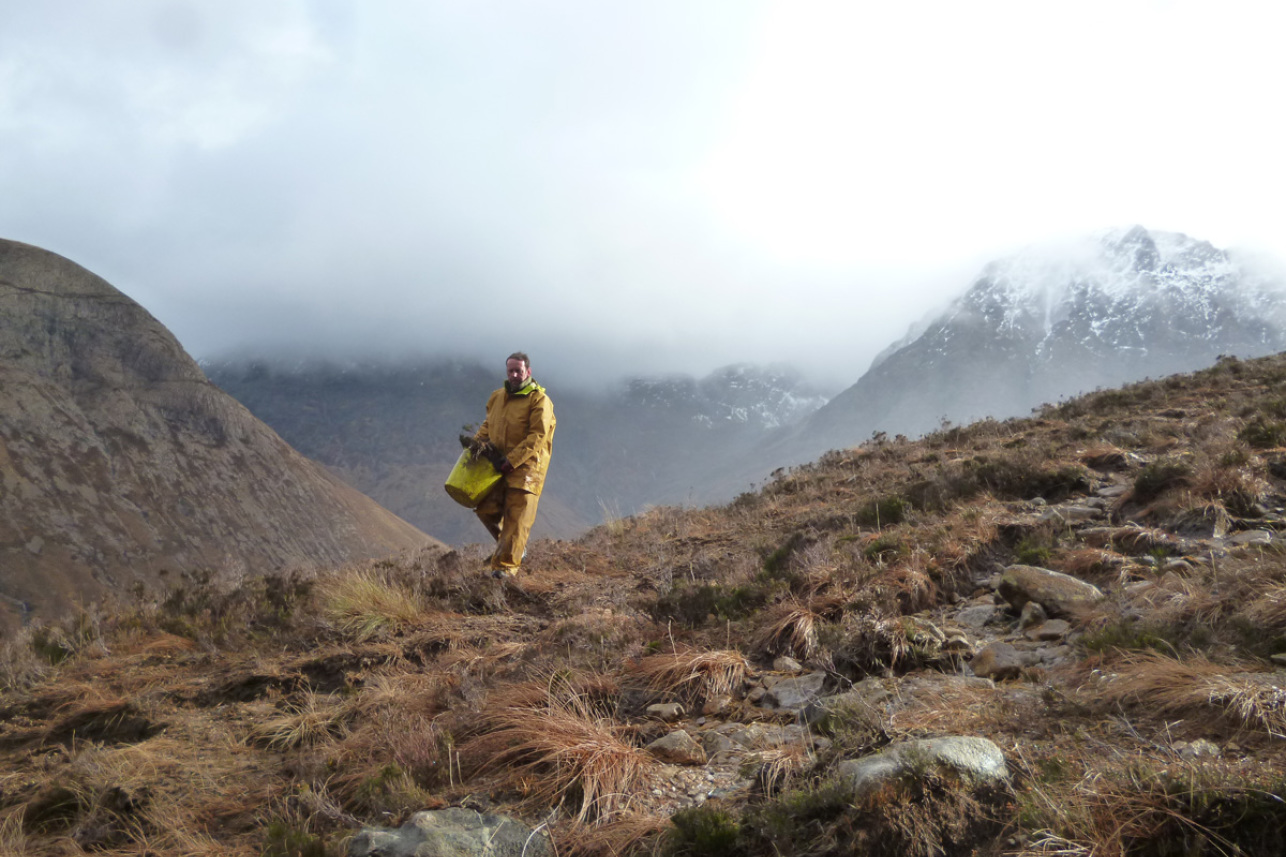 Wild Ways Appeal
Help provide essential repairs and maintenance to the paths you love to walk
Read about the work we are doing to protect wild land
Find our latest responses to planning applications, consultation documents, reports and more
Browse our policy resources