Published:

4 Oct 2021
Carbon Emissions Land Tax
The Trust's 'Carbon Emissions Land Tax: delivering large-scale natural carbon capture on land' proposal was developed as a contribution to the discussions around Scotland's response to the global climate emergency.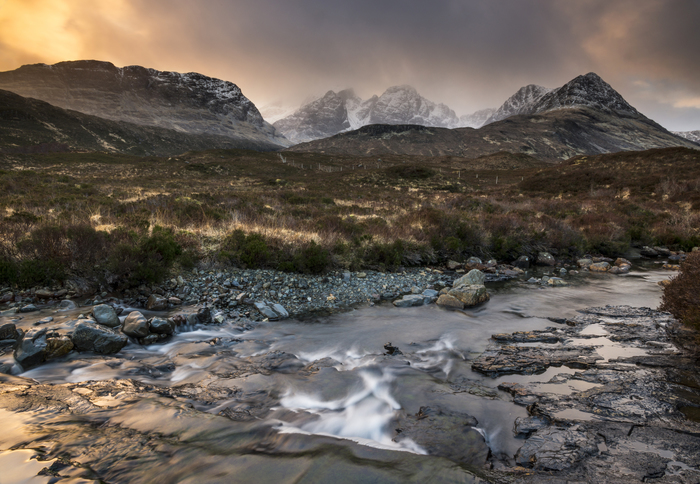 The Trust's proposal for a Carbon Emissions Land Tax addresses the need to reduce carbon emissions in Scotland. It highlights the role - and current under-realised potential - of land functioning as a natural carbon store and, with this, the need to incentivise behavioural change amongst Scotland's large-scale landowners.
With examples of taxes that have resulted in behavioural change in mind, this proposal makes the case for a graduated tax on major landowners according to land uses and current estimated negative or positive emissions. We have suggested the tax would be administered at local government level, building upon existing systems for collecting non-domestic rates for sports shooting and other land-based businesses.
Helpful feedback
The proposal was presented at the start of this year to the Climate Assembly and subsequently has made its way into the Climate Assembly's 'Statement of Ambition and Recommendations' (see pages 42 and 86 of their Report). We have consulted individuals and organisations in its development, and wish to continue to do so. Helpful feedback has already been received and incorporated from the James Hutton Institute, the Climate Change Committee, the Just Transition Commission and the Chartered Institute of Taxation.
Find out more
You can help promote our Carbon Emissions Land Tax proposal by reading it, sharing it and discussing it.
On 10 Novevember, attend our online event co-hosted by John Muir Trust and the Scottish Ecological Design Association. We will discuss our Carbon Emissions Land Tax policy and debates over key ideas in ecological land reform. Find out more.
On 14 November, hear more at the REVIVE National Conference in Perth when our Carbon Officer Nikki Gordon will join host Chris Packham and other guest speakers to talk about our Carbon Emissions Land Tax proposal. Find out more.
Photo by Chris Rutter shows Bla Bheinn and land in the Trust's care on Skye at sunset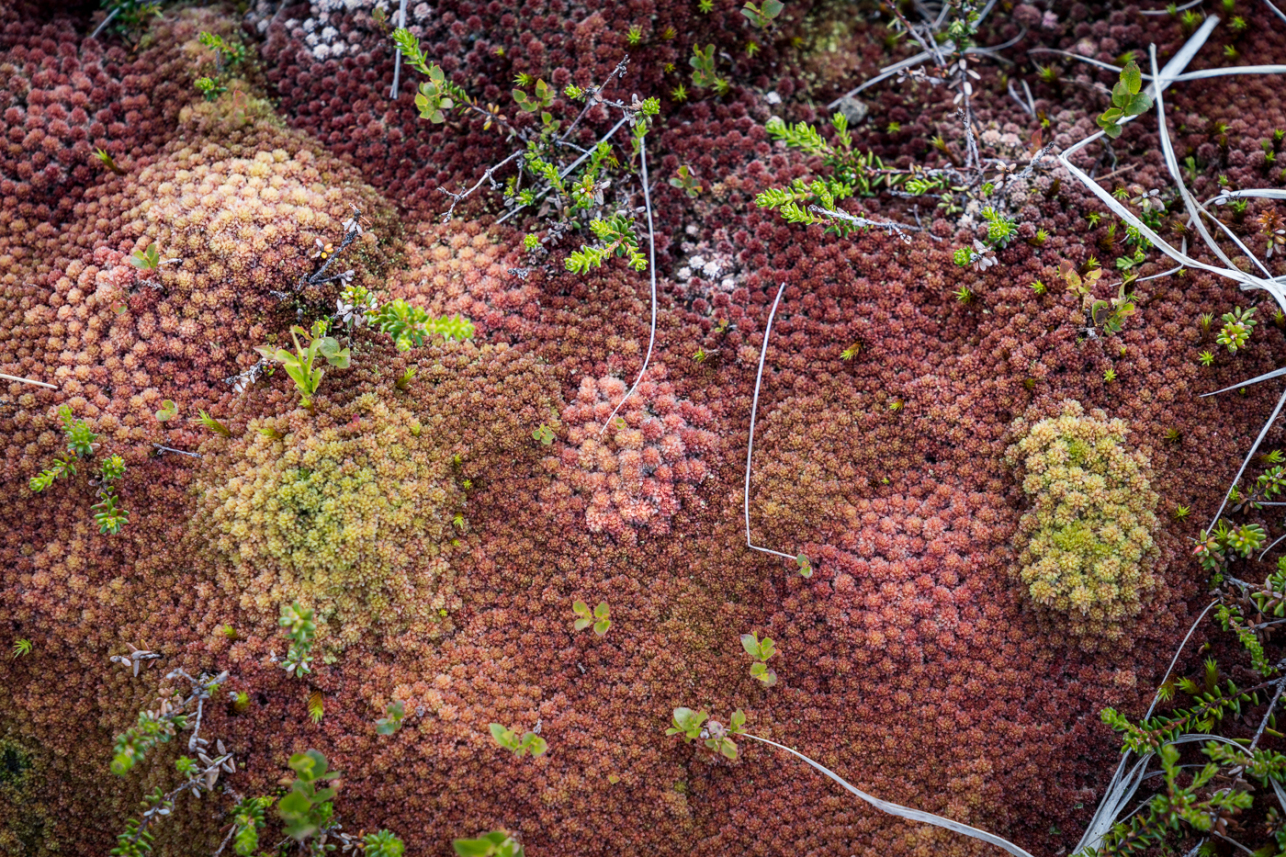 Sign up for our emails
Be the first to hear more about the Carbon Emissions Land Tax and our work to protect wild places