Virgin Money London Marathon
Each year, we have a small number of 'golden bond' places for the capital's marathon run, which this year takes place on Sunday 3 October.
Our charity places have now been filled, but if you'd like to run and raise funds to protect and conserve wild places, you can still apply to take up one of our Virtual London Marathon places, running on the same date but choosing your own route.
Please email clare.pemberton@johnmuirtrust.org to register your interest!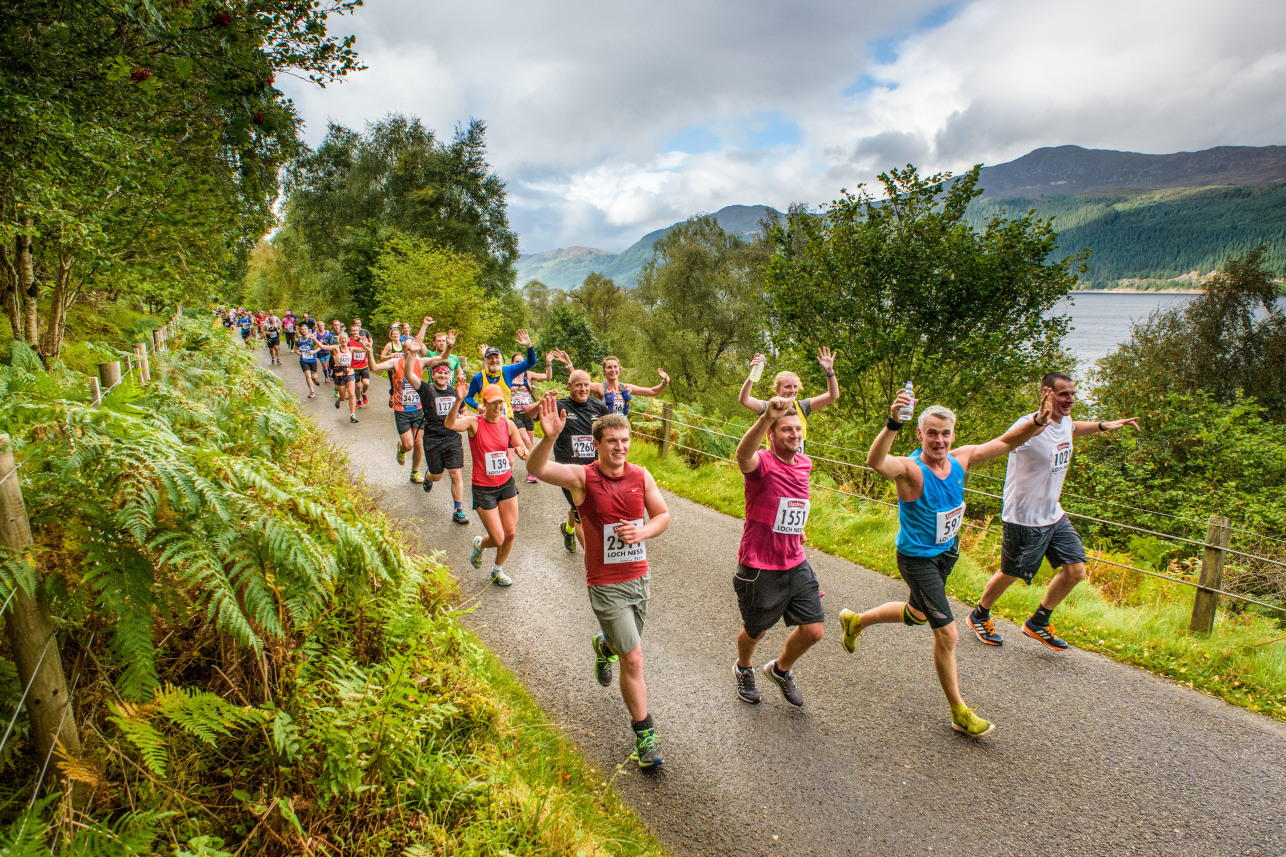 Got a place? Get in touch!
Let us know if you have signed up for an event and we'll support you with your fundraising