Clear on Deer film: UK screenings
Watch our new film, Clear on Deer, at a selected venue near you this autumn.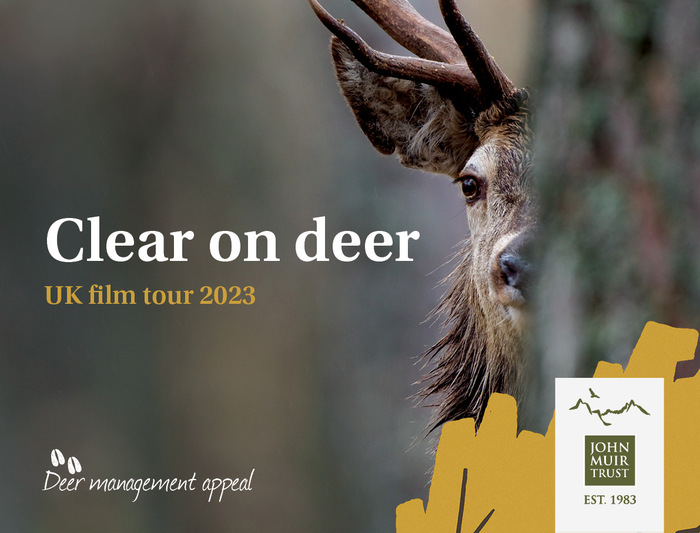 Join us to explore the legacy, challenges and future of sustainable deer management. Help transform Scotland's habitat for the benefit of deer, people and biodiversity.
Book now to see our Clear on Deer film, followed by a Q&A with special guest speakers.
Photograph of red deer by Peter Cairns / scotlandbigpicture.com
About the film
Clear on Deer is a 30-minute documentary that features nature presenter Libby Penman's investigation into what we can do about the unnaturally high numbers of deer that are affecting our landscape, our environment and our contribution towards climate targets.
Follow Libby's journey across Scotland and hear her talk to landowners, conservationists, animal welfare organisations and rural communities. Find out why our huge deer population is having a destructive impact on the land and ask yourself why we can't all stop butting heads and do more to protect our environment?