Our wild cities - biodiversity in London
Our London Members welcome Sarah Xu, author of the upcoming report Just Space: A Recovery Plan for Species.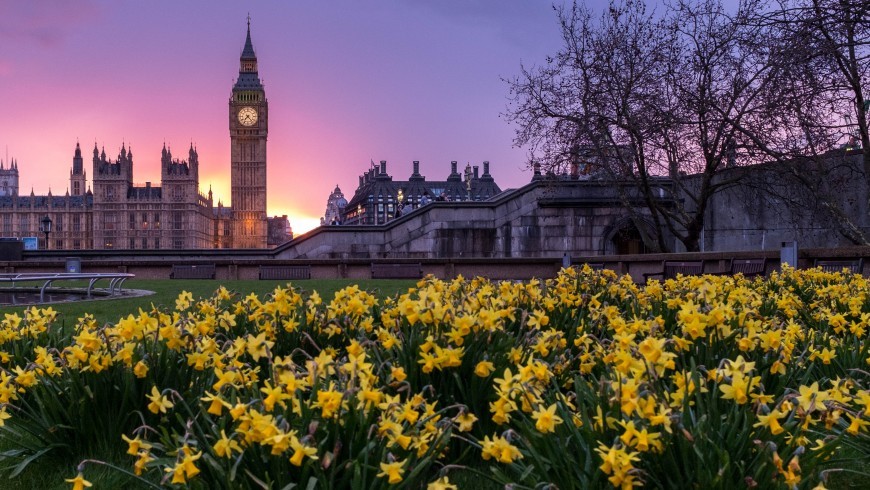 Sarah Xu will talk about her report, the importance of having biodiverse cities and having communities at the heart of conservation.
You will also hear from Tom Hayek, the John Muir Trust's England and Wales Development Manager, who will update on exciting projects the Trust is involved with and how you can help us.
This event is hosted by our London Members.
About Sarah Xu's report
The Just Space: A Recovery Plan for Species report looks into the situation of biodiversity conservation in the UK, with a particular focus on London. It provides some insights into enhancing ecological potentials in urban areas, why have some strategies proven to be ineffective and lessons for future practices.
Some key points include:
Importance of restoring wild habitats and species.
UK's failure in achieving the biodiversity target.
Enhancing biodiversity values in urban green spaces.
Citizen science: community-based conservation project.
Recommendations (both government and community scale.
About Just Space
Just Space is an informal alliance of over 200 community groups, campaigns and concerned independent organisations in London which was formed to act as a voice for the wide public at the grass-roots level.
The aim of Just Space is to improve public participation in planning, to ensure that policy is fairer towards communities. Just Space provides support to help community groups collaborate and coordinate in making representations to planning authorities, share learning, research and experience through workshops and publications.