Regeneration: 25 years of ecological restoration at Mar Lodge
Join our NE Scotland Members' Group to hear Andrew Painting speak about his new book Regeneration: The Rescue of a Wild Land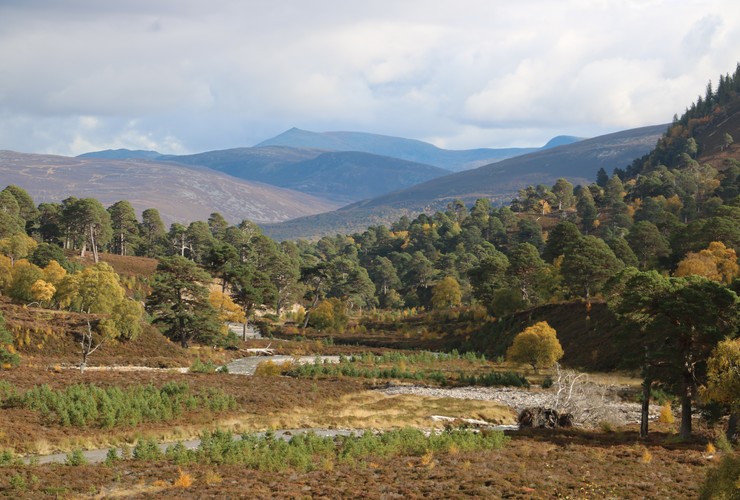 With ancient Caledonian pinewoods, subarctic mountains and rolling bogs and moors, the 30,000-hectare Mar Lodge Estate is home to one of the largest and most ambitious ecological restoration projects in the country. Andrew will chart the story of this remarkable landscape, the people from all walks of life who have joined together to protect it, and the lessons that we can learn from it.
"Regeneration is the painfully honest but ultimately inspirational story of the transformation of Mar Lodge by a dedicated team of ecologists, stalkers, rangers and other estate workers. Andrew Painting is an outstanding new nature writer - and someone we will no doubt hear more from in the years to come." (John Muir Trust Journal)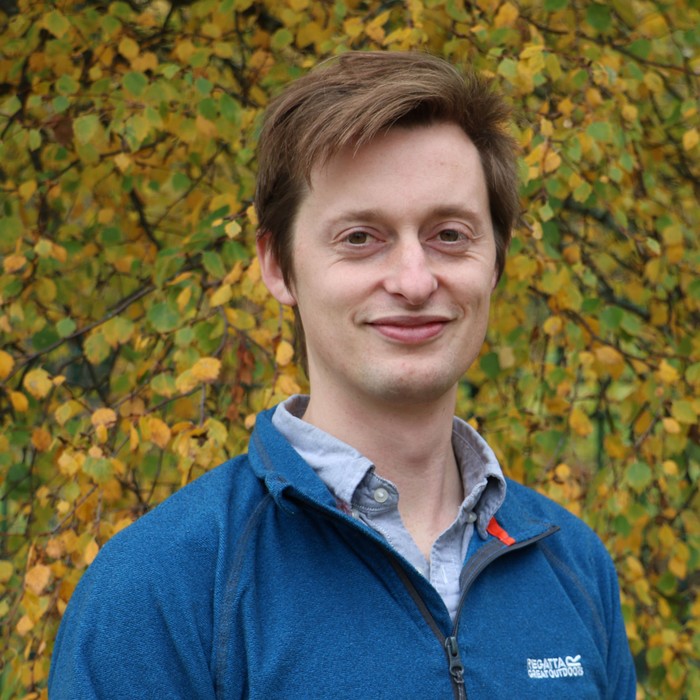 About the author
Author of Regeneration: The Rescue of a Wild Land, Andrew Painting, has a background in ecology, environmental anthropology and practical conservation. He has worked at Mar Lodge since 2016.
How to join us
Book now via Eventbrite. The event is free but we would welcome any donations to help us protect wild places.
£10 could pay for 5 new native trees such as birch or rowan
£15 could pay for a metre of fencing to protect new trees
£20 could repair up to 20 metres of coastal trail
£30 could help pay for tools and equipment for a conservation work party
The event will take place on Zoom. You will receive a meeting link a few days in advance of the meeting.