Young people's stories
When it comes to finding out about how young people engage with nature, who better to hear it from than young people themselves?
Young People & Nature films
A short film series directed, shot and edited by a young film maker, exploring young people's connections with the outdoors.
Watch the films
'Go outside, feel the world, get informed' – Nikki Gordon
As a focus on young people & nature continues, John Muir Award Administrator Nikki Gordon reflects on our environmental responsibilities.
Read her blog post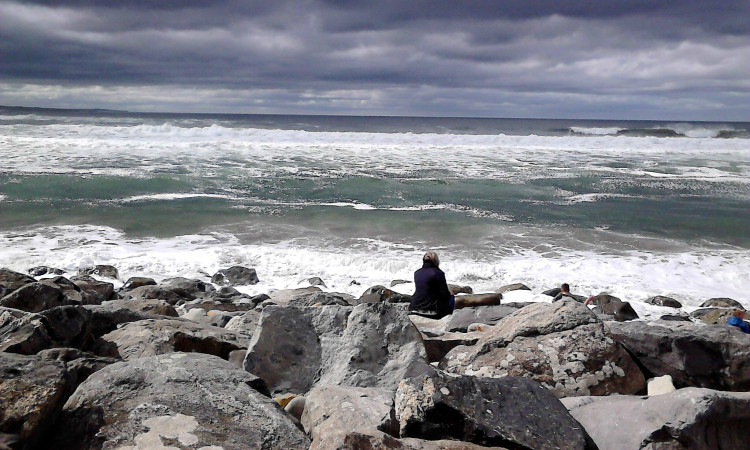 'My Story so Far. Asperger's and Nature' - Dara McAnulty
Visit Dara's blog sharing thoughts, feelings and experiences on why nature is so important; the Young Fermanagh Naturalist.
Learn more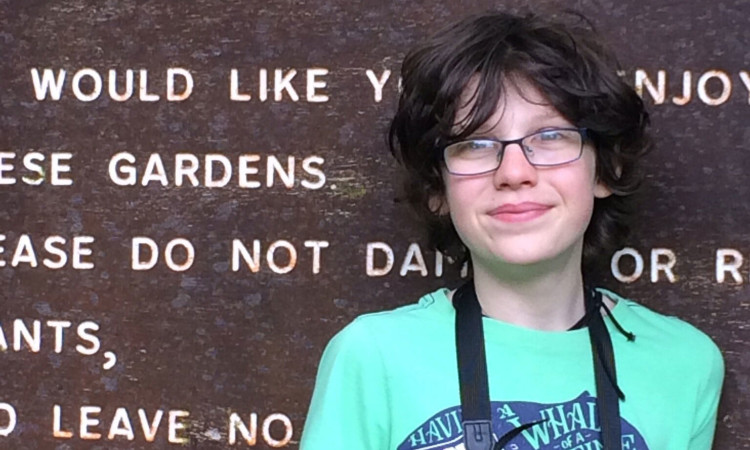 Lily Macfarlane 'Nature's Vanishing Trick'
Lily, an #iwill Young Ambassador, made a short video to explain why biodiversity loss, extinction & vanishing species really matter.
Watch her video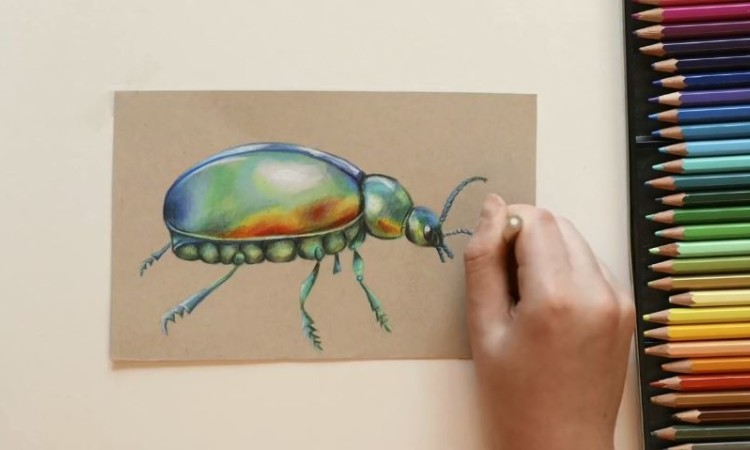 STRiVE Adventure trainees
Trainees from STRiVE Adventure in East Lothian share their wonderings and ponderings on participating in the John Muir Award.
Watch their short video