Young people's stories
When it comes to finding out about how young people engage with nature, who better to hear it from than young people themselves?
Young People & Nature films
A short film series directed, shot and edited by a young film maker, exploring young people's connections with the outdoors.
Watch the films
Junior Rangers
Young people share why they get involved in the Trust's Junior Rangers programme, helping them connect to local wild places.
Read about the programme
Becoming Beavers in Bat's Wood
Levenmouth Academy Pupils discuss how they've helped turn former playing fields into healthy woodland, overcoming challenges by thinking like beavers.
Watch the film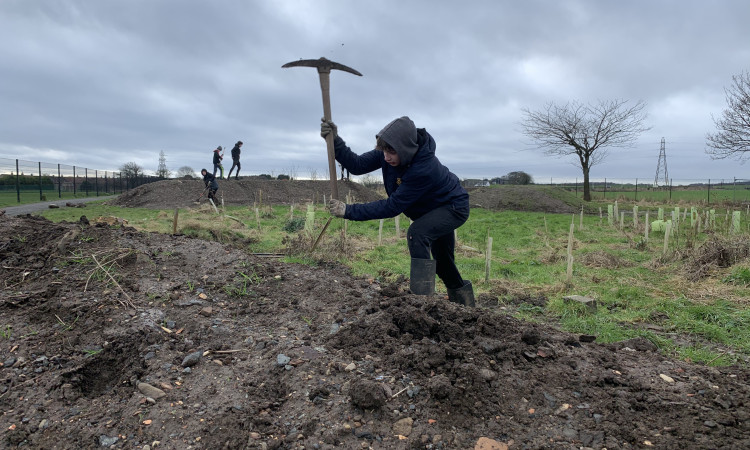 Lily Macfarlane 'Nature's Vanishing Trick'
Lily, an #iwill Young Ambassador, made a short video to explain why biodiversity loss, extinction & vanishing species really matter.
Watch her video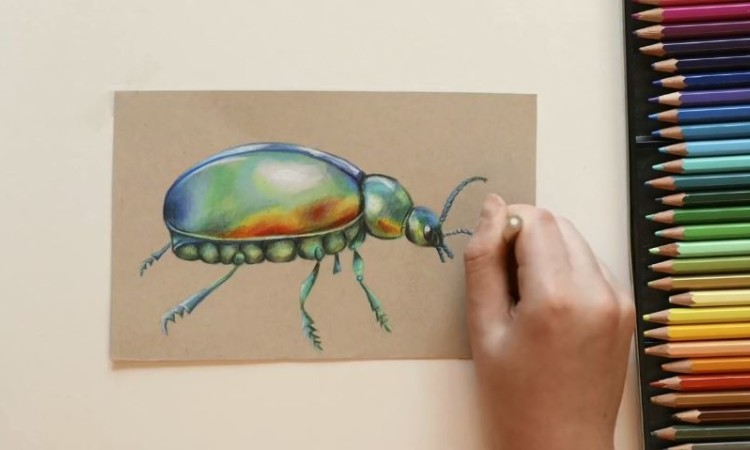 STRiVE Adventure trainees
Trainees from STRiVE Adventure in East Lothian share their wonderings and ponderings on participating in the John Muir Award.
Watch their short video