Already a Member? Update your address and your communication preferences or renew your membership here.
1. Manage your membership
Keep to up to date with our latest news – and help us reduce our carbon footprint as an organisation for our AGM and beyond – by keeping your contact details and communication preferences up to date.
We understand that some Members prefer to receive printed documents and that's still absolutely fine but we'd like to give you the opportunity to opt for digital communications if you prefer.
2. Renew your membership
Thank you so much for choosing to renew your membership of the John Muir Trust. Your continued support will help protect the wild places in our care, campaign on the urgent issues facing wild land and connect more people with nature.
Go to 'Choose your membership level' below.
Choose your membership level
Concessions are available for individual and joint/family memberships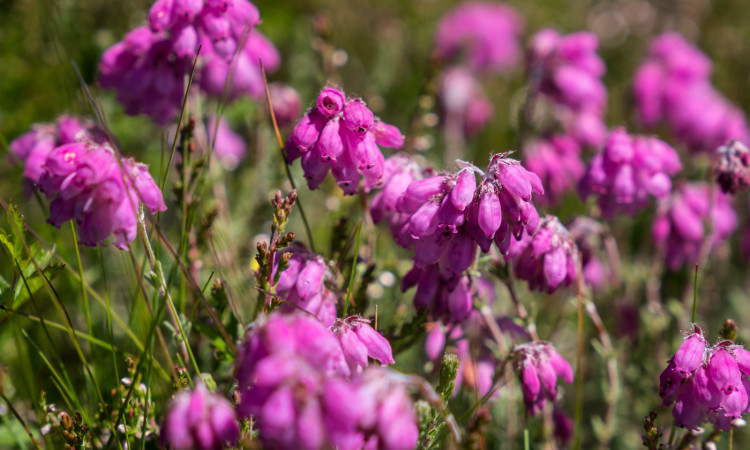 Become a Life Member
By renewing your support as a Life Member you join a group of like-minded individuals adding further strength to our long-term vision. You also give the Trust a short-term boost to look after the special places in our care. Simply select this payment option once you've chosen your membership type above.