Support us
Our work is only possible thanks to our Members, donors, volunteers and funders. Find out how you can make a difference for wild nature.
Deer management appeal
Let's get clear on deer and transform the health of Scotland's habitat
Find out more
It's time for a Carbon Emissions Land Tax
Add your voice to 30+ organisations who are campaigning to lock up carbon, boost biodiversity and strengthen rural communities.
Find out more and get involved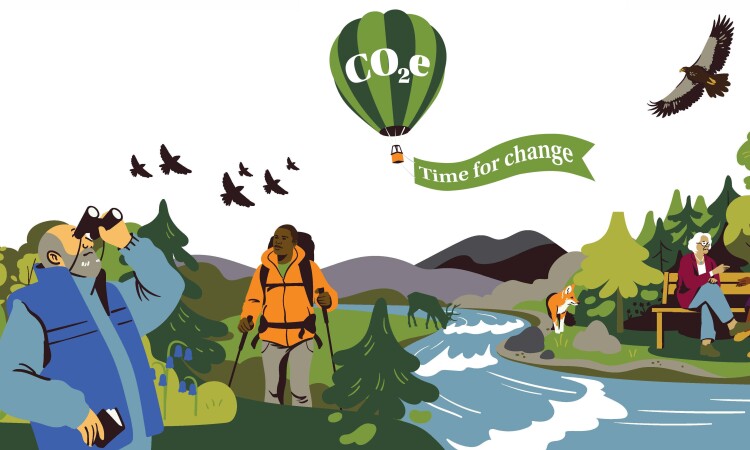 Celebrate 40 years with us
Read about the Trust's history and how we are celebrating our milestone
Find out more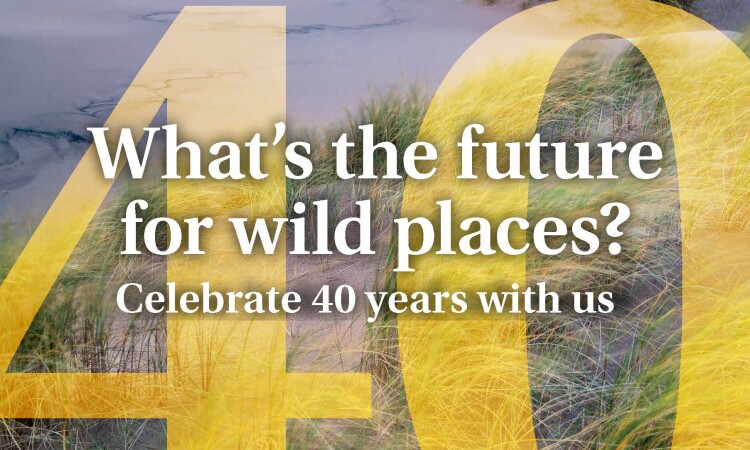 30 Nov 2023

29 Nov 2023