We protect. We connect. We restore.
The John Muir Trust is a community focused conservation charity dedicated to the experience, protection and repair of wild places across the UK.
Founded in 1983, we care for some of the finest wild places in the UK, including Ben Nevis, Helvellyn and Sandwood Bay. Over 25,000 members, supporters and partners contribute to our work.
Our vision
A world where wild places are respected and protected, where nature flourishes and where the value of wildness is shared for the benefit of everyone.
Our mission
Alongside communities nationwide, we work to inspire greater involvement in wild nature. We campaign to protect wild places and speak up for their benefits, and we repair and enhance land in our care for the common good.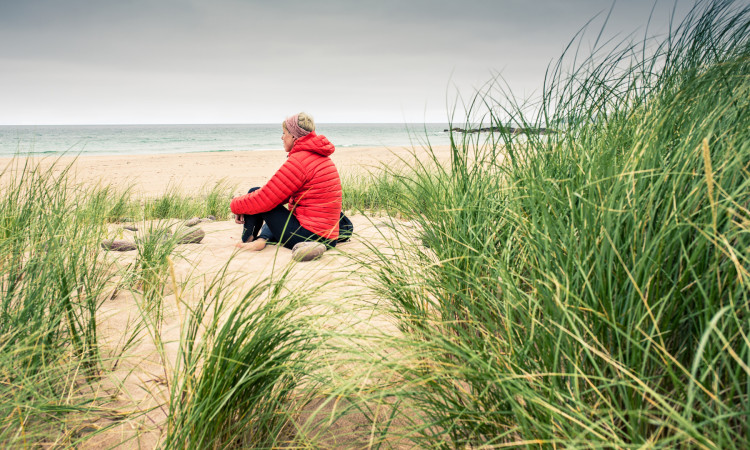 Why wild places?
Wild places can be found almost anywhere, from the heart of our cities to our most remote mountain-tops. They can provide solitude and sanctuary, inspire a sense of adventure and renewal, and take us out of our comfort zones, where personal learning can be exercised and developed.
Wild places are essential for the wellbeing of people and wildlife, now and into the future. The John Muir Trust exists to help people connect with and experience wild places, to protect wild places from development that compromises their character and to work with others to enhance and repair ecosystems and landscapes.
Wildness: Taking action for wild places
What is wildness, and what are wild places? Find out more in our Wildness document
Wildness