Keep up-to-date with our news, events, films and more.
News

4 May 2021

Event

26 Apr - 8 Jun 2021

IV27 4HB

This spring we are running Monday Volunteer Days every fortnight at the Little Assynt tree nursery (for restricted numbers) in the morning and Quinag in the afternoon. Tasks include nursery work, surveying wildlife, monitoring, path maintenance...

Film

Watch film

News

28 Apr 2021

Event

24 - 28 May 2021

HS4 3YG

Join the North Harris Trust for five days of dry stone walling and repairing the wall at the Eilean Glas Lighthouse on the Isle of Scalpay in the Outer Hebrides.

Film

Watch film
Nevis 21: a celebration
This year, the Trust celebrates 21 years of caring for the UK's highest mountain
Find out more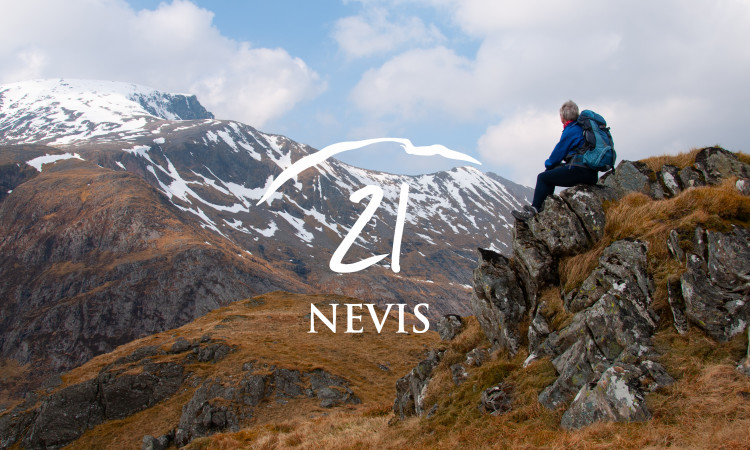 Wild Moments
Members share their accounts of magical moments in wild places. Why not contribute your own?
Browse Wild Moments
Find more information and inspiration