Keep up-to-date with our news, events, films and more.
News

26 Sep 2022

Event

Partner Event

17 Sep - 10 Dec 2022

Various

Join a hands-on conservation day hosted by the estate rangers at Glen Tanar and Balmoral. Booking essential.

Film

Watch film

News

26 Sep 2022

Event

29 Sep - 15 Dec 2022

EH44 6PY

Glenlude is the Trust's smallest property. Situated in the Scottish Borders and easily accessible from the central belt of Scotland and the North of England, it is the John Muir Trust's centre for volunteering and education - booking essential.
All about Peatlands
Discover the wonderful world of the bog, and support work to protect and restore peatlands
Explore peatlands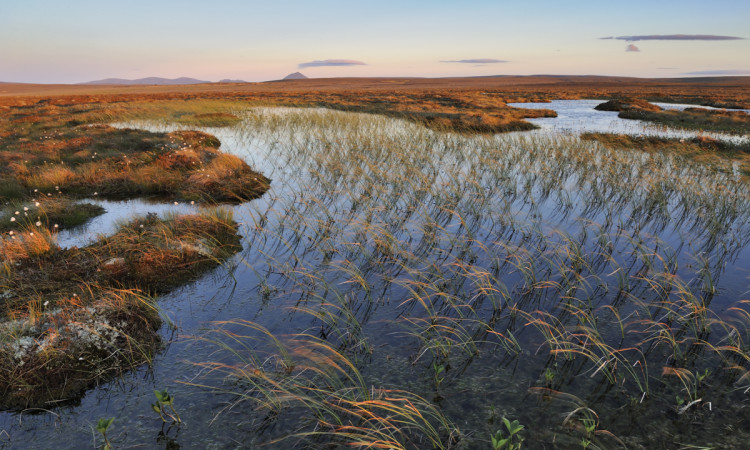 Wild and Well
Our Wild and Well campaign celebrates the invaluable connection between wild places and people's health
Learn more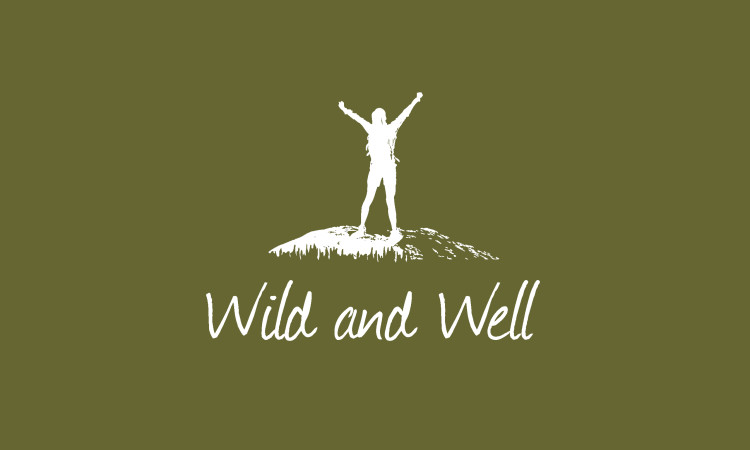 Find more information and inspiration