Keep up-to-date with our news, events, films and more.
News

5 Jun 2023

Event

22 May - 17 Aug 2023

IV27 4HB

This season we are running Wednesday Volunteer Days every fortnight at the Little Assynt tree nursery, 10am - 12pm, (for restricted numbers) and Quinag in the afternoon, 1pm - 3pm.

Film

Watch film

News

31 May 2023

Event

Partner Event

24 May - 6 Dec 2023

KA25 7AT

Join the Project Kilbirnie volunteers in North Ayrshire to help restore and regenerate Place Woodland, learn new skills and gain a John Muir Award.
All about Peatlands
Discover the wonderful world of the bog, and support work to protect and restore peatlands
Explore peatlands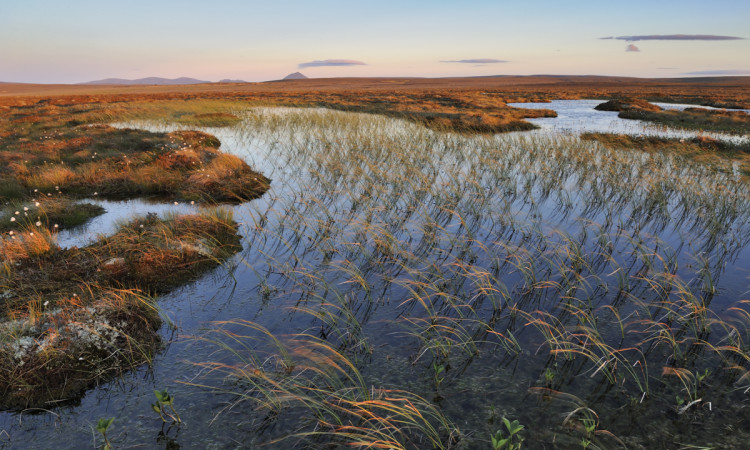 Wild and Well
Our Wild and Well campaign celebrates the invaluable connection between wild places and people's health
Learn more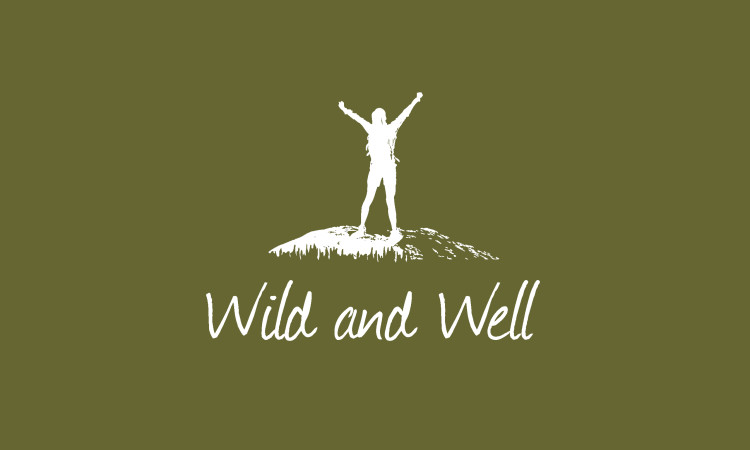 Find more information and inspiration