Keep up-to-date with our news, events, films and more.
News

30 Nov 2023

Event

Partner Event

15 Nov 2023 - 31 Jul 2024

KA25 7AT

Join the Project Kilbirnie volunteers in North Ayrshire to help restore and regenerate Place Woodland, learn new skills and gain a John Muir Award.

Film

Watch film

News

29 Nov 2023

Event

Partner Event

17 Nov 2023 - 31 Mar 2024

LA20 6EG

Volunteer days at Hardknott Forest are open to all and are a great opportunity to socialise and to learn about forest restoration, as well as contribute to creating more native woodland in Cumbria.
All about Peatlands
Discover the wonderful world of the bog, and support work to protect and restore peatlands
Explore peatlands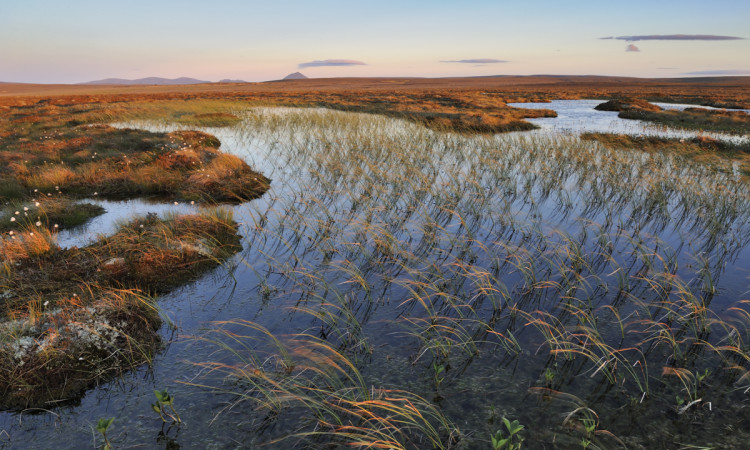 Wild and Well
Our Wild and Well campaign celebrates the invaluable connection between wild places and people's health
Learn more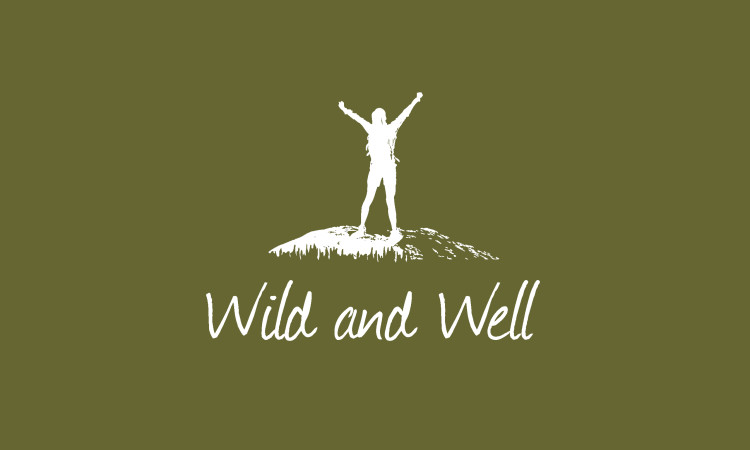 Find more information and inspiration