Published:

30 Jul 2021
Fundraising: Julie's London Marathon
Our Marketing and Communications Manager Julie Gough is in training to fulfil a lifelong dream this October, when she'll run the London Marathon - read her story and help her raise money for the Trust.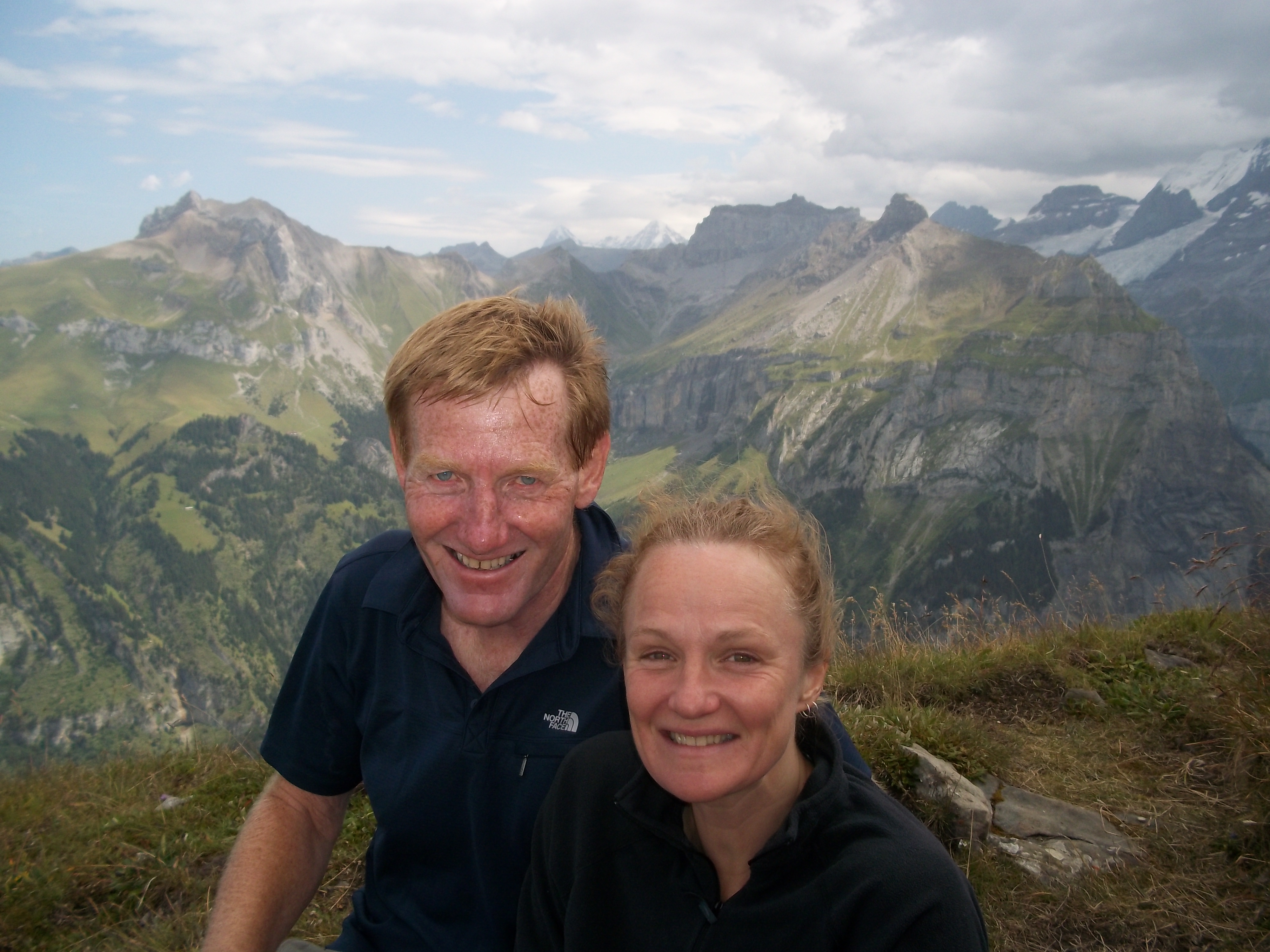 I have dreamed of running the London Marathon for over 40 years. When jogging the streets of Luton in my teens, I would imagine the throngs of people and my final sprint to the finish line in a very handsome world famous capital city. After several failed attempts to get a place via the ballot, I reluctantly accepted that I would only get the chance if I found a charity to run for… or pay a huge fee myself. So I jogged on aimlessly.
That is until I met David, now my husband, who introduced me to hill walking and the magical Munros. I was hooked from day one, and getting to the top became our thing. We've scaled a few mountains since then including Mont Blanc, Kilimanjaro, Toubkal, and almost but not quite Mera Peak.
Five years ago David was diagnosed with a progressive brain disease which has cruelly taken away not just his balance, but also his ability to walk more than a few miles… preferably on the flat. The double whammy of this reduction in regular hiking exercise plus lockdown restrictions, has inspired me to return to running. So I couldn't have been more delighted when I saw that the Trust has London Marathon places on offer each year. I'm hoping that training in the Peak District where I live will prepare me for the ordeal. London's quite flat, right?
I'm proud to work alongside my colleagues at the John Muir Trust. They're so passionate and knowledgeable about what they do, and from my experience they personify Trust values: bold, positive, honest, collaborative and pragmatic. They represent part of the front line which is fighting to protect and restore the wild land we all love and cherish so much.
By sponsoring me you'll be supporting a very worthwhile cause.
Photo shows Julie and David in Scotland in 2013.