Inspiring more people to care for nature
The wild world we love is in danger, but as we reconnect with nature, more of us learn to care and give back.
The ever-growing threat of the climate and biodiversity crisis means the importance of collective action for the environment has never been greater. While protecting and restoring wild land is essential for improving biodiversity and storing carbon, it's crucial that we inspire conservation action at a grassroots level wherever we can.
The more people experience and value wild places, the more people will want to protect them. Each year, the John Muir Trust creates opportunities for tens of thousands of people to discover, explore and conserve wild places, often for the first time. Our work inspires meadows in school grounds, nature-friendly gardens in prisons and care homes, and hands-on conservation volunteering in some of our wildest landscapes. So much great work has been done, but there's much still to do.
Your gift will support grassroots environmental action
The John Muir Award creates opportunities for people across the UK to enjoy and care for wild places that are important to them. From creating bee-friendly balconies, removing plastic from beaches or climate campaigning, this positive action for nature also benefits people, wherever they are. Help us inspire more people to make a difference.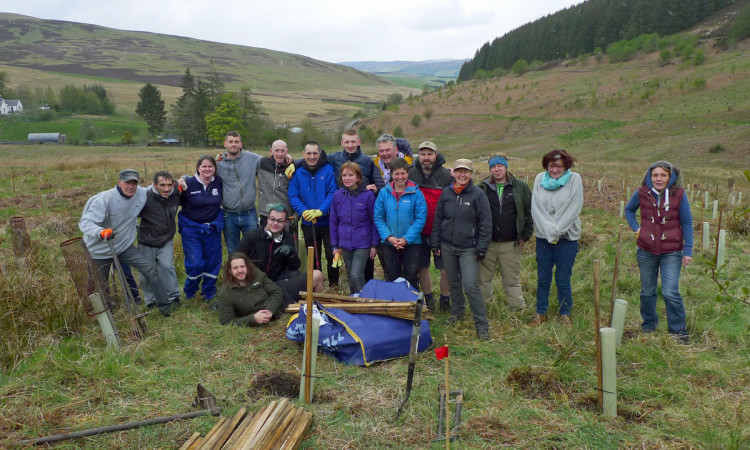 Your gift will support access to wildness for wellbeing
Everyone should have the opportunity to access the nurturing benefits of wild places. At least 25 per cent of John Muir Award participants experience financial and health inequalities in their lives. Adults overcoming addiction have planted almost 2,000 trees at our Glenlude property as part of a recovery through nature programme. Donate now to ensure more people can access the health and wellbeing benefits of nature.
Your gift will inspire youth social action
We are passionate about inspiring the next generation of conservation activists. Our new Junior ranger groups will give young people first-hand experience of practical conservation. Across the UK almost 90 per cent of John Muir Award participants are aged 24 and under. Your donation helps us give a voice to youth action for nature.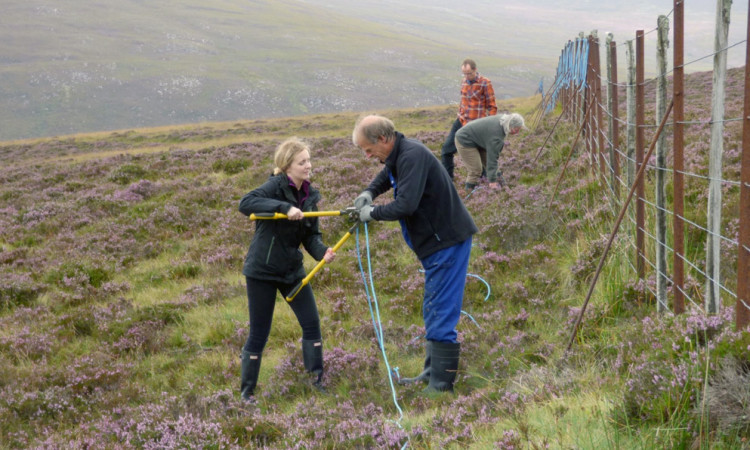 Your gift will help enable vital volunteering
Volunteers are essential to our work caring for some of the finest wild landscapes in the UK, including Ben Nevis, Helvellyn, and Schiehallion. Our volunteers look after these fragile ecosystems by repairing footpaths, planting native trees and removing rubbish. Every donation helps us recruit, train and provide safety equipment, supporting their inspiring work.
Proudly supported by