Quinag covers 3,699 hectares of the Assynt–Coigach National Scenic Area in Sutherland. The John Muir Trust maintain the mountain path to the summits and works to restore deer populations to levels that the land can sustain. The Trust is actively involved in a local community project called CALL that is regenerating the local landscape.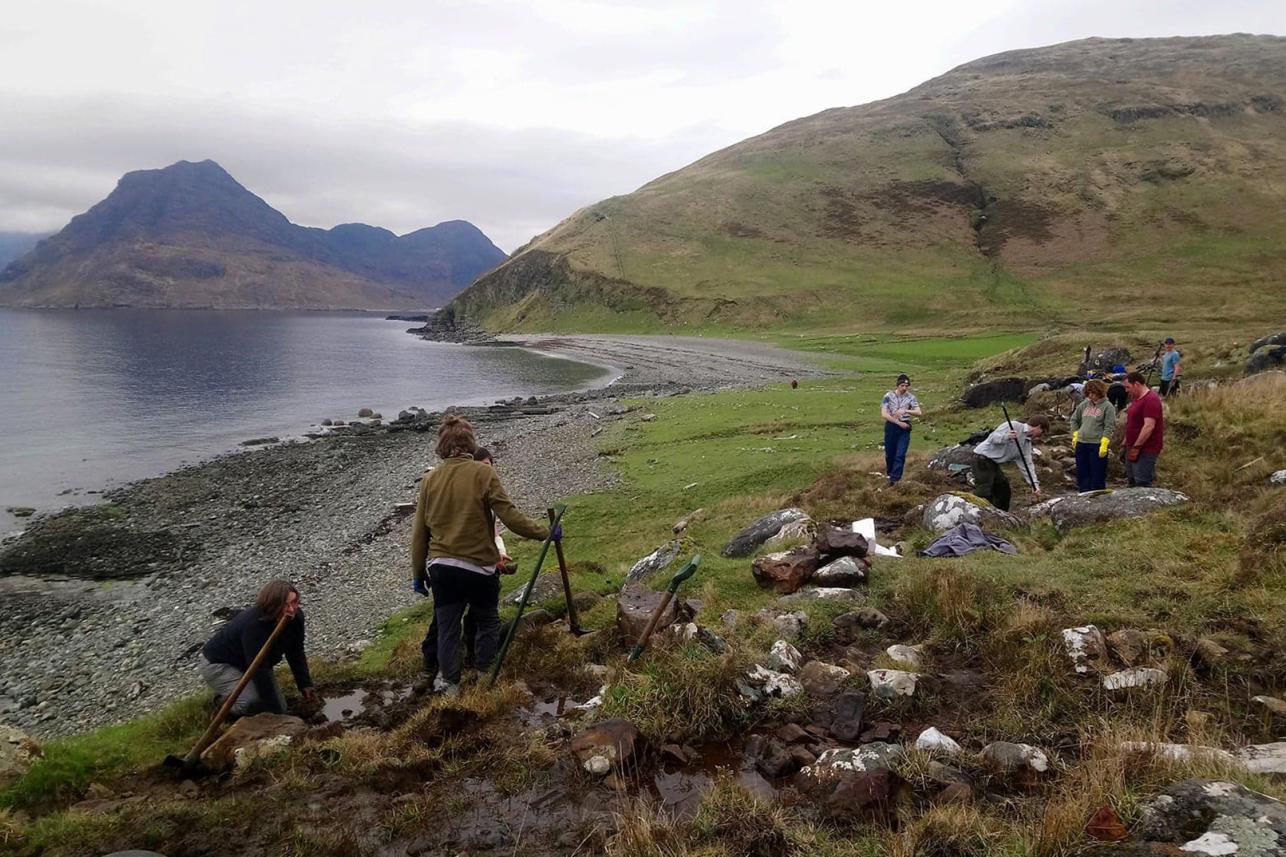 Wild Ways Path Appeal
It costs thousands of pounds to repair and maintain paths in the places we all love. We need your support for this vital work.