18 Apr 2019
Celebrate John Muir Day 2019
This year's John Muir Day celebrations touch on education, exploration and conservation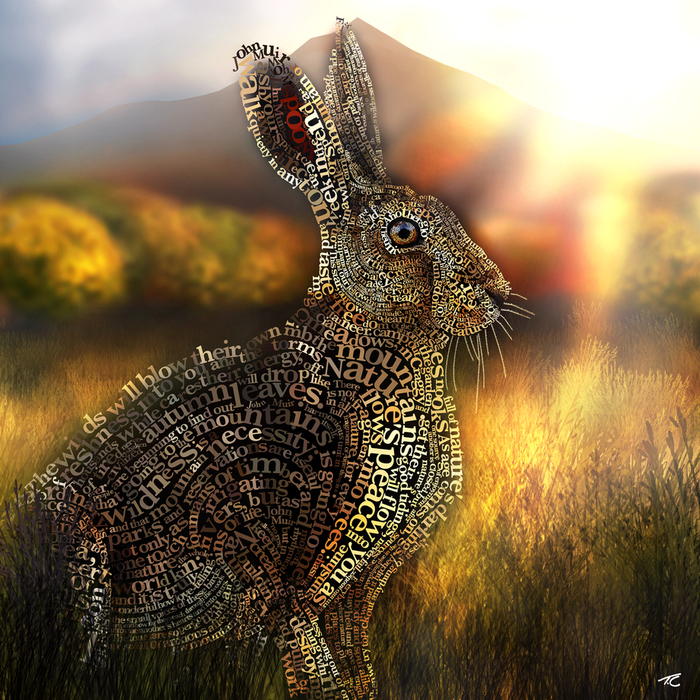 The legacy of US conservation pioneer John Muir is being celebrated with a series of events, activities and art exhibitions from 20 to 28 April. Part of the annual John Muir Day celebrations, this is an opportunity to mark the birthday of the Scots-born conservation pioneer, as well as recognise his relevance across the UK today.
On 21 April 2019, it will have been 181 years since Muir's birth in Dunbar in 1838 - but he is far from forgotten. Many people and organisations are creating plenty of ways to get involved in celebrating his legacy and they're using #JohnMuirDay to spread the message and share the fun.
"The John Muir Day celebrations are an opportunity to inspire people about all things wild, especially as we consider uncertainties of climate chaos on people and wildlife," commented the Trust's John Muir Award Scotland manager Toby Clark.
"It's brilliant to work with other people and organisations to explore and share Muir's life, stories and influence to help us connect with, enjoy and care for nature."
Here are some useful links to inspire you...
10 Ways to Celebrate John Muir

Get inspired by free book downloads, a quiz and a series of new films from young people. There's also handy information about John Muir, and ideas on how you, and your family and friends can get involved.
Discover John Muir events
Find out what's happening near you, including: 'In the footsteps of John Muir' a photography exhibition at Stirling Castle; and 'John Muir, Writer' an exhibition at the John Muir Birthplace in Dunbar. Find out more.
Celebrate John Muir in Pitlochry's Wild Space
The Trust's visitor centre in Highland Perthshire is hosting family entertainment during the celebrations - including a local treasure hunt and the chance for visitors to dress up and become John Muir for the day. Plus, artist Tim Cottee - who like John Muir lived in Dunbar as a young man - is exhibiting in our Alan Reece Gallery. His latest work (pictured on this page) uses form, colour and John Muir quotes to create atmospheric images of landscapes and wildlife. Find out more.
John Muir Day celebration offer
As part of the John Muir Day celebrations the Trust is offering a 50 per cent discount for new members who join before the end of April. Use the promo code: CELEBRATE - T&C's apply.