25 May 2022
Wild places intern wanted
Trust seeks talented PhD data science researcher for a six-month internship to explore the data behind wild places and help us develop a standard for wild places in the UK.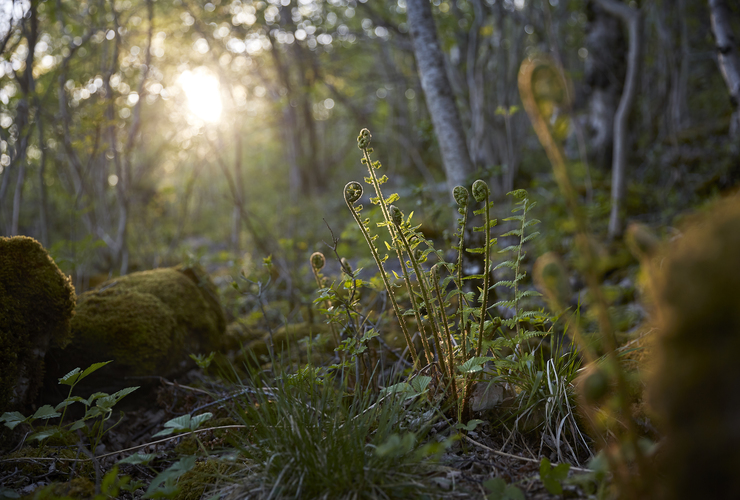 The Trust has partnered with the Alan Turing Institute – the national institute for data science and artificial intelligence – to offer a six-month paid internship from September 2022.
We are looking for a Wild Places Project Researcher to provide a fresh perspective and scientific expertise with experience working with large datasets and maps.
The role would involve developing wild place criteria, which would give objective relevance to different expressions of wild places (e.g. ecological, experiential, physical, societal). The successful applicant will collate the data to help classify the nature, condition, and extent of wild places in the UK.
The Turing Institute Network (an engagement scheme for UK doctoral students who study any topic with a data science or Artificial Intelligence focus) offers paid opportunities for students to apply their academic skills on real-world problems. This year, the Trust is one of 10 organisations that are facing critical environmental and sustainability issues that have been selected to take part.
The programme places PhD data science researchers within these organisations to work on their data challenges. Interns will use their research and technical skills to find new ways to approach the challenges, while also gaining extensive expertise in the topics.