8 Apr 2019
Audit highlights young people's environmental work
John Muir Award impact report celebrates 29,848 days of youth social action for Scotland's nature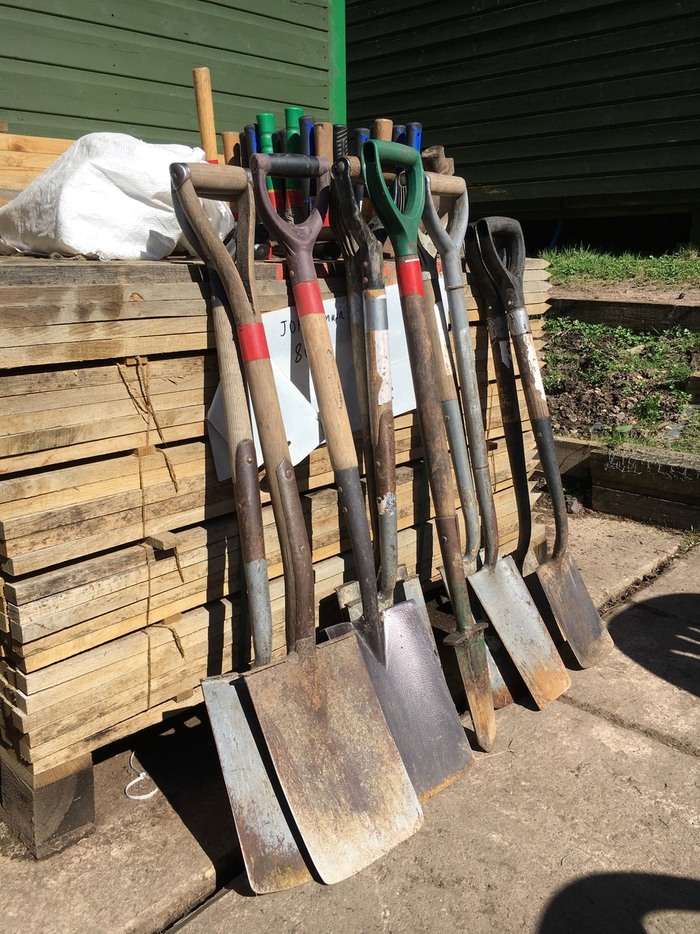 The Trust has carried out a year-long monitoring exercise auditing the amount and type of activity carried out by young people to meet the Conserve Challenge of the John Muir Award.
We found that nearly 20,000 young people from across Scotland contributed on average over 10 hours to environmental action during 2018 through achieving their John Muir Award – this is valued at over £750,000.
Thirty per cent of activity was carried out by young people experiencing disadvantage, and participation was closely split between males (52 per cent) and females (48 per cent).
Young people planted nearly 13,000 trees, collected over 5,000 bags of rubbish, and maintained over 8km of footpaths. They gathered valuable data through citizen science surveys, started or joined environmental campaigns, and minimised their own impact on wild places.
The Audit was carried out to celebrate young people's environmental contribution during Scottish Government's Year of Young People 2018. It helps continue a focus on supporting young people's nature connection through Year of Green Action 2019 and #iwill4nature campaigns.*
The (John Muir Award - Year of Young People 2018 Conserve Audit) report (co-designed with a young person) concludes that not only do young people value opportunities to engage with, care for, and invest in nature, but that they enjoy taking responsibility, and are already making a significant positive contribution.
Research shows that volunteering and doing something positive for nature are evidence-based actions that improve personal wellbeing and nature connectedness.
Andrew Bachell, the Trust's Chief Executive said: "We believe that everyone – but especially young people – should have opportunities to enjoy the benefits that wild places offer. Through the John Muir Award, people can get involved in repairing our natural systems, improve health and wellbeing, and lessen the effects of climate change.
"This report inspires us to see that when given opportunities to make a difference, young people from all backgrounds are ready and willing to take action."
The John Muir Trust thanks all the Award Provider and partner organisations, families, and individuals for contributing to this report and helping demonstrate the impact of young people.
Find the report, along with further research and feedback on our dedicated Young people and nature webpages.
Photo: Toby Clark
*#iwill4nature is a growing environmental youth social action campaign during Year of Green Action 2019. Join the movement, make a pledge and find out more.