22 Aug 2022
Assynt Highland Games
Back after a two-year hiatus, the 2022 Assynt Highland Games saw a fantastic turnout of local talent and happy visitors from near and far. Races included the Allan Macrae Hill race, which saw the silver medallist generously donating his prize money to the Trust.
Under the shelter of the John Muir Trust event tent, staff from our North Region team were joined by inquisitive visitors, longstanding Members and friendly faces from our local partnerships.
We even met a couple from North America who sponsor a tree for Knoydart each Christmas and family birthday, as part of the John Muir Trust's Plant A Tree programme.
Sandwood Seasonal Ranger Lynn Munro and Land Development Manager Romany Garnett were on hand to help identify local flora and fauna, and share experiences of walking, living and working in nature with those just as passionate about wild places.
The honour of Chieftain was bestowed upon Assynt News editor Jess Thomas (find out more about the Chieftain tradition here).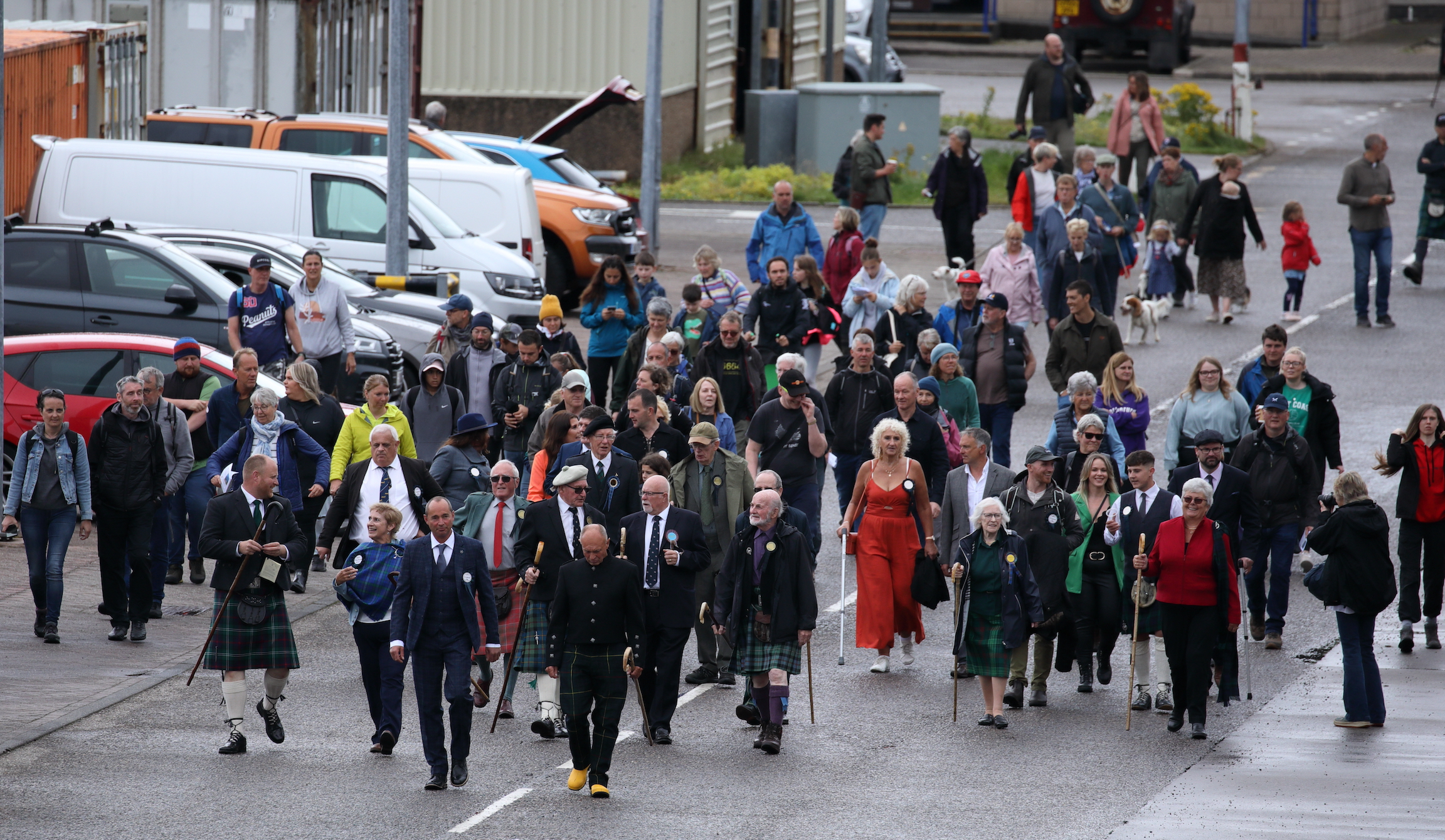 Photo by D Haines
Games and competitions include those in the fields of craft and produce, fly casting, track and field, heavy events, highland dancing, and piping.
We were touched that the silver medallist of the Allan Macrae Hill race generously donated his prize money to the John Muir Trust.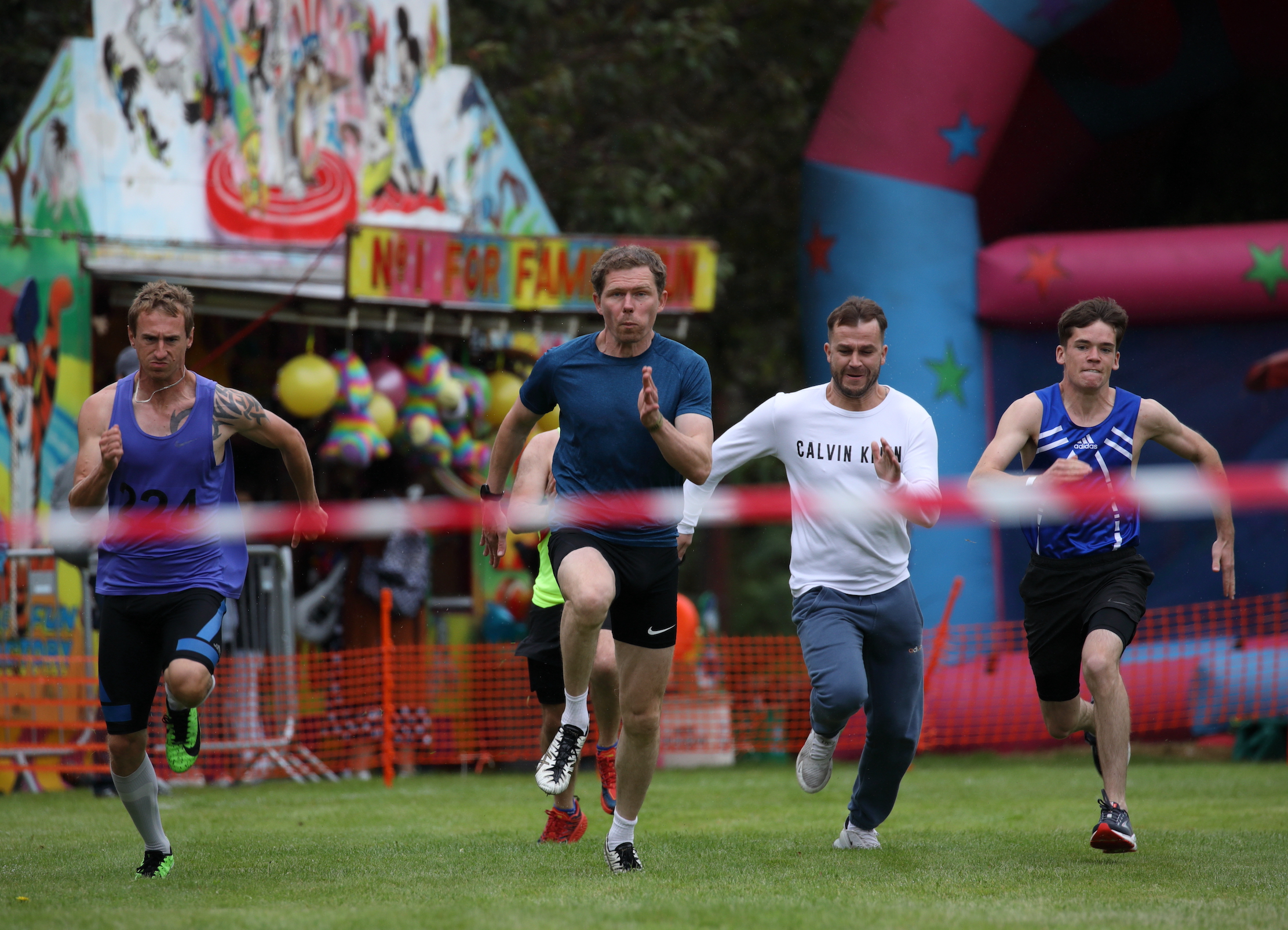 Photo by D Haines