27 Apr 2023
Grant supports research, advocacy and action for wild places
This year the Des Rubens and Bill Wallace Grant will fund six dedicated conservationists to undertake adventures with a scientific or education focus.
The John Muir Trust administers the grant to help more people access opportunities to experience wild places, in ways which will benefit both the individual and the wild place itself.
The recipients of the 2023 Des Rubens and Bill Wallace Grant are:
Violet Fraser – who recently completed a Conserver level John Muir Award and is passionate about making a sustainable lifestyle accessible for those with low incomes and neurodivergence. Violet will spend a year removing and recycling marine plastics from the coastlines of the Scottish Highlands and Islands.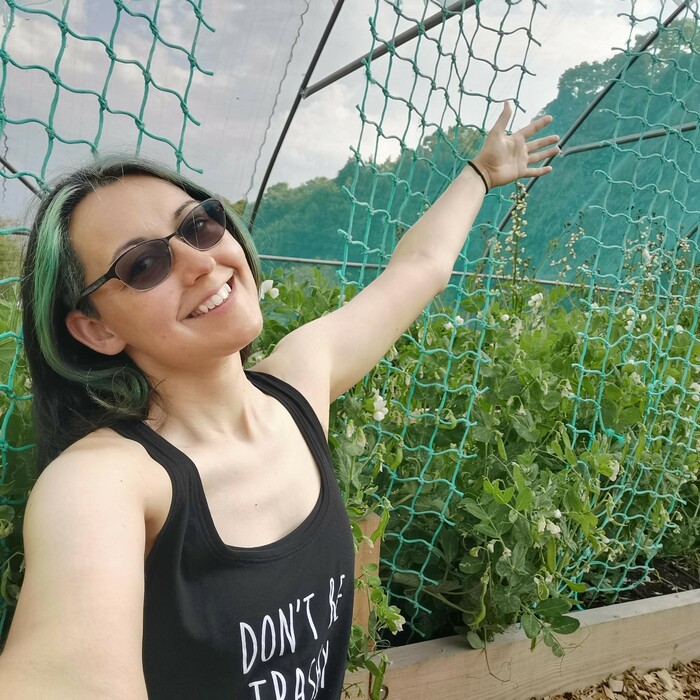 Ben Stainton – a student of landscape architecture and an aspiring Mountain Leader will traverse the Julian Alps in Slovenia. Ben will compare on the ground observations with estimations produced through GIS-analysed satellite data to better understand how accurate this technology is in representing the condition of wild places.
Ben Parker – an MSc graduate in Biodiversity, Conservation and Management from the University of Oxford. Ben will spend four weeks hiking and wild camping across the Cairngorms and Isle of Skye with the aim of producing a children's book on the wildlife of Scotland.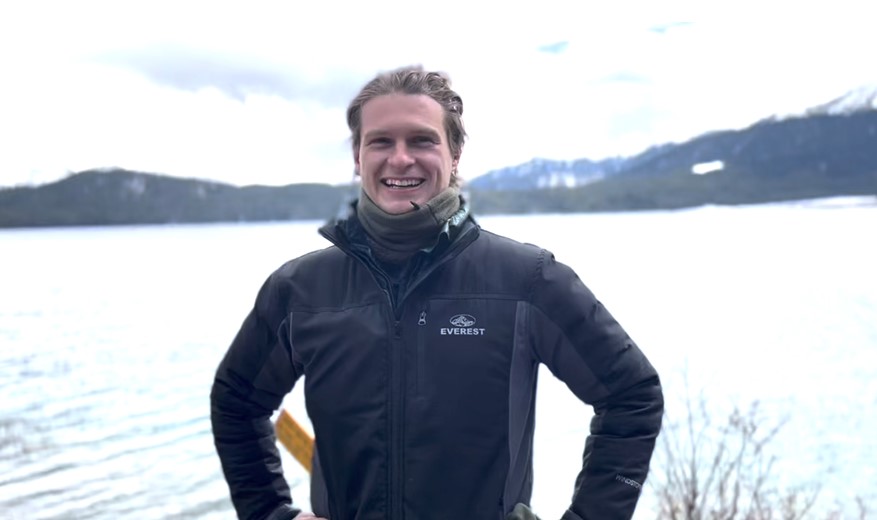 Iris Gray – a Zoology student from Glasgow University will spend seven weeks in the Kanuku Mountains Protected Area of Guyana surveying the butterfly and moth populations of the rainforest habitat.
Cara Huynh – a PhD student at the University of Edinburgh will travel to islands surrounding the Santa Inés and Cordillera Darwin Icefields, south of Patagonia, to research glacial retreat.
Mae Aiko Macadam – an A-Level student from London will spend 21 days trekking and camping in the Usambara Mountains of Northern Tanzania. During the trip Mae will volunteer with community led ecological initiatives.
About the Des Rubens and Bill Wallace grant
The Des Rubens and Bill Wallace Grant commemorates two former Presidents of the Scottish Mountaineering Club who each led inspiring and adventurous lives. Each year grants of £200 - £2,000 are available to support individuals to access adventures in wild places.
The next round of grant funding will be awarded in February 2024. Application details can be found on our website here.
With thanks to the grant panel
The Des Rubens and Bill Wallace grant panel is made up of dedicated volunteers with experience of adventures or education in wild places. The John Muir Trust is grateful to the long-standing contributions of Chair, Dick Allen, and panel member Maude Tiso who both retired from the panel this year. Geoff Cohen has taken up the position of Chair.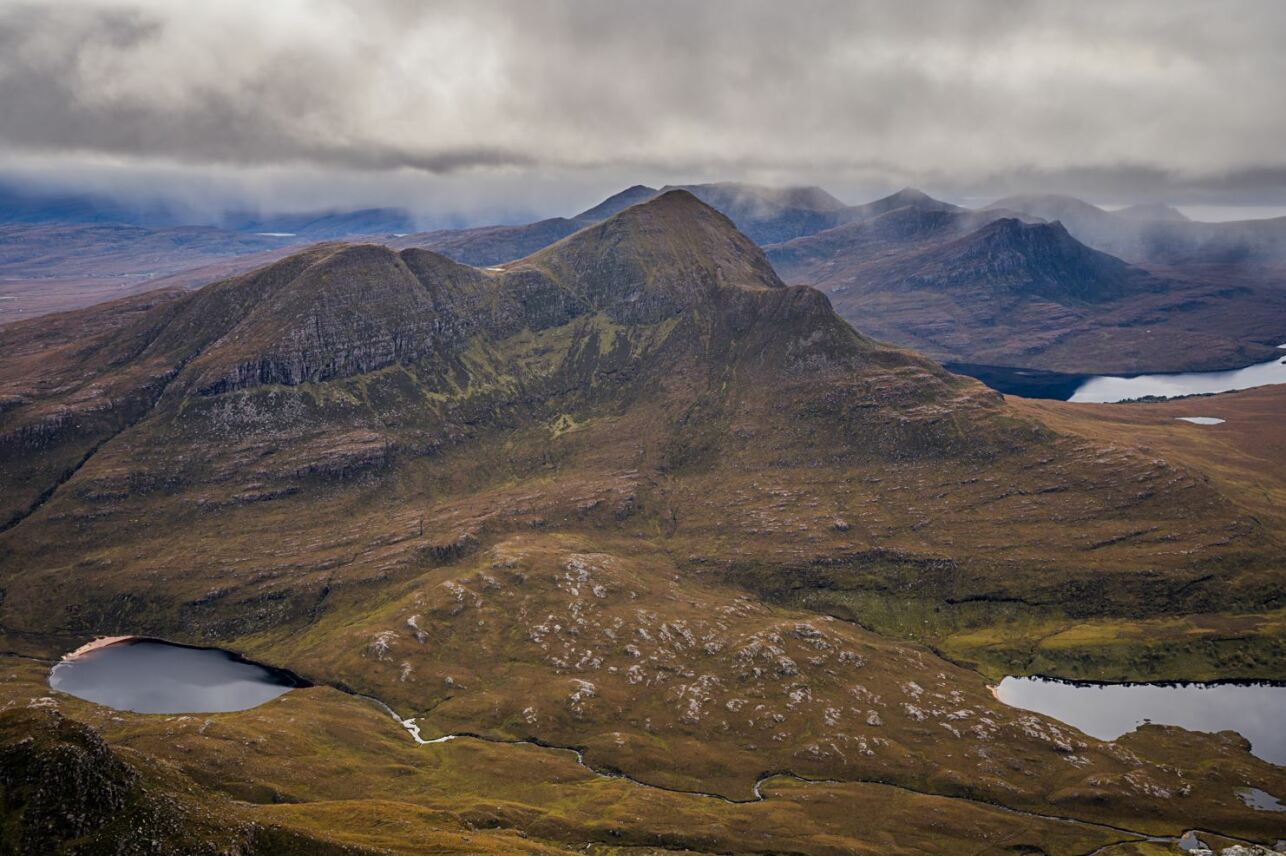 Help us defend wild places and campaign for their protection
Please donate to our campaign fund