29 Jan 2019
Trust backs call for Scottish Government to act on hillside scars
Scottish Environment LINK asks Ministers to reconsider planning legislation that tighten up regulations governing upland vehicle tracks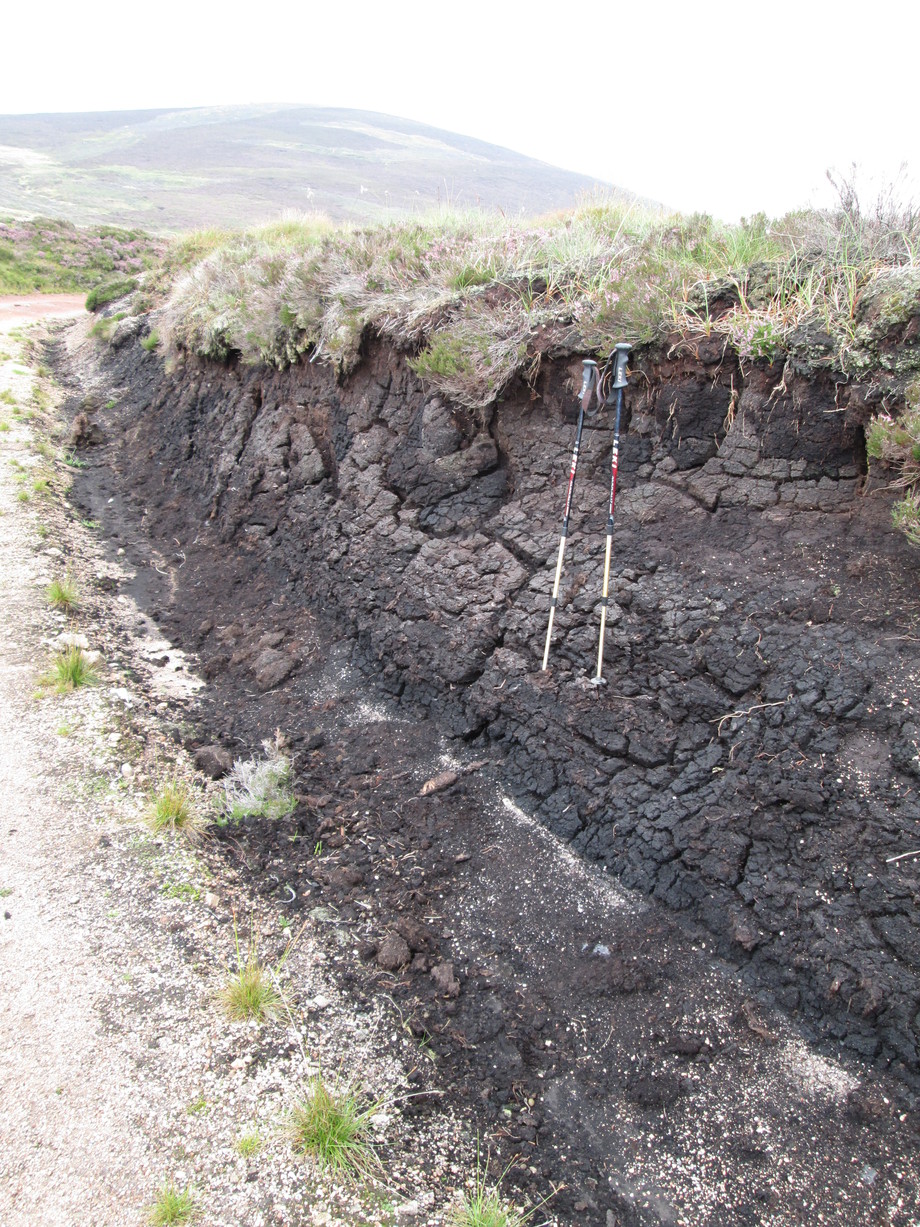 A campaign coordinated by Scottish Environment LINK and supported by the John Muir Trust and Mountaineering Scotland has asked the Scottish Government to revisit planning regulations to tackle the proliferation of unsightly and damaging hill tracks on Scotland's uplands.
An amendment to proposed new planning legislation, proposed by Scottish Green MSP and prominent land reform campaigner Andy Wightman last year, would require tracks on land used for shooting and other field sports to be subject to a requirement for full planning permission. It would also introduce a requirement for a full planning application for agricultural and forestry tracks in National Parks, designated sites for nature and battlefields (National Scenic Areas already require a full planning application).
The amendment fell at the committee stage of consideration of the Planning (Scotland) Bill, prompting Scottish Environment LINK to write to Roseanna Cunningham, Cabinet Secretary for the Environment, Climate Change and Land Reform and Kevin Stewart, Minister for Local Government, Housing and Planning, expressing disappointment at the decision and asking for the issue to be revisited when Stage 3 of consideration of the Planning Bill begins. This is currently expected around Easter 2019.
The letter also expresses dismay that the review currently underway by the Scottish Government into issues related to grouse moor management does not include within its remit the impacts of hilltracks. The campaign has highlighted the fact that, in addition to scarring the landscape, the construction and use of vehicle tracks has helped facilitate damaging practices on grouse moors, including the burning of vegetation, the use of medicated grit and the culling of mountain hares.
Read the full text of the letter here
Meanwhile, the Trust – along with 12 other objectors – recently expressed concern over a planning application from the Balavil Estate near Kingussie for the new development of a vehicle track within the Monadhliath Wild Land Area, including a section within the Cairngorms National Park. The Park's planning officers subsequently recommended that the authority approve the application. Although six councillors voted against it (compared to nine for), the application was approved, to the frustration of those concerned about the erosion of wild land from constructed vehicle tracks.
Photo credit: John Muir Trust, image shows dried and damaged peat