17 Jan 2019
Boost for Dundee outdoor learning
Trust helps make a difference to children in Scotland's most deprived areas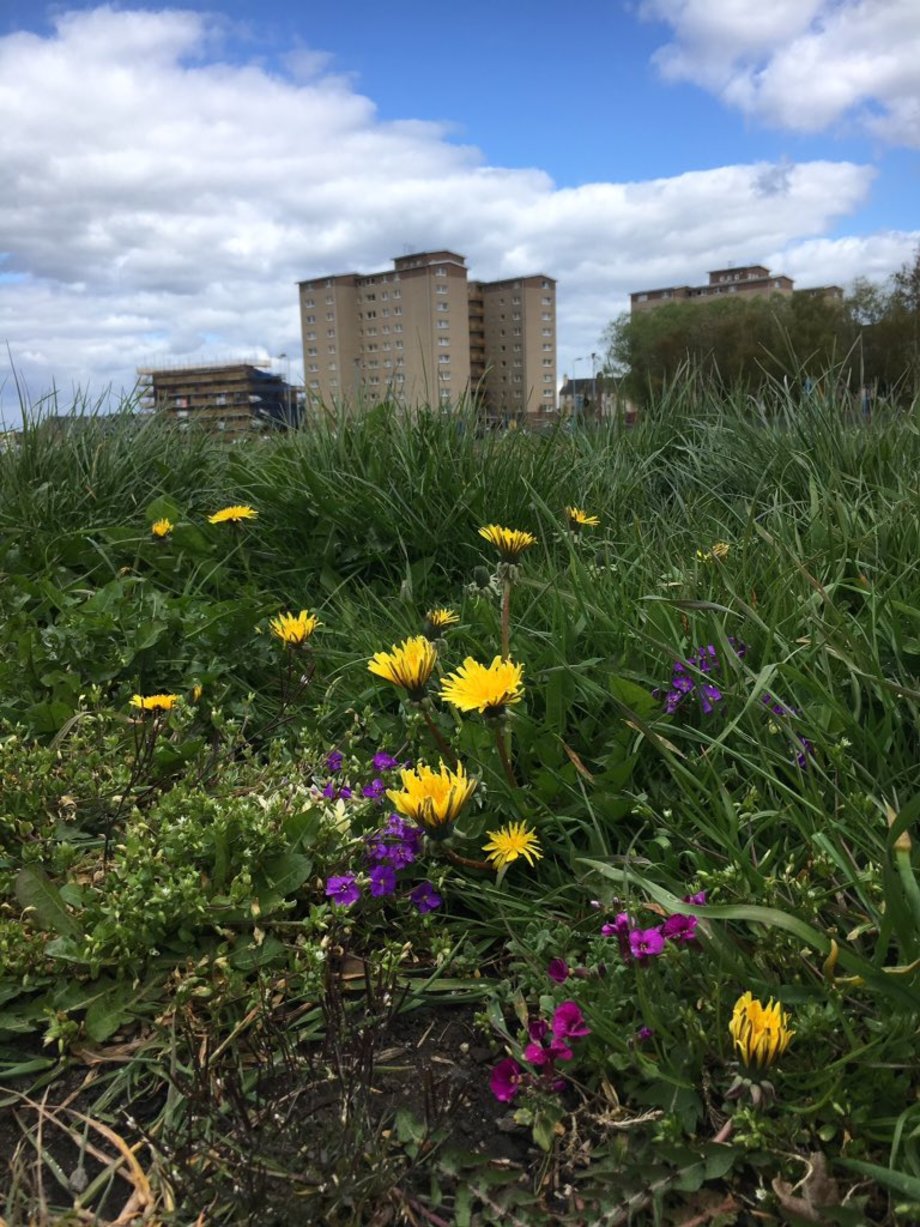 A Dundee Learning in Nature partnership project has secured funding from Scottish Natural Heritage (SNH) to engage 1,340 pupils, from six local schools, in activities such as greenspace improvements and participating in our John Muir Award.
The Arts and Communities Association bid includes partners Rock Solid community project, the John Muir Trust and Dundee City Council.
Neil Crutchley, Development Worker with the Arts and Communities Association, said: "We are delighted to have this opportunity to work with partners like the John Muir Trust to provide young people with positive experiences of outdoor learning which will stay with them in the future. Learning in nature can transform lives and this project will offer many exciting creative activities to build pupil skills and confidence as well as encouraging young people to reflect on important issues of environmental protection and conservation.
"With support from the John Muir Trust, pupils will receive recognition for their participation through a national certificate. We are grateful to Scottish Natural Heritage for their support of this project which will involve young people and local communities in making lasting changes to Dundee's greenspace and wild places."
Rebecca Logsdon, John Muir Trust's John Muir Award Scotland Education Manager, said: "This funding enables the Trust to work in partnership with Dundee-based organisations to target and support communities that need it most. The John Muir Award has a proven track-record in benefitting schools, teachers and pupils, and helps the Trust inspire and engage people from all walks of life, simply encouraging people to enjoy, connect with and care for wild places close to them."
The SNH Outdoor Learning in Nature fund has awarded seven projects a total of £140,000 to encourage more children in Scotland to enjoy and learn about the outdoors in their local area. The projects will work with around 40 schools to deliver regular outdoor learning activities to around 1,600 pupils in their local greenspaces, as well as providing professional learning to approximately 400 teachers.
Pete Rawcliffe, SNH's People & Places manager, said: "These programmes will make a real difference to children from the most deprived areas of Scotland, giving them regular, structured time outdoors. This is so important to set them up for heathy life-long habits. It will not only help them appreciate, learn about and connect with nature, but also spending time in nature has been proven to improve mental and physical health for people of all ages."
Find out more about learning in local greenspace and our John Muir Award.
Photo of urban flowers by Toby Clark