13 Nov 2023
Final call for wild places artwork
Writers, photographers, sculptors, podcasters, videographers, pupils, students or outdoor enthusiasts can submit entries to our Creative Freedom exhibition until 30 November 2023 - with artist-in-residency opportunity for best submission.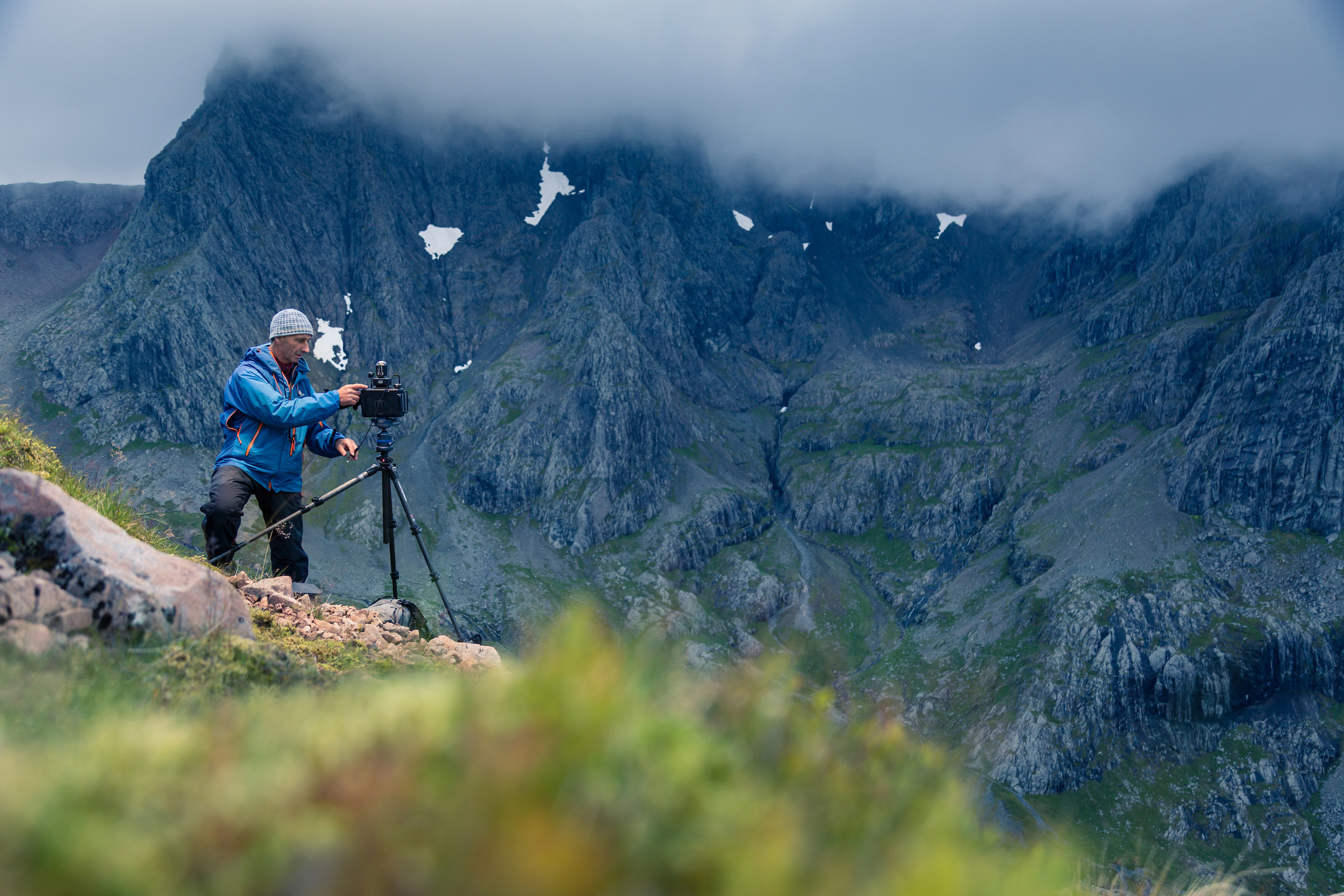 Last chance to submit artwork to our first Creative Freedom exhibition call. We are looking for the most inspiring interpretations of what freedom for wild places means to you before the deadline of 30 November 2023,
Our selection panel of six artists welcomes submissions in all languages and mediums, the best of which will be featured in the first Creative Freedom exhibition in our Pitlochry Wild Space visitor centre next spring.
The panel will select their favourite artworks in their category (Writing, Photography, 2D, 3D, Multimedia and Groups) as well as the best overall adult and junior entries.
The best overall adult entry will receive an incredible artist-in-residence opportunity at the Trust's site at Kylesku - worth £1500 - with inspiring views across the land we care for at Quinag. Over the course of a week-long residency next autumn, the artist will create a body of work to showcase at a solo exhibition in our visitor centre in 2025.
Ross Brannigan, the Trust's Membership Officer and lead on the Creative Freedom call, said: "This is an amazing opportunity for someone to connect with a wild place and have their own exhibition with us. We are excited by the diversity of submissions so far and are excited to see more. It has been a great way to celebrate our 40th anniversary.
"Kylesku is a perfect place to host an artist in residence oportunity, with its sweeping views of Quinag, perched above Loch Gleann Dubh. The winner will stay in one of our lodges for a week and have a real chance to immerse themselves in this landscape."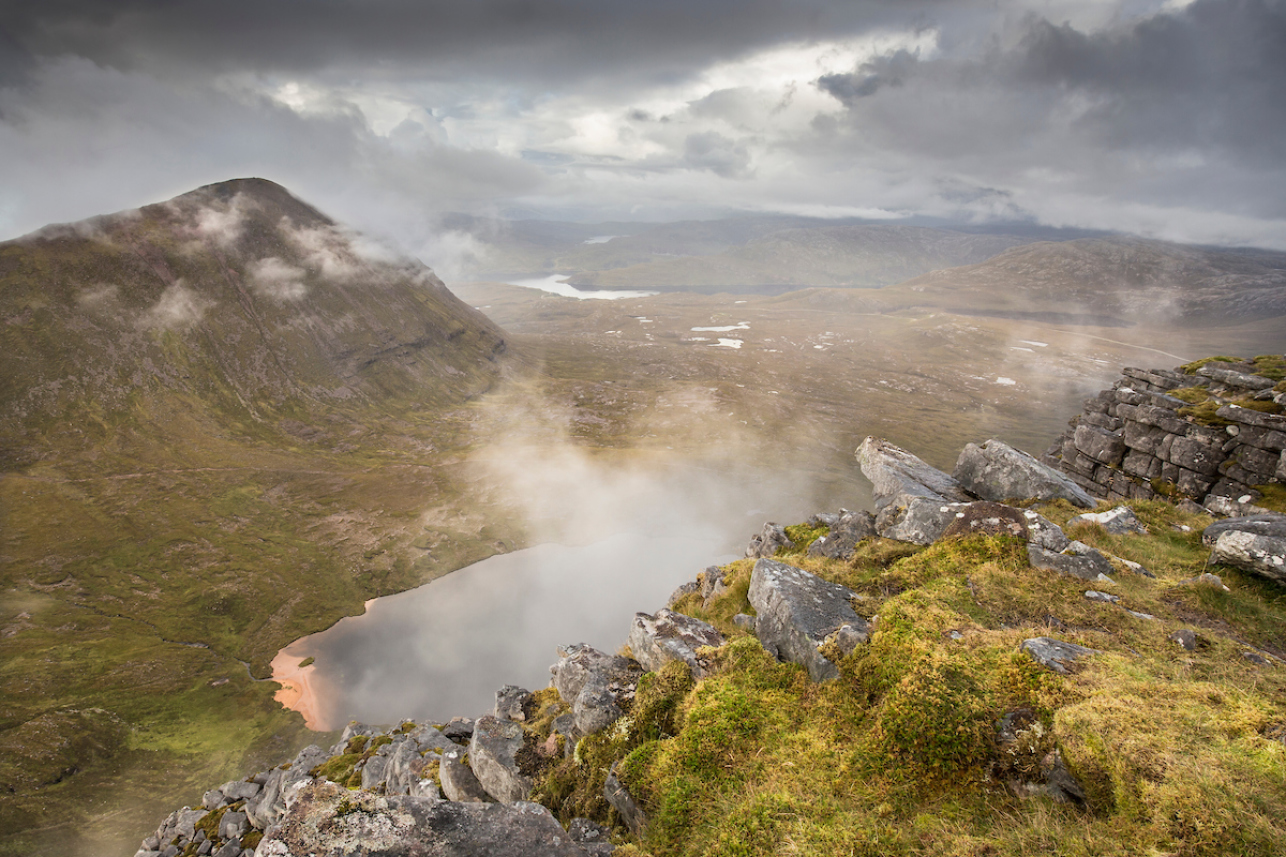 Submit your artwork
Enter your artwork to the Creative Freedom exhibition call by 30 November
The overall junior winner across the five main categories will be given the chance to either visit a Trust site or explore a local wild place with a professional artist in their field. The overall Group winner will receive a Trust-sponsored workshop with a professional artist.
All category winners, alongside honourable mentions, will feature in our Wild Space visitor centre in spring 2024, with an opening event on 16 March and the announcement of the best pieces.
Emma Macdonald, the Wild Space Engagement Manager, said: "We love to see artworks inspired by nature feature in Wild Space, something we regularly do. This will be an engaging display of what wild places mean to a diverse range of people and places across the UK. In addition to the winners and honourable mentions, we will be running a People's Choice award, selected by visitors to the Wild Space."
Submissions are encouraged in all languages and mediums. Entries close on 30 November. See our submission platform for the full Terms and Conditions.