20 Jul 2020
Wind farms in Wild Land Areas
Recent casework to protect wild land from inappropriate development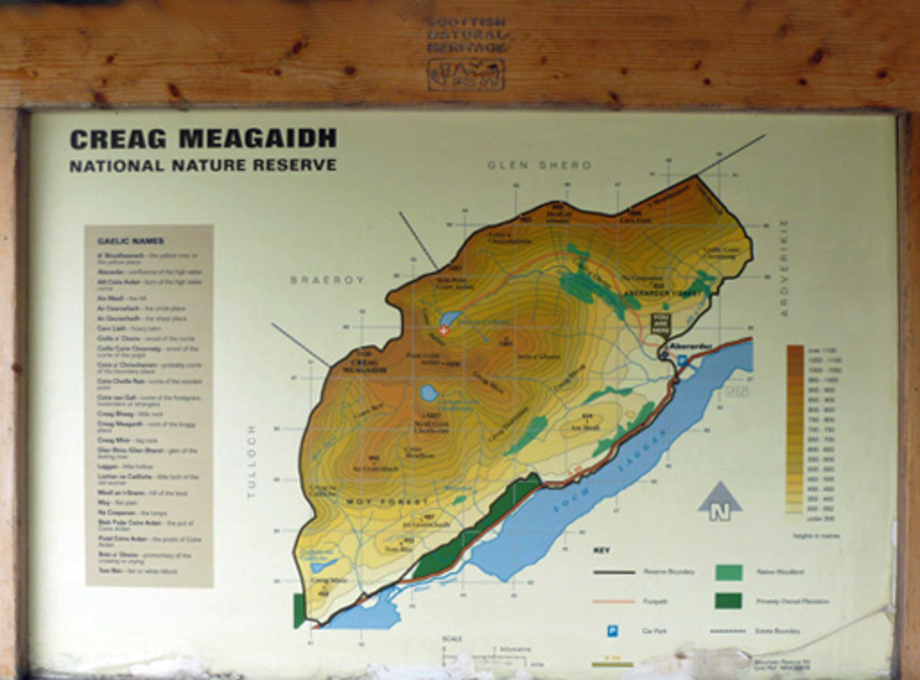 Isle of Hoy
Alerts to planning applications at various stages come into our inboxes on a weekly basis. We carefully assess all of these with a view to defending wild land as appropriate. In May a member alerted us to plans for a six-turbine wind farm on the Isle of Hoy in Orkney - with one of the six turbines planned in Hoy's Wild Land Area. This development is being led by Orkney Council and the profit from the generated electricity is expected to fund community services on the islands.
In June we had a meeting with the developer to find out more about the revised proposal and the reasons for retaining a single turbine in the Wild Land Area. While recognising that the plans have been scaled back from the original proposal for dozens of turbines in Hoy's Wild Land Area, we explained our outstanding concerns for the impact this development could have on the qualities of Hoy's Wild Land Area.
Monadhliath Mountains
The Trust submitted a holding objection to the proposed Cloiche wind farm in early June. The proposed development is for 36 turbines with a maximum tip height of 149.9 metres on land adjacent to the operational Stronelairg wind farm in the Monadhliaths. If it proceeds, this development would un-do the previous mitigation measures that were intended to reduce the visual and landscape impacts of the Stronelairg development.
With support from independent planning consultant Ian Kelly, we continue to prepare for the Glenshero Public Local Inquiry (PLI) which will determine whether the 39 turbine development proposed in the Monadhliath Mountains between several Wild Land Areas - and near Creag Meagaidh National Nature Reserve - should be granted planning consent. The focus for the next few months will be on responding to the applicant's statement of case and the updated cumulative Landscape and Visual Impact Assessment before preparing our own inquiry report ahead of PLI evidence sessions planned for November.