23 Mar 2021
Tribute: Ian Findlay
Long-term friend and advisor to the Trust Ian Findlay has died.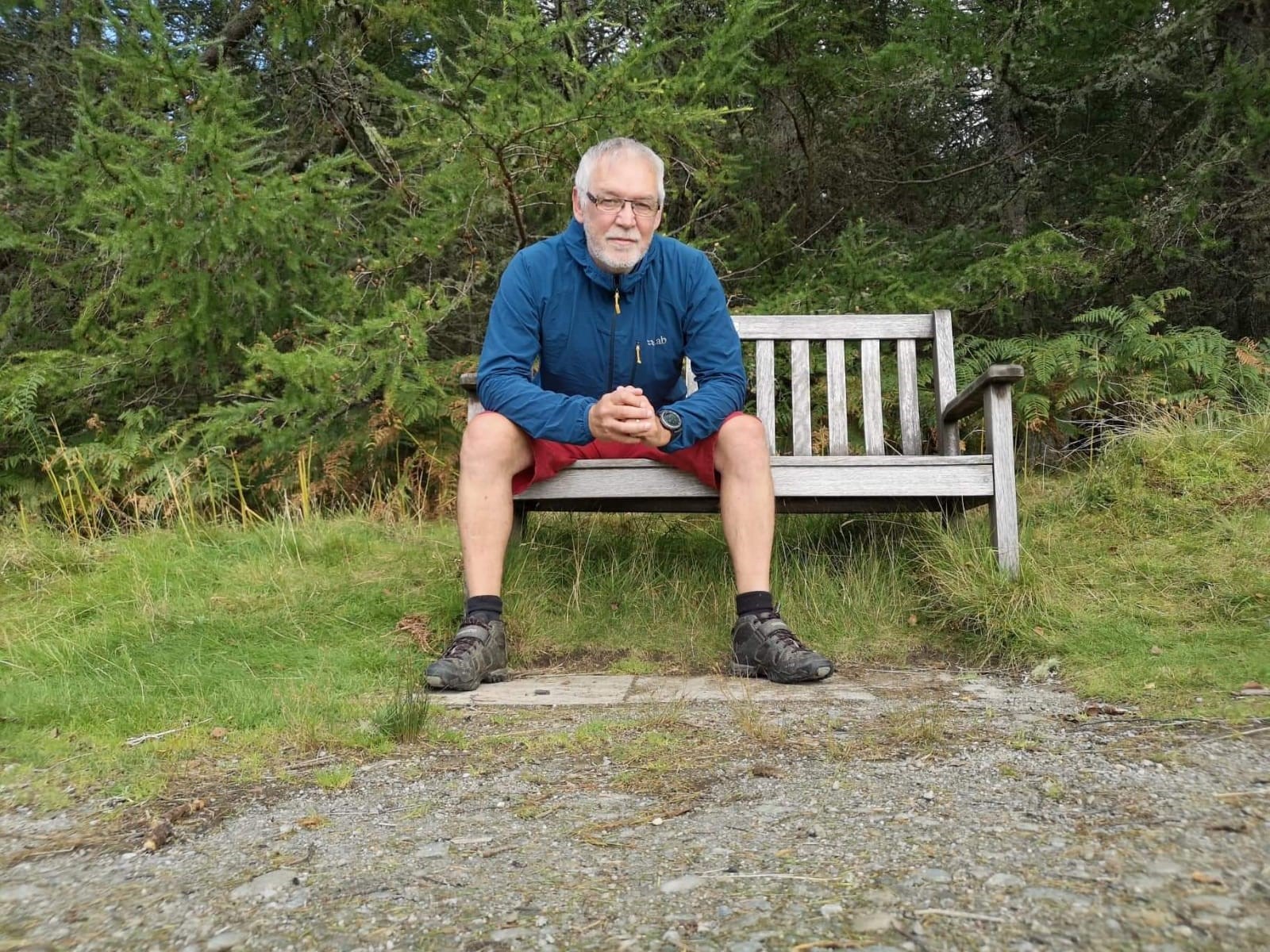 Sad news from earlier this month with the sudden death of Ian Finlay, chief executive of Paths for All, who collapsed while out on his bike.
Ian was a friend of many Trust staff and members for a considerable number of years. We remember a special person who was humble and capable, always engaging with others with integrity and empathy.
Paths for All, the organisation he led for 17 years, are a John Muir Award provider, while he served on numerous Scottish Environment Link groups and committees with Trust staff. Ian recently acted as an external advisor in the recrutiment of the Trust's chief executive.
Our thoughts are with Ian's family at this sad time. A book of condolences has been set-up to share sympathy and or memories, while his family has created a Memorial Grove for those who wish to remember him in that way.