Award Providers
What is an Award Provider?
We term groups or organisations that successfully deliver the Award 'Providers'. 'Successful delivery' means that we've agreed a Proposal Form, registered activity, and approved a Certificate Request. This process creates an informal agreement between a Provider and the John Muir Award. At this point, a time-bound Provider Certificate is available (although if the process hasn't been straightforward we may ask to work through it a further time before a Provider Certificate is offered), and a discount is offered on a year's John Muir Trust membership.
John Muir Trust staff will freely provide:
Support, guidance and advice on the delivery of the Award.
Promotional material and resources as appropriate.
Certificates to all individuals who successfully complete each Award.
An annual Certificate to recognise Award Provider status.
Opportunities to access John Muir Award Training courses and events (varied costs).
Award Providers:
Promote the ethos of the John Muir Award.
Ensure that all individuals for whom a Certificate is requested fulfil Award Criteria.
Use John Muir Award processes, documents and timeframes to ensure effective registration and confirmation, and maintain relevant records.
In conjunction with John Muir Award staff, provide suitable information, guidance and training opportunities for their staff/volunteers.
Ensure open communication with John Muir Award staff (phone/email).
In providing activities that contribute towards the achievement of the John Muir Award, the Award Provider is wholly responsible for ensuring that adequate safety procedures are in place. This may include Health and Safety Regulations, public liability and insurance.
Share good practice in-house, and with other organisations, as appropriate.
Children's rights
John Muir Trust recognises that children's rights and wellbeing are fundamental to working towards a safer, fairer and more sustainable society. As a conservation charity dedicated to the experience, protection and repair of wild places, we believe everyone should have opportunities to enjoy the benefits that wildness can offer.
Enabling people to connect with and care for nature through the John Muir Award can create opportunities to support and amplify children's rights and wellbeing, including rights to education, play, health, and the views of the child.
Find out more about the UN Convention on the Rights of the Child (UNCRC) and how your organisation can promote children's rights through your work.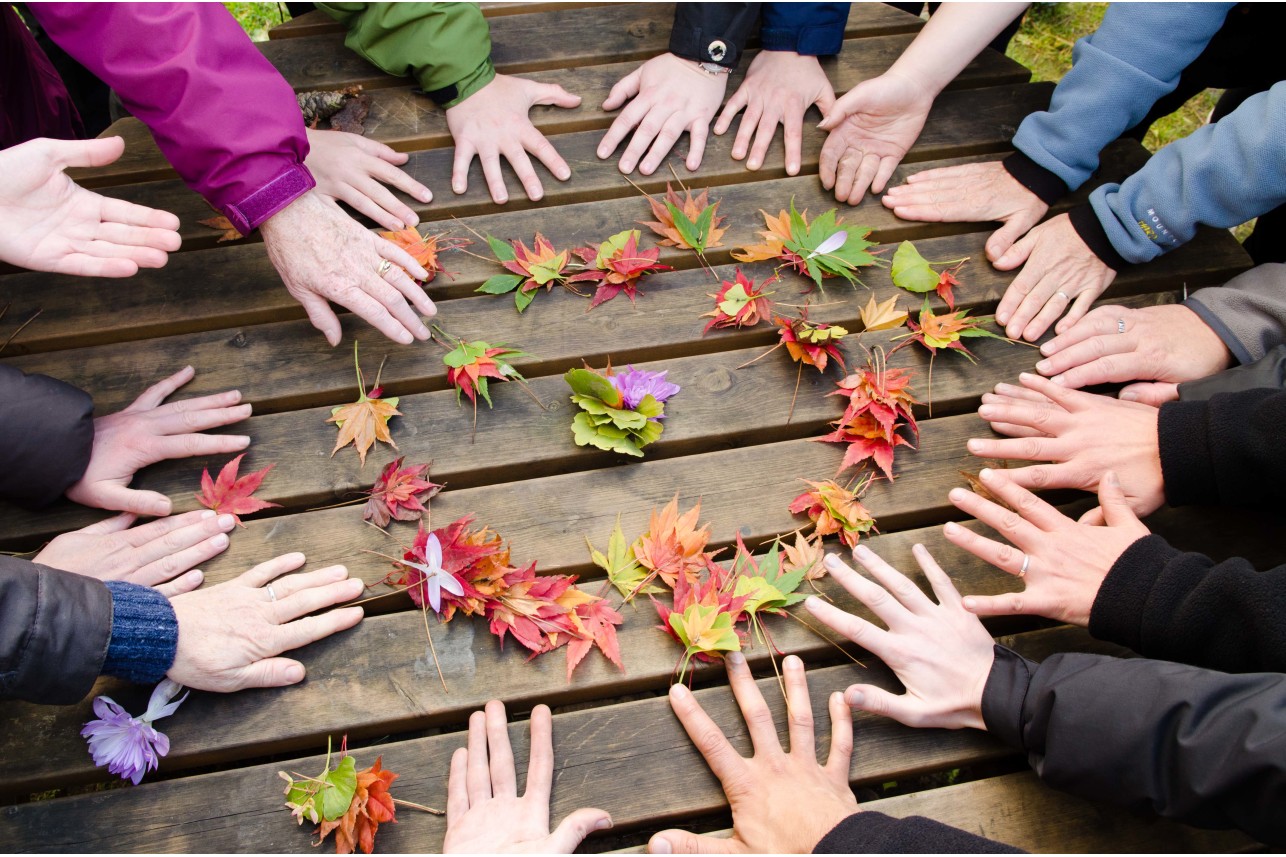 Support the John Muir Award
Find out about how you can support us to continue offering the John Muir Award