The John Muir Award encourages people of all backgrounds to connect with, enjoy and care for wild places.
IMPORTANT: Find out about and get involved with plans to redesign the John Muir Award here.
The Trust's John Muir Award is an environmental award scheme focused on wild places. It is inclusive, accessible and non-competitive, though should challenge each participant.  The Award encourages awareness and responsibility for the natural environment through a structured yet adaptable scheme, in a spirit of fun, adventure and exploration.
It's open to all who can understand and meet the Award Criteria. It is ideally suited for those participants working at the later stage of primary education and beyond. Adults are welcome to get involved too – on their own, in groups, or alongside younger participants. We have created a Family Award that welcomes involvement as a family unit and can include all ages and abilities.
The John Muir Award Team are here to support your Award activity. If you have questions about your John Muir Award please read our FAQs.
Get involved
All you need to get started with the John Muir Award, for Providers and participants
Find out more
Award Criteria
To achieve a John Muir Award, each participant must:
Meet our four Challenges
Complete the required time commitment
Show enthusiasm and commitment towards their involvement
Have an awareness of John Muir
Understand what the John Muir Award is and why they are participating
Award levels
There are three different levels. The four Challenges are met for each level, increasing in responsibility and ownership.
Discovery Award – four days/25+ hours minimum time commitment
Explorer Award – eight days/50+ hours
Conserver Award – 20 days/125+ hours across at least six months
Inclusion, Black Lives Matter and John Muir
A response from the John Muir Trust and an invitation to constructive conversations to broaden participation in wild places.
Read the article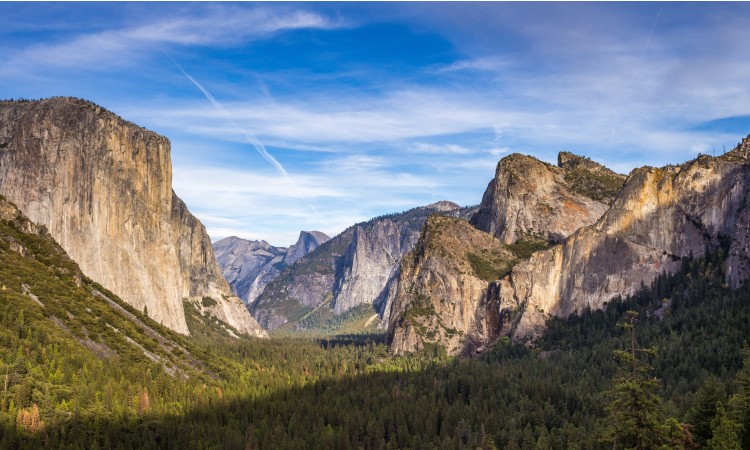 Wild Action Fund
Help us connect people with wild places and inspire positive action for nature
The John Muir Award is supported by organisations committed to people, places and our planet, including

Help connect people with wild places and inspire positive action for nature
Information and inspiration