Published:

22 Jan 2021
Coronavirus update
Read the Trust's response to the Covid-19 pandemic
Latest safety measures
We have implemented government guidelines from the start of this crisis to protect our staff, volunteers and the communities in which they live and work. From mid-March onwards, we introduced the following measures which will remain in place until further notice:
John Muir Award and coronavirus
Please don't be concerned if current events have disrupted your John Muir Award activities. The four challenges of the Award are very flexible and you're welcome to adapt your plans or extend your proposed finish date as necessary. Find out more.
Home-schooling tips from a parent
Our John Muir Award Scotland Education Manager Rebecca Logsdon reflects on the home-schooling challenge and shares some tips
Read more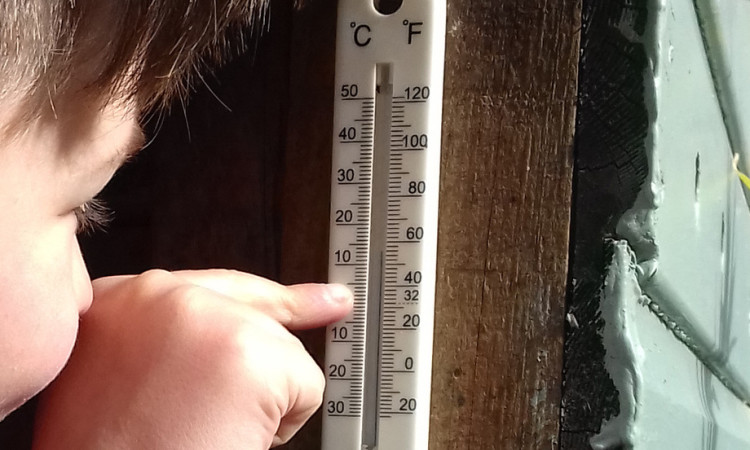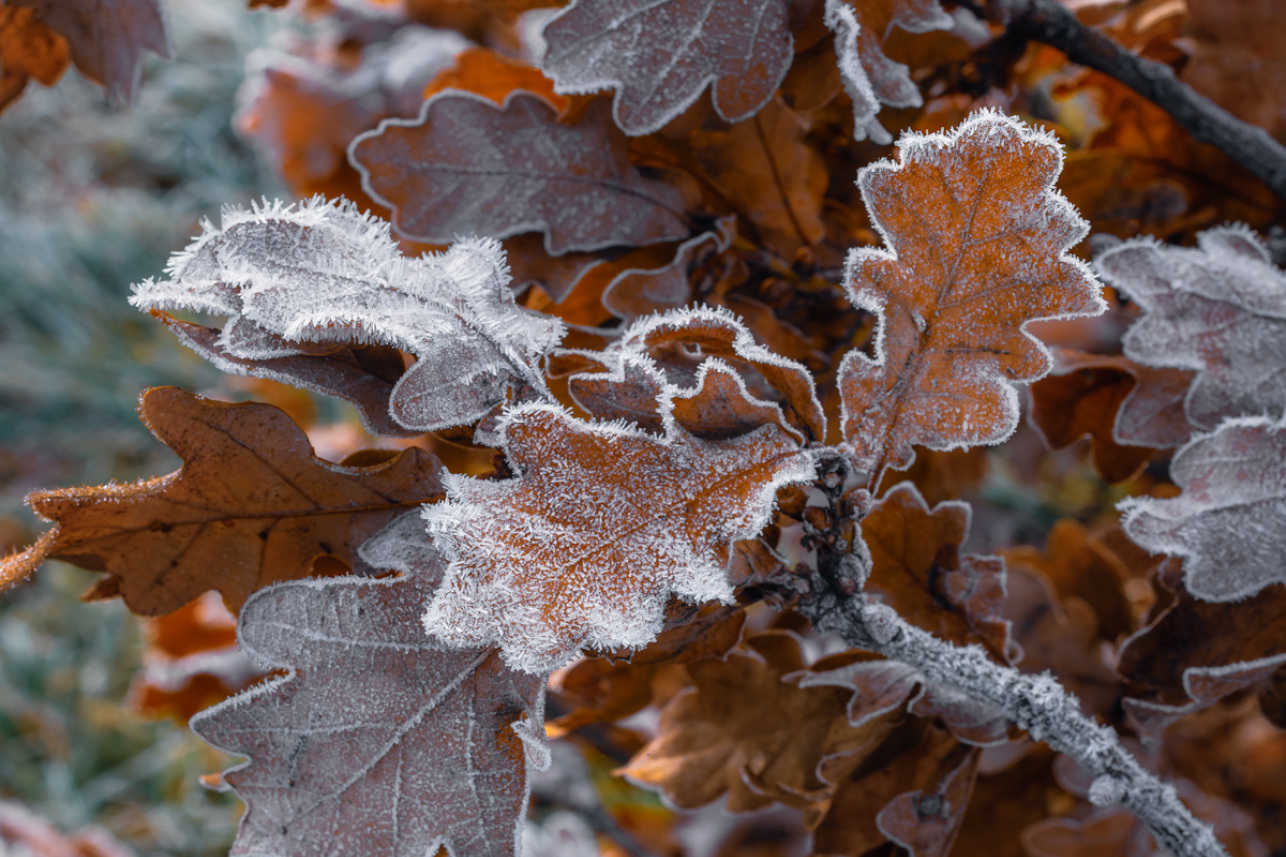 Contact our team
Our staff are still available and best contacted via email in the first instance.