Published:

26 Feb 2021
Wild Moment: Louise Scott
A night spent sleeping in my car amongst the mountains of Skye inspired this poem.
The Gleann
There are fortunes to be found
Where the wind whistles round
The fir tops that spiral to the sky
There's a deep inner fire
That burns so much higher
When the earth is so close to the skin
There's a light from the blackness
That breathes with the stillness.
There's a darkness and depth
In the sound that fill the silence.
© Louise Scott 2021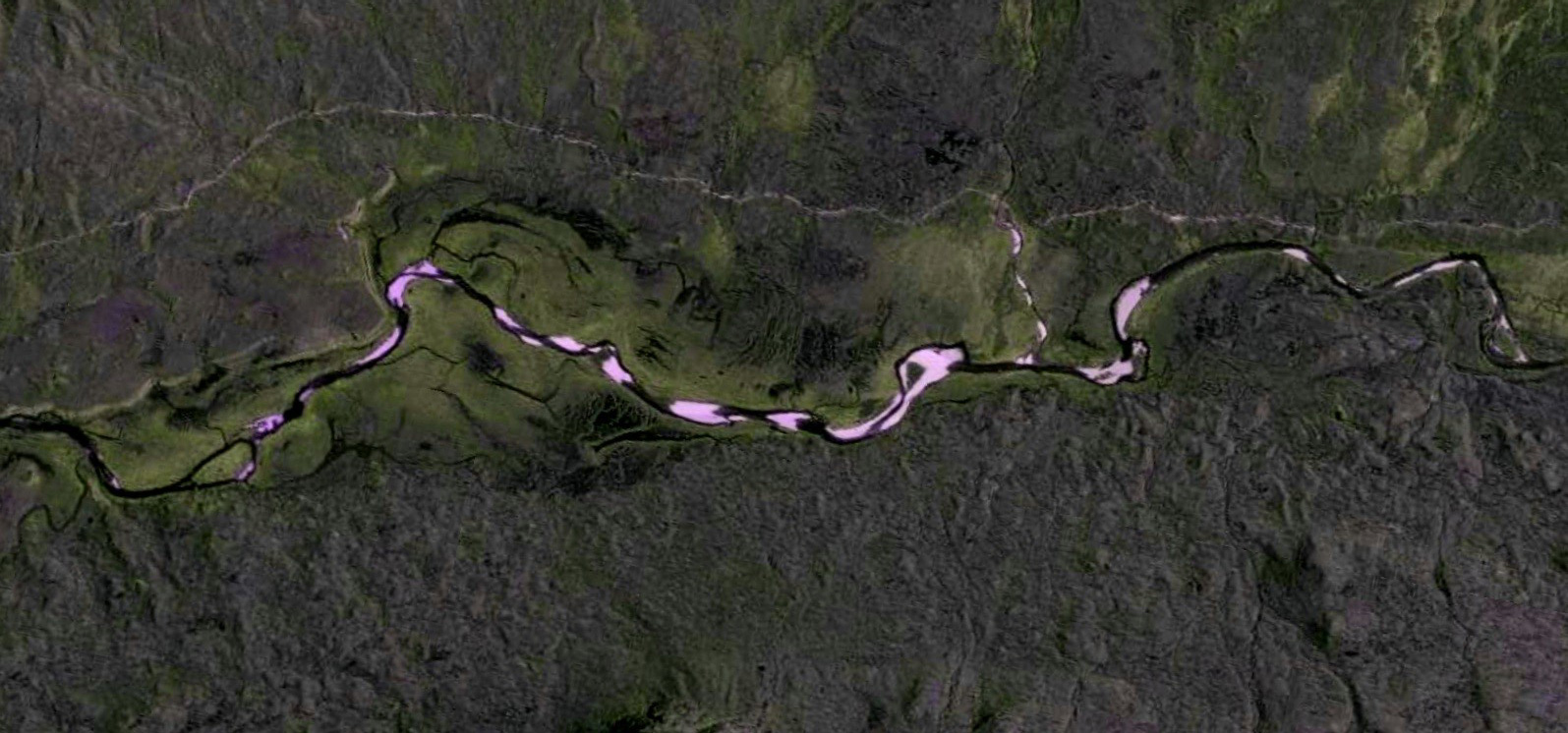 The photo I have attached is a manipulated image of the Sligachan area that I intend to transform into artwork... either painted, or rug tufted.