Become a John Muir Trust Partner and gain a deeper connection with the Trust's work as you support essential conservation projects.
John Muir Trust Partners is an initiative specially created for people who care about wild land and want to make a significant difference. Becoming a Partner is the perfect way to give something back to the wild places you love, protecting extraordinary landscapes and magnificent wildlife now and into the future.
Choose the partner level that suits you
We offer three levels of partnership which can be paid monthly or annually by direct debit or as a one-off payment for the full year
Why become a John Muir Trust Partner?
For you
Through closer connections with the John Muir Trust beyond your membership, you'll gain a deeper insight into wild land conservation and the projects you care most about.
Bring your interest in wild land conservation to life by choosing from a programme of specially arranged talks and small group events, with invitations to visit and explore unusual wild places through expert eyes.
Your impact
Your commitment as a John Muir Trust Partner will provide essential support for important conservation projects, defending wild places from challenges and restoring natural ecosystems to a healthier, more beautiful condition.
You'll help to enhance wild land by expanding native woodlands, protecting fragile peatlands and improving rare coastal habitats. Partners will also help to buy and conserve new areas of wild land when opportunities arise.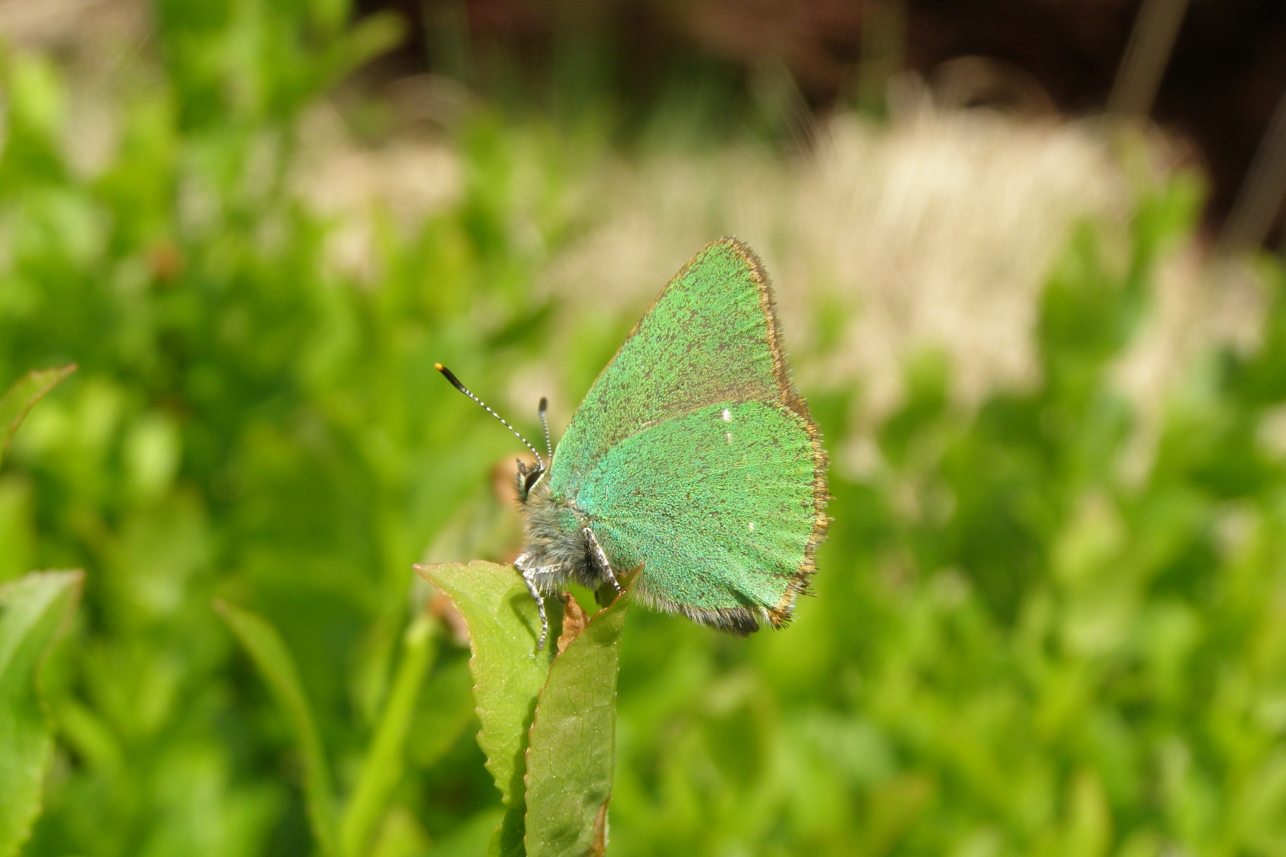 Become a John Muir Trust Partner
For more information on becoming a Partner, please email us at partners@johnmuirtrust.org
Join our current Partners
We would like to thank all of our Partners for their support, including:
Peter Charlton and Val Crookes
Consano Earth
Roger Everett
Tony Gladstone
Evelyn Grant
Clare Harris
Nicola Howarth
Barry Rose
Simon and Anne Thompson
Alan and Karami Ure
John Young