13 Jan 2022
Year of Stories: New Wild Writers Series
To kick-off Scotland's Year of Stories, we have an exciting series of talks coming this winter in partnership with Vertebrate Publishing.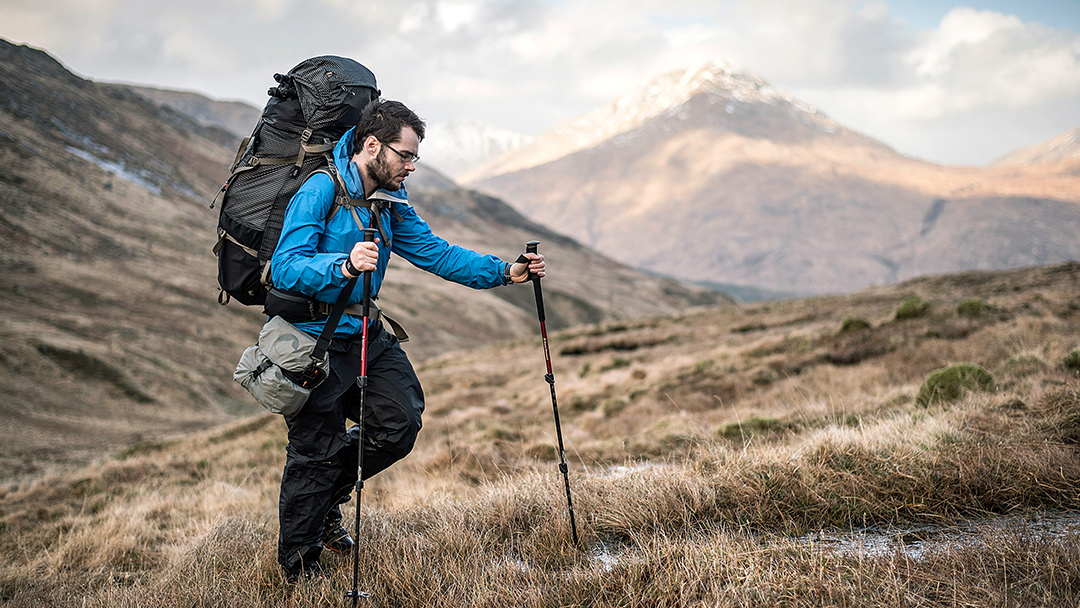 This year is Scotland's Year of Stories, when we will be celebrating stories created or inspired by Scotland and its natural landscape.
At the Trust, we know just how important it is to explore and connect with our wild places, helping our physical and mental health, as well as teaching us the value of these incredible places for nature and the climate.
To kick-off this special year, we have partnered with Vertebrate Publishing to bring an exciting events series to you that aims to capture the wonder of adventure across the UK.
Each of the three events will see one of Vertebrate Publishing's writers talking about their new books which encompass the themes of adventure, biodiversity and climate.
We will start by welcoming renowned snow patch hunter Iain Cameron to talk about his new book The Vanishing Ice on 26 January. The book tells the story of his fascination with snow, his research and what it tells us about our changing winters.
On 9 February, ecologist Susanne Masters will take you on a journey beneath the waves with her book Wild Waters. She dives into the wonders of our marine wildlife and ecology, and gives tips for water-lovers on how to explore our waterways without causing harm.
Finally, Alex Roddie, will take you on an epic adventure along the Cape Wrath Trail, which passes our sites of Knoydart, Quinag and Sandwood Bay. In his search for solitude, Alex takes on the 200-mile trek and finds a very un-wintry winter. Along the way, he seeks to untangle his relationship with the internet, as well as come to terms with a changing climate and its effect on wild places.
Each of the talks is £3.83 to attend. As a thank you for coming along, attendees will receive 25% off each of the books and a discounted membership of the John Muir Trust.
John Muir Trust Members receive free access to the talks. If you have not received your discount code via email, you can find it in the latest Members' News.
If you have any questions about the series, please contact Ross Brannigan.
Photo shows Alex Roddie in Knoydart