Knoydart
Lì and Coire Dhorrcail comprises 1,255 hectares (equal to 1,715 football pitches) on the north-eastern slopes of Ladhar Bheinn. Our long-term aim is to expand the native woodland and encourage the return of native species to this special place.
Knoydart is a beautiful and spectacular landscape in one of the most remote parts of Scotland. Traditionally known as the 'rough bounds' because of its wild terrain, it forms part of the Knoydart National Scenic Area and offers the feeling of a truly wild place.
In 1983, the John Muir Trust was founded in response to threats from the Ministry of Defence to buy part of Knoydart for use as a rugged training ground. In 1987, the Trust was able to buy Lì and Coire Dhorrcail with the aim of conserving this special wild landscape.
What we're doing
Centuries of burning and over-grazing by sheep and deer have damaged the habitat here. Over the last 30 years, we've planted native tree species and controlled deer numbers to improve biodiversity. Now we're seeing the natural regeneration of birch, oak, hazel, rowan, Scots pine and other tree species. In June 2015 the Trust's work at Lì and Coire Dhorrcail was recognised by the Scotland's Finest Woods Awards as 'an exemplar of sustainable land management.'
The Trust also maintains the old stalkers path into the Coire Dhorrcail. Our dedicated volunteers help us with this work. They do path repairs, remove redundant fencing, plant trees and clear invasive species.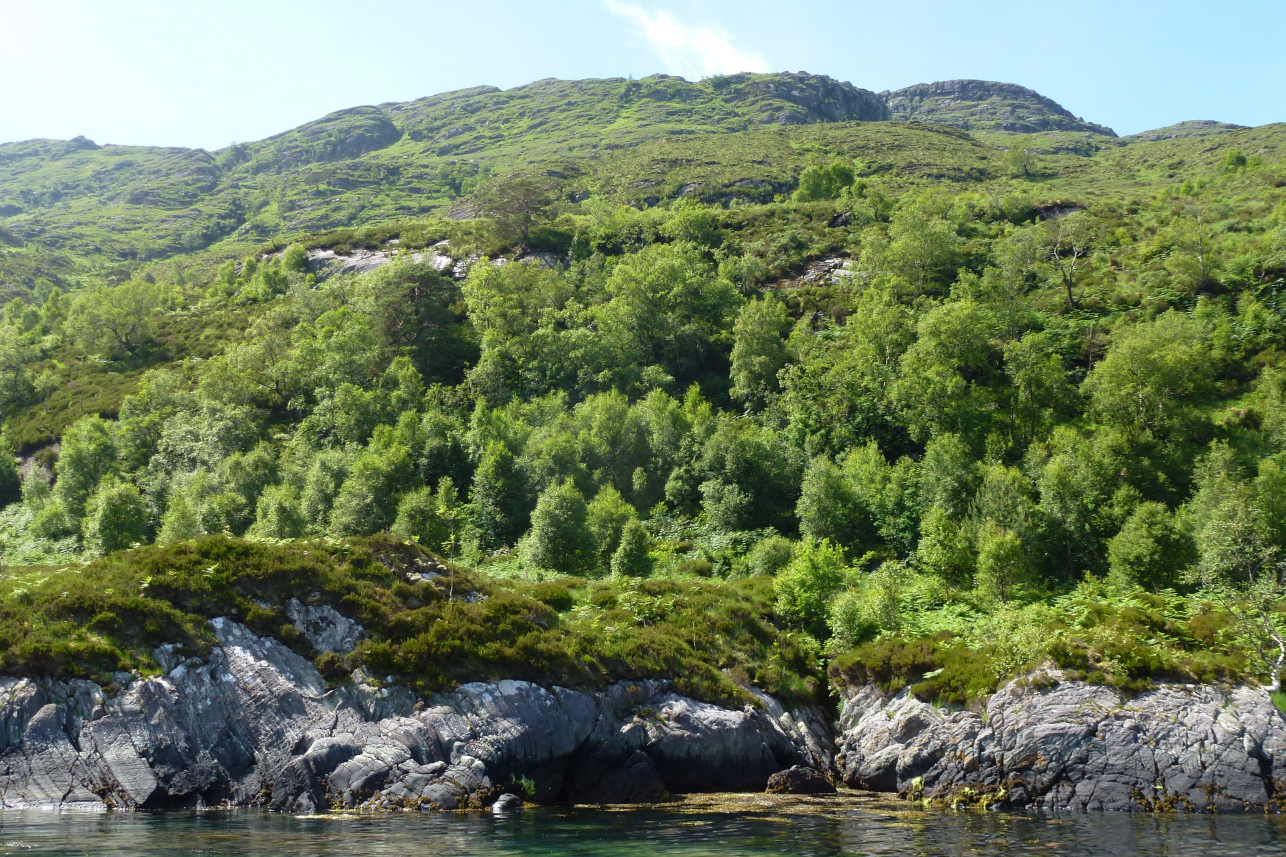 Adopt an acre of Ladhar Bheinn, Knoydart
Support our work on Knoydart by adopting an acre for a year
Wildlife on Knoydart
As the trees have regenerated on Knoydart, native wildlife has returned. This includes pine marten, roe deer, bats and many types of woodland birds. There are also otters, foxes, water voles, buzzards and different types of eagle. Knoydart is also notable for a wide range of species in its wet heaths, grasslands and snow beds. We expect to see more biodiversity as the woodland continues to expand.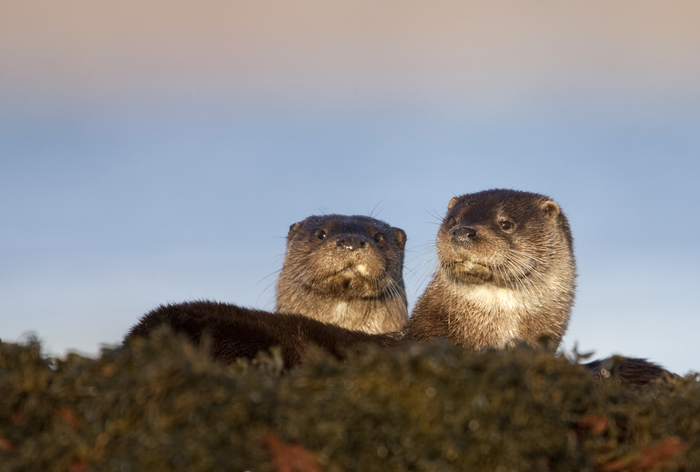 Visiting Knoydart
Part of what makes Knoydart so wild and unique is its remoteness. Access is only by boat or a long walk on foot. Many people visit Knoydart to climb its highest mountain, Ladhar Bheinn, the 'hoofed mountain', which offers truly impressive views across this beautiful wild area.
Please be sure to follow the Scottish Outdoor Access Code if you are visiting.
Climbing Ladhar Bheinn
Find out more about walking the Ladhar Bheinn route from Inverie on Walkhighlands
Find out more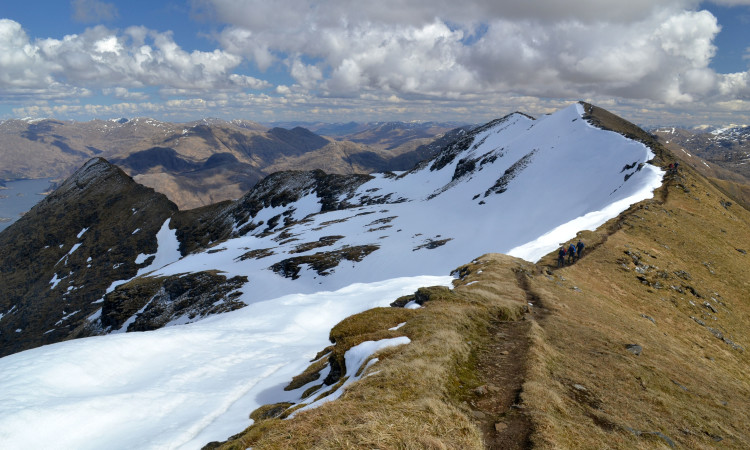 Useful information (new Knoydart management plan coming soon)