28 Apr 2022
Field Notes: Connected to the landscape
One of our fantastic Lake District volunteers, Anne Clarke, explains how and why she is helping to grow species for planting out on Glenridding Common.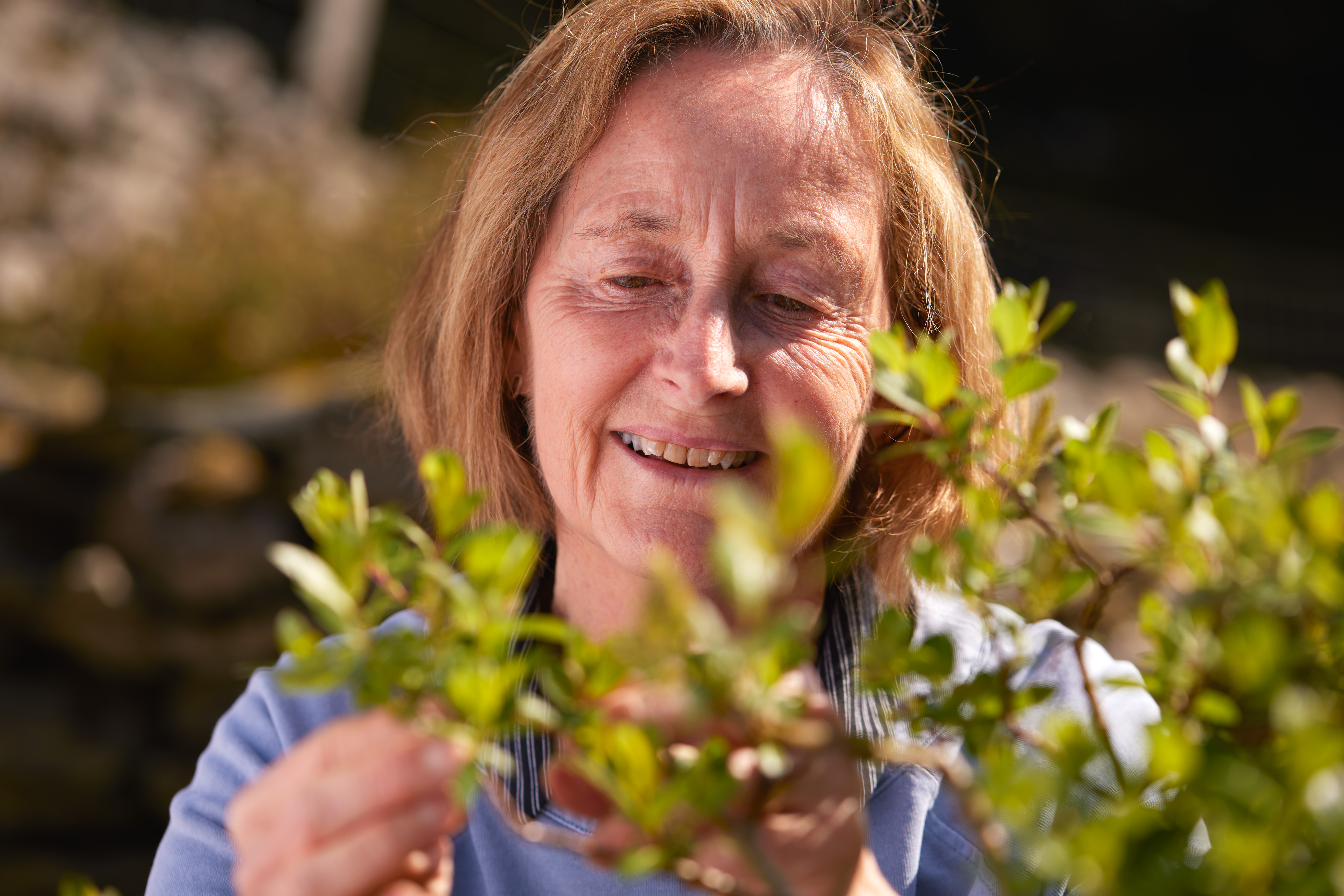 I am one of a team of about 10 local 'growers' who propagate alpine willow varieties and various species of alpine flowers, such as purple saxifrage and bitter vetch, that grow on Glenridding Common. When the young plants are well-enough established, they are planted out on the common and we hope this will gradually help re-establish some of the natural biodiversity there.
The planting locations are often in exclosures, or on crags or gullies that are hard to access. But last autumn I was lucky to go with Pete Barron and Isaac Johnston [the Trust's Glenridding Common team] to plant some of 'my' dark leaf willows at the head of the Grisedale valley. It was very special to see the whole cycle from cutting to young tree rooted on the fell.
The willow propagation involves taking cuttings from mother plants that I keep in pots in the garden (I have eight mother plants and this year have taken about 60 cuttings).
The alpine flowers are sown from seed collected locally. The John Muir Trust supports a number of local initiatives to re-establish hay meadows and we also grow seeds of hay meadow flowers.
I live on the fell side of the Grisedale valley (next-door to Glenridding valley). The sun rises over Place fell and Angle Tarn Pikes and sets over St. Sunday Crag. We have beautiful views all around, including the skylines of the Helvellyn range (although not Helvellyn summit itself).
We are constantly visited by red squirrels from the surrounding woodland - we feed them hazelnuts which they can't resist! We also see and hear a wide range of birds.
I love what I do for the John Muir Trust and how it makes me feel more connected to the beautiful landscape in which we live. I also love the challenge of growing successfully from seed and keeping the young plants in the best of health.
I am full of admiration for Pete and Isaac and others who are the stewards of this landscape. I realise that it is very hard to care for the land's biodiversity while, at the same time, respecting our farming heritage and welcoming visitors. If I can do something, however, small, to help care for this beautiful place, I am more than happy to do so.
I would like to think that over time:
the willows and juniper that we grow will help stabilise the fell-sides and make them less vulnerable to storm damage
the wild flowers we grow from seed will help establish meadows that will not only be a joy to look at, but will ensure the future of our bees and other pollinators that are so crucial to our food webs
and that there will still be ring ouzel on Glenridding Common for my grandchildren to see - perhaps even more than the four pairs we have today. They feed on the berries of Rowan and Juniper as well as earthworms and cranefly larvae so they need a healthy ecosystem to thrive.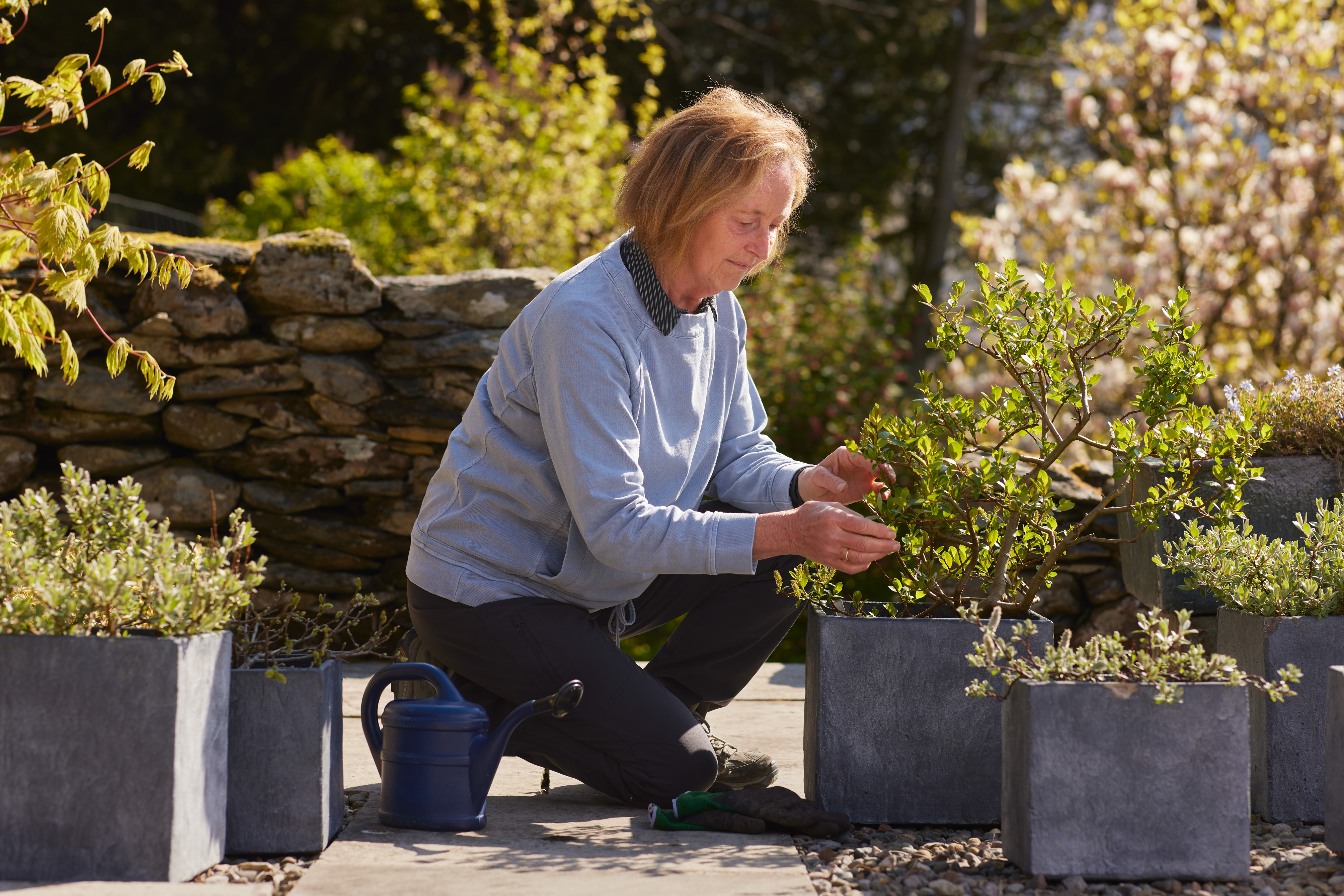 Photographs of Anne by Benjamin Statham