21 Jul 2022
Reimagining Strathaird study awarded to island contractors
The John Muir Trust has awarded the contract to explore development opportunities in Strathaird on the Isle of Skye with the local community and wider stakeholders. The contract has been awarded to a team hailing from Skye, Harris, and Stirling, after going out to tender in May. The study will explore a range of options for the site, and potential benefits for the wider community, visitors and wild places.
Community development consultant Duncan MacPherson, from the Isle of Harris, will lead the work, alongside the Portree-based architecture and design practice Rural Design and business advisor Faye MacLeod from Campbell Stewart MacLennan & Co. Stirlingshire landscape architecture firm RaeburnFarquharBowen complete the team.
The work will focus on the redevelopment of Strathaird farmstead - part of the larger Strathaird area that the John Muir Trust looks after, along with adjoining land in Sconser and Torrin. The area currently hosts a disused fish hatchery, and several underutilised buildings. The former church building on the farm is important historically and culturally, and ways of restoring it or retaining it in memory will be explored. The farmstead is also the trail head for a popular walking route to Camasunary Bay.
The winning contractors have an extensive knowledge of the area, and experience of working together on a broad range of projects delivered across the Highlands & Islands over the past 10 years.
"The team are delighted to have this opportunity to work with the local community and the John Muir Trust to consider how Strathaird can contribute to creating a sustainable future for the local area," said Duncan MacPherson.
The team will engage with a range of stakeholders prior to holding a community consultation event open to all towards the end of August. The study will involve considering various sensitive development options for the area, including ideas that support the sustainable management of the land for delivering real benefits for the community, wider society and the planet, as well as engaging people with wild places. Discussions could include the need for affordable housing, smallholdings, property for business use, the development of an education or visitor centre, and improved visitor information. However, the John Muir Trust and the study team are open to considering an even wider range of ideas.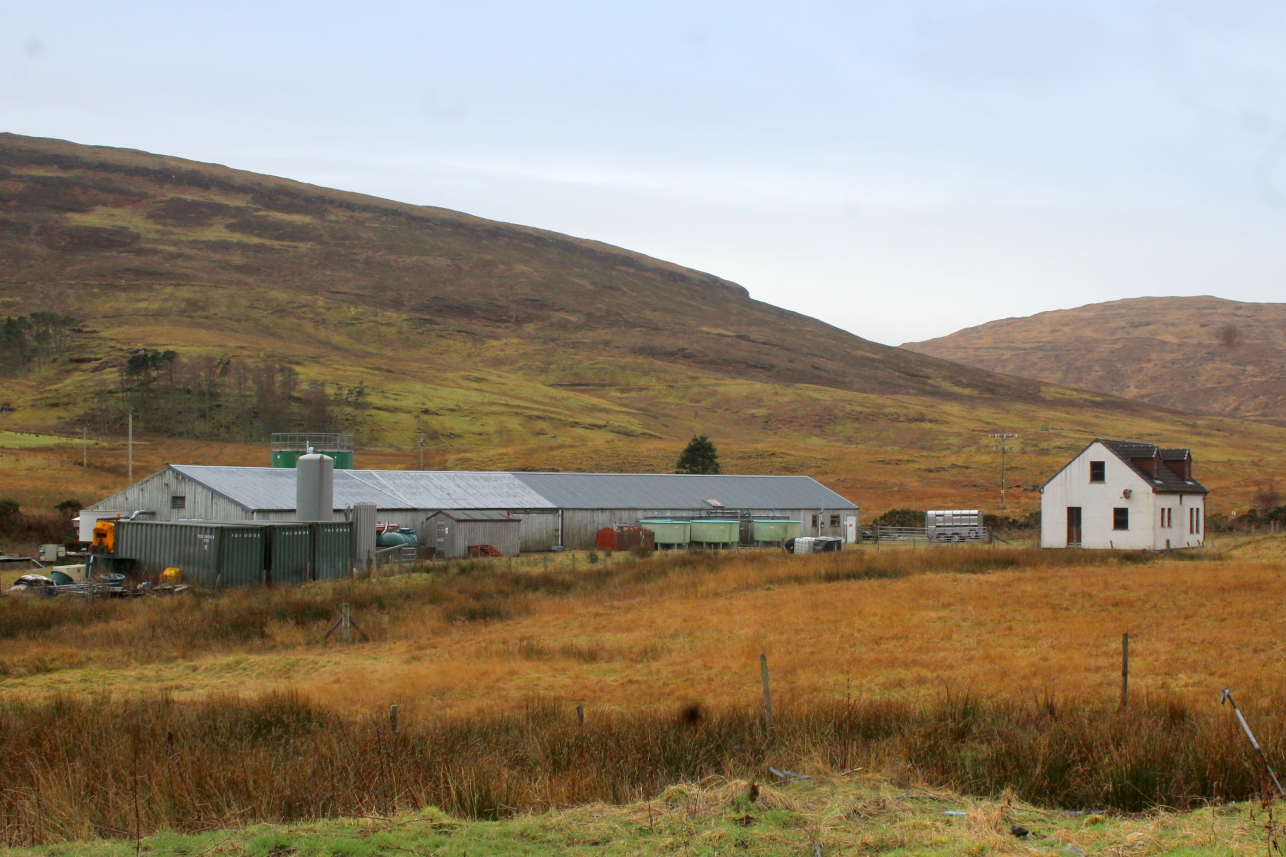 Want to share your ideas?
Contribute your ideas or express an interest in the future development of Strathaird