30 Aug 2022
Trust considers taking over the management of the John Muir Way
The Trust seeks tenders to explore the opportunities and challenges of managing the 134-mile path through central Scotland.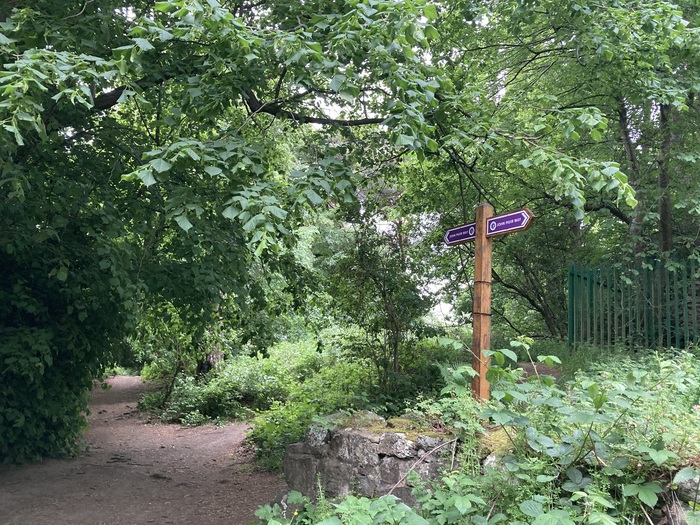 The John Muir Way is a long-distance cycle and walking path launched in 2014 to commemorate the 100th anniversary of John Muir's death, Homecoming Scotland and the Commonwealth Games in Glasgow.
The 134-mile path runs from Dunbar, John Muir's birthplace, on the east coast of Scotland to Helensburgh, where he left for America, on the west coast. It is listed as one of the Scottish Great Trails and attracts approximately 400,000 walkers every year.
Around 46 per cent of Scotland's population (2.46 million people) live within 10 miles of the path, and 1.3 million people within 5 miles. You can find more information on the path, including maps of each section of the route on the John Muir Way website.
Since its launch, the John Muir Way's management and promotion has been overseen by a partnership of 21 stakeholders, including the 10 access authorities through which the path runs. In 2016, the Green Alliance Trust (GAT), then called the Central Scotland Green Network Trust, picked up management of the route and the responsibility for partnership management. GAT is now stepping back as the managing partner.
The John Muir Trust believes the John Muir Way could offer an opportunity to provide a unique experience which inspires people about wild places and gives people the freedom to enjoy nature. Whether people walk it every day as a local user, or across multiple days as an adventure, there is an opportunity to increase understanding and advocacy for the importance of conservation and wild places linked to the experience of outdoor walking.
Initial scoping work has identified numerous opportunities, namely that the John Muir Way has the potential to support two of our key strategic objectives:
to support advocacy and engagement
to demonstrate the value of wild places to society.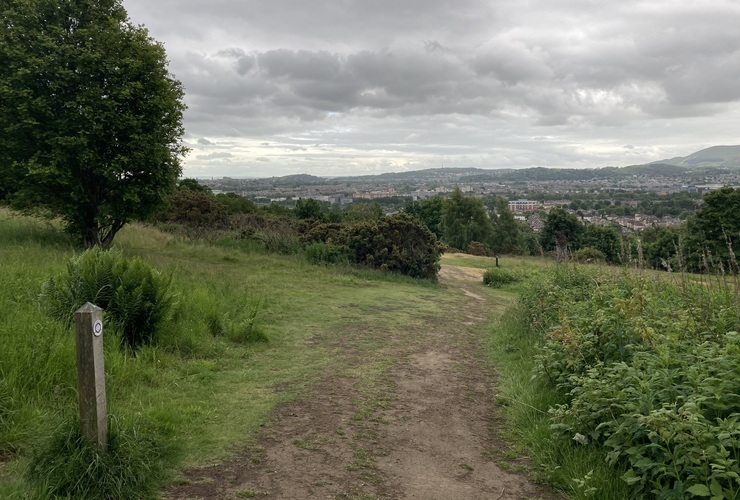 One of the strengths of this trail for the Trust is that across its 134 miles lies the opportunity to showcase the spectrum of wild places in Scotland, from the woodlands of Scotland's first national park to the green spaces around urban areas and the commuter belt - a coast-to-coast network of communities. The walk links villages and towns with Scotland's capital city and passes close to the Scottish Parliament.
However, to understand the true potential of the path, more information is required and the Trust is therefore seeking tenders to explore further the opportunities and challenges of the John Muir Way and provide an assessment of the feasibility of the trail's long-term management.