30 Jan 2023
Local people engage with plans for Strathaird
Our latest Reimagining Strathaird consultation saw a healthy turnout from interested residents on the Isle of Skye.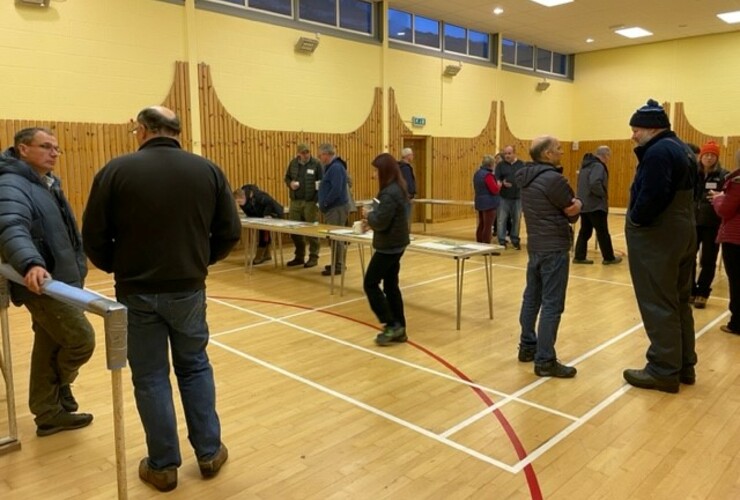 Conversations with local people about the redevelopment of the Trust's Strathaird site; on the Elgol Peninsula of the Isle of Skye, continued last Wednesday 25 January at an evening drop-in session in the Elgol Village Hall.
The latest consultation event was in follow-up to meetings last August that saw people in the area share their ideas about the site; non-crofted land comprising a disused fish hatchery, several underutilised buildings and a former church. The discussions are centred on how a project can be brought forward that matches the Trust's charitable objectives to repair and protect wild places, with the varied opportunities and issues in the local area.
The Strathaird site sits within the wider Strathaird Estate that the John Muir Trust cares for along with adjoining land in Sconser and Torrin. While the site at Strathaird is non-crofted land, much of the surrounding land is under active crofting tenure.
The team of independent consultants, several of whom are based on the island, shared potential options for future development via display boards. This was themed to allow further conversation and feedback across subjects including: a potential visitor, or research centre; the future of the dam; tourism and visitor management; the agricultural land, other land uses and social housing.
Kevin Lelland, the Trust's Development Director and part of the team working on the project who attended the evening, said: "Tonight's conversations ranged across subjects including mental health provision, employment, education, crofting, housing and tourism. The task at hand is for the Trust to absorb all these views and ideas and look at where we can now bring forward an informed proposal that shows how we can build resilience for nature and people in this unique place."
Next steps are for the independent consultants to finalise a report for the Trust's working group - which comprises Trustees that include Elgol based Hermione Lamond who is co-opted as a local community representative. The working group will then advise and make recommendations to the John Muir Trust Board of Trustees ahead of sharing plans and proposals later this year.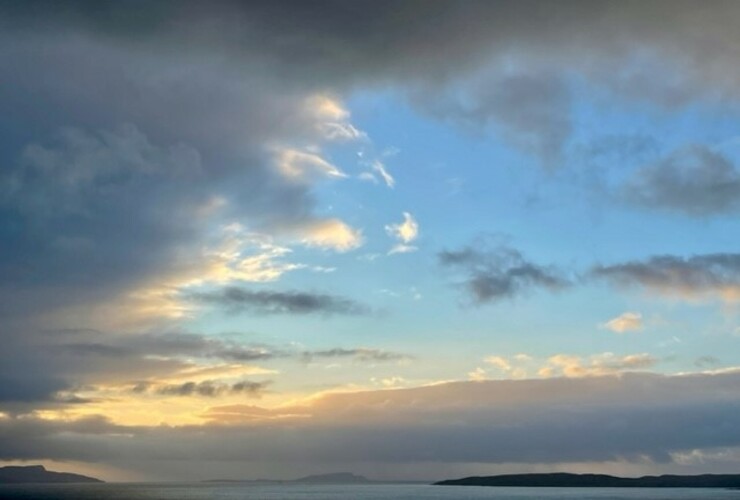 * Picture shows the view from in front of the Elgol Village Hall, Skye.