27 Apr 2023
Trust signs Climate Cymru letter to Welsh First Minister
The John Muir Trust became one of 300 partner organisations to sign up to Climate Cymru in 2021. We have now signed an open letter calling on the First Minister Mark Drakeford, to bring forward a Nature Positive Bill without further delay.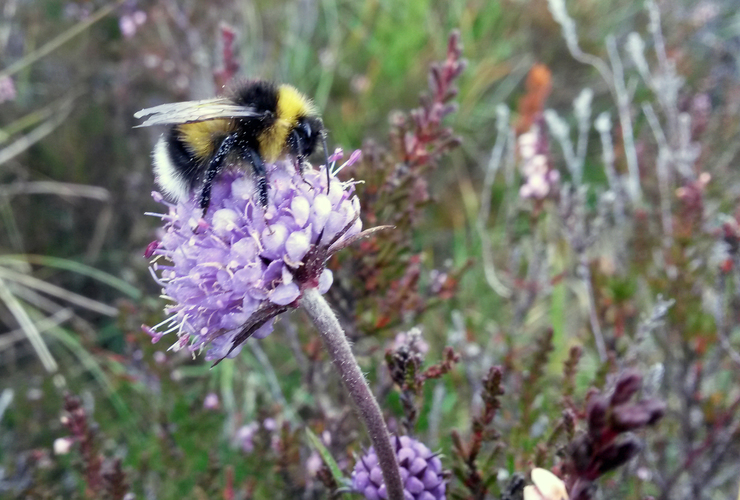 This is a campaign asking for a new Bill this year that includes 'legally binding nature recovery targets' and 'ensures environmental justice for people of Wales'.
Wales is one of the most nature-depleted countries in the world, with one in six species at risk of extinction in Wales. It is the only home nation not to have taken meaningful action to fill the environmental governance gap (after leaving the EU) and lacks an independent body which can oversee and enforce the delivery of environmental targets and protections. Action to address this has been pushed back year after year.
We need this Bill to help Wales avoid another lost decade for nature by establishing a duty on Welsh Ministers to achieve a Nature Positive Wales, and secure environmental justice for Welsh citizens, by creating a framework of legally binding nature recovery targets and robust independent governance (an environment watchdog to help hold the Welsh Government and other public bodies to account).
The legislative programme must:
Enshrine a commitment to a Nature Positive Wales in law, underpinned by legally binding nature recovery targets, and
Ensure environmental justice for the people of Wales by establishing an independent environmental governance body to close the environmental governance gap that has existed in Wales since the UK left the EU.
The Trust supports this Climate Cymru campaign for ministers to plot a path to a thriving future where wildlife can flourish so that Wales can end this decade with a cleaner, healthier environment that is richer in nature.
See the full letter here.
When you add your name to Climate Cymru, they're asking you agree to a simple statement:
We recognise that the climate and nature emergency requires urgent, fair, action. We believe that action should be guided by science and the voices of people across Wales.