30 May 2023
Field Notes: On the John Muir Way
Engagement Officer Julia Grootaers meets an inspiring John Muir Award participant on the John Muir Way in central Scotland.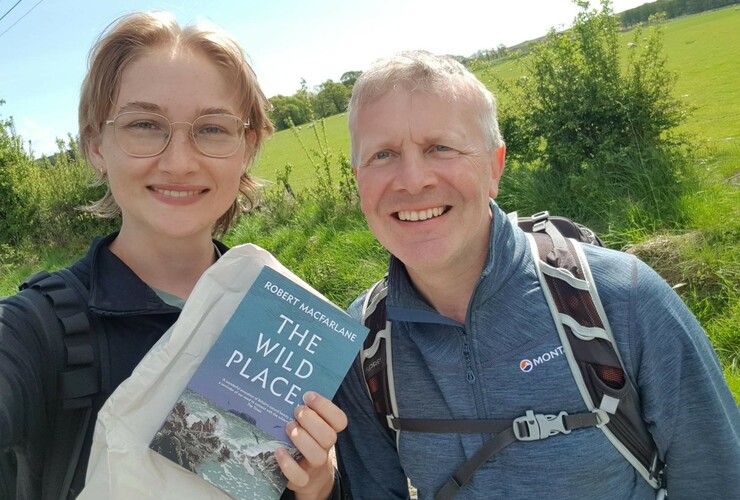 The 215-kilometre John Muir Way runs across central Scotland from Helensburgh in the west, where John Muir left for America to his birthplace in the east, Dunbar.
I was planning to meet up with Sam Johnson who decided to complete his Discovery John Muir Award along the John Muir Way. Sam had been inpired to make the long-distance trail his path of choice for a multi-day trek after reading Mary Colwell's biography of John Muir.
Sam works for an organisation that supports Church of England schools by decarbonising (reducing emissions) their buildings. It has already achieved net zero across multiple church school buildings in the north of England which could pave the way for the decarbonisation of schools across the whole of England.
"I hope to create long term positive behavioural changes towards wild places in the schools I decarbonise," said Sam. "Gaining that personal hands-on experience of participating in a nationally-recognised Award will help me glean some ideas for how to inspire that change."
During the walk, along the banks of Loch Lomond and Balloch Castle Country Park, we were stopped in our tracks by a cuckoo's song. A red list species in the UK and in need of urgent conservation action, the cuckoo briefly symbolised the hope for conserving our wild places as we continue to share best practice and inspire people through the John Muir Award.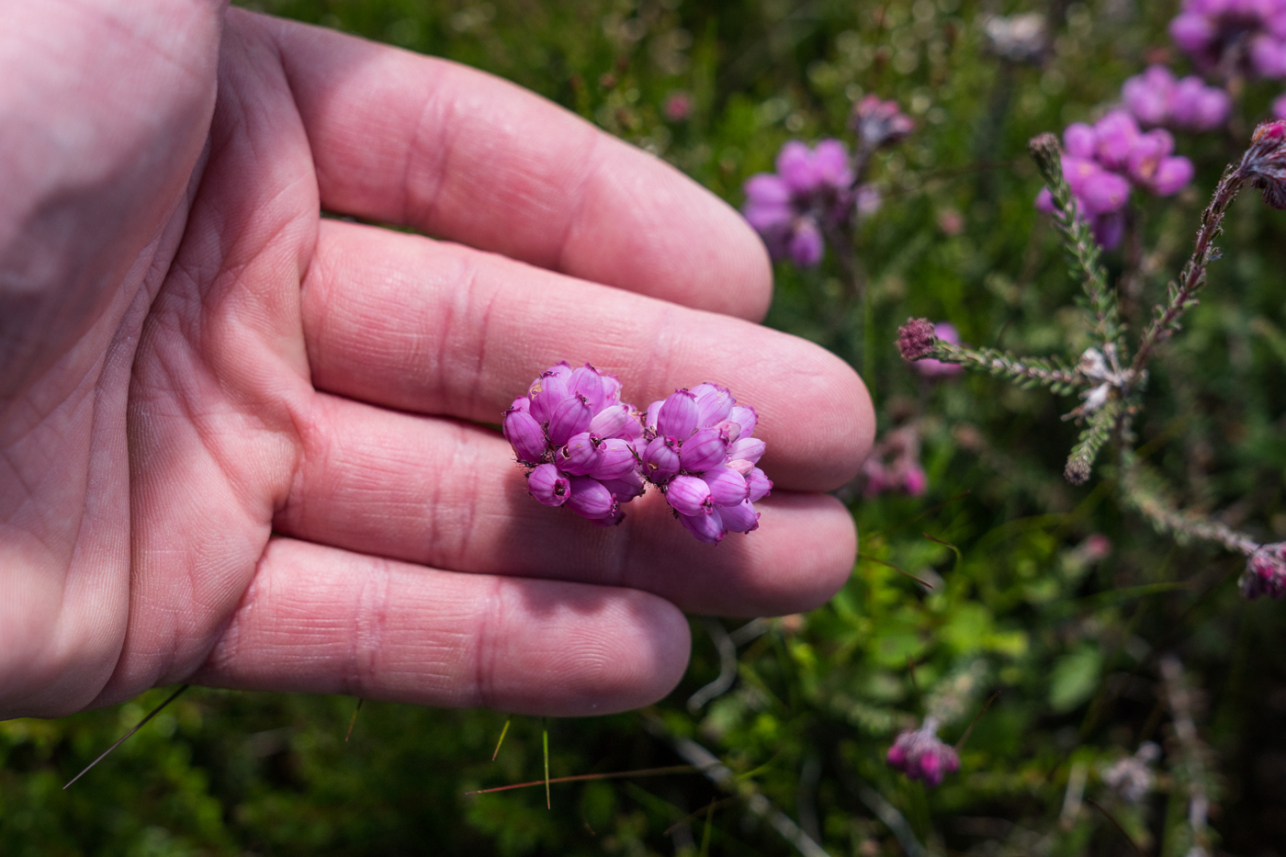 Help us refresh the John Muir Award
Ensure the Award remains relevant in a rapidly changing world