22 Jun 2020
Wild nature bolsters education recovery in Scotland
Trust research highlights role for John Muir Award in restarting schools and improving equity in learning
The John Muir Award can help schools maximise use of outdoor spaces; draw on existing good practice to enable physical distancing; meet the needs of a new blended model of learning, and support the wellbeing of educators, learners and their families.
Over the past five years, the Trust has supported, monitored and researched how different learning establishments use the John Muir Award to improve equity in education and raise attainment. This includes a four-year Scottish Attainment Challenge partnership with East Ayrshire Council.
We've found that the John Muir Award offers a rich curriculum context for schools. It builds teacher confidence in Outdoor Learning; is enjoyed by pupils; and helps embed Learning for Sustainability.
Learning outdoors and a focus on nature connection can help restart education in Scotland, especially for pupils with poverty as a barrier to attainment.
To find out more download the following resources:
Image: University of Strathclyde trainee teachers by Martin Macleod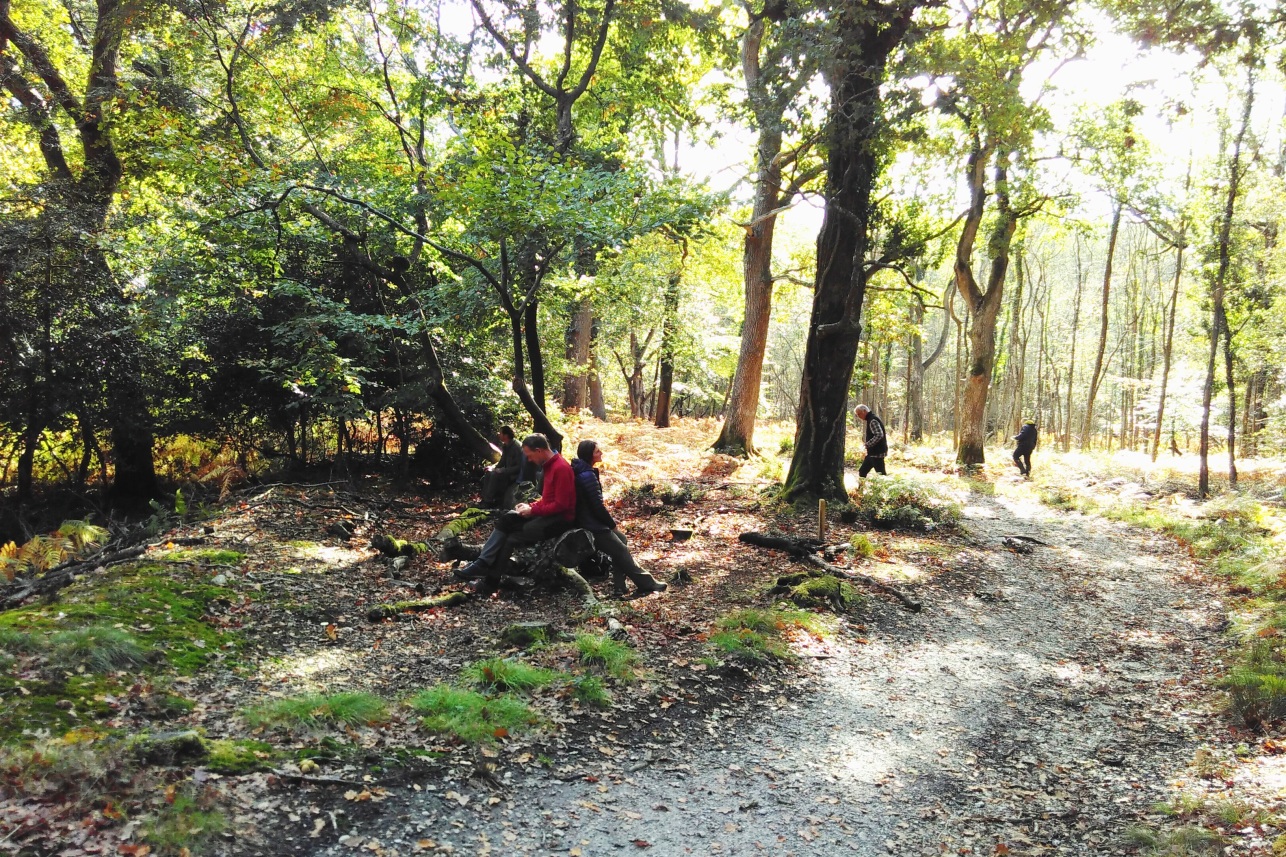 Wild Action Fund
Help us connect people with nature and inspire positive action for nature