11 Mar 2021
Modern motivators celebrated during #JohnMuirDay 2021
Who inspires you to take action for nature? Share your stories on social media and help us celebrate #JohnMuirDay (21 April).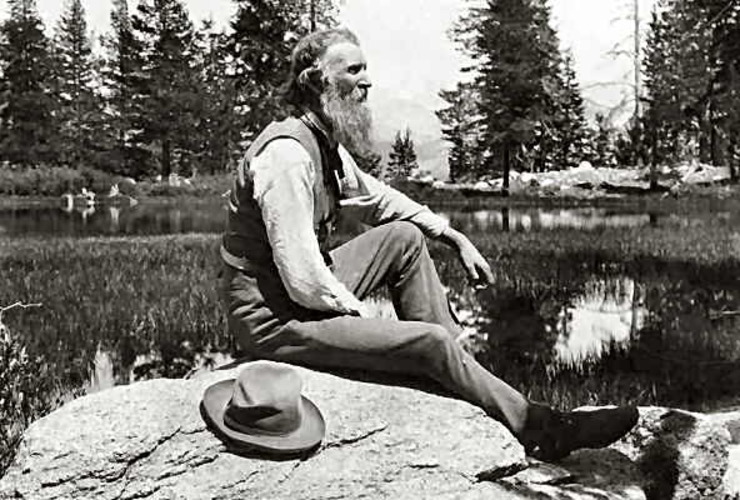 Over the years, John Muir's legacy has motivated thousands to enjoy and take action for wild places across the globe. We can learn from the past to help make a better future. However, for this year's #JohnMuirDay - centred on Muir's birthday 21 April - we are excited to explore and celebrate people who inspire and motivate us today.
In this time of restrictions and recovery, please share your stories of the people who have, and continue to inspire you – campaigners, artists, neighbours, rangers, scientists, writers, grandmothers, teachers, celebrities, youth workers, volunteers, outdoor guides and many more...
Here are a few inspirations:
Celebrate your modern day motivators by sharing your stories on social media using the hashtag #JohnMuirDay.
Download your 2021 #JohnMuirDay logo and spread the invitiation across your networks.
Reflect on our nature nurturers…
Check out these thought-provoking articles about nature conservation that help reimagine historical figures, and reposition under-represented voices.
Who motivates you to take action for nature? #JohnMuirDay
Six ideas to get motivated by Muir