26 May 2021
Trust signs #iwill Power of Youth Charter
The Trust renews our commitment to empowering young people to take social action for the environment.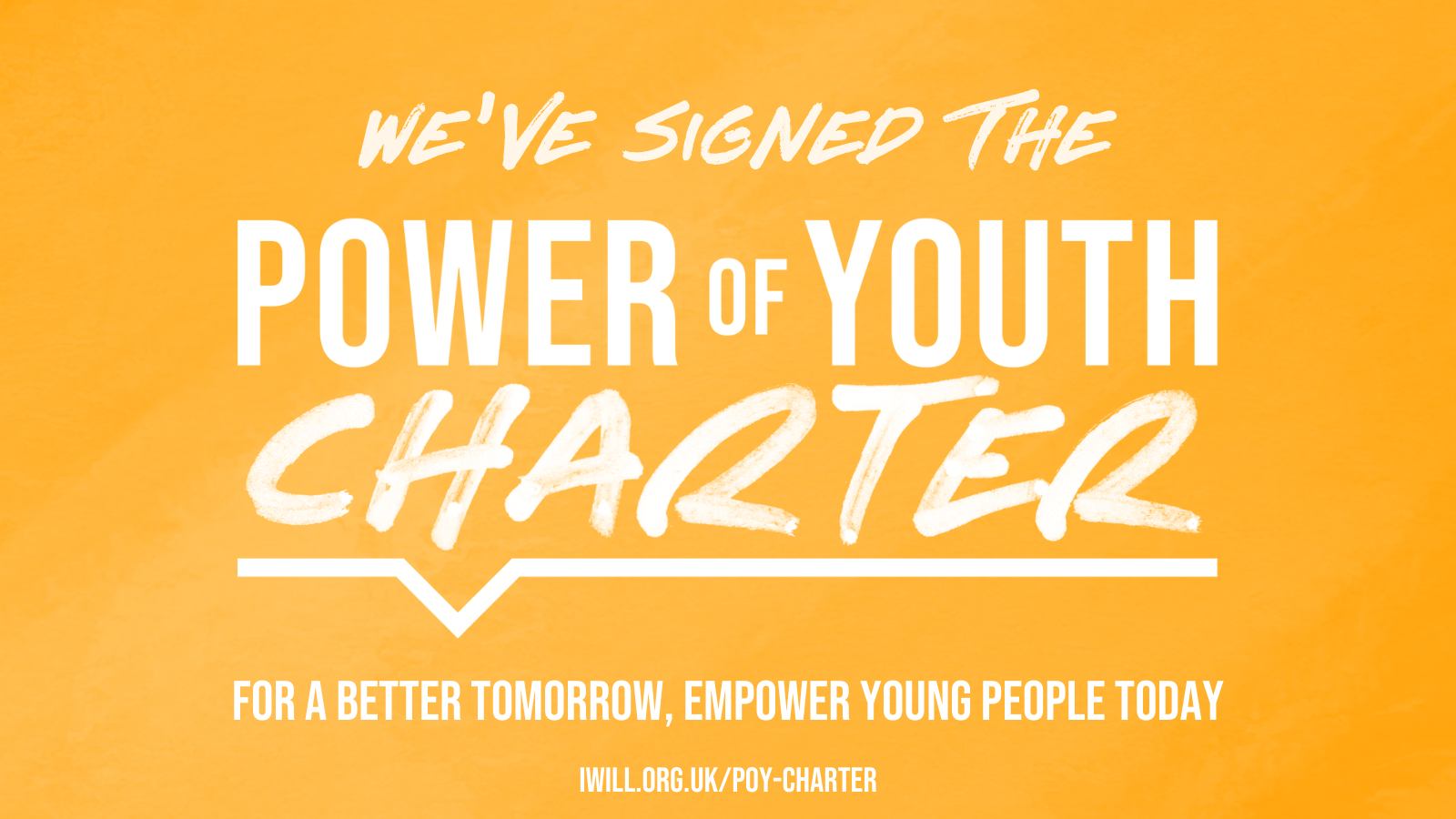 #iwill is a UK movement of organisations and individuals with a shared belief that all children and young people should be supported and empowered to make a positive difference on the issues that affect their lives, their communities, and broader society.
Since 2013, the Trust has supported the #iwill campaign to make social action a part of life for young people. Each year, around 90 per cent of John Muir Award participants are under 25 years old, and we recognise and celebrate the significant impact they make for wild places, communities and our planet.
By signing the #iwill Power of Youth Charter, the Trust has committed to continuing and furthering its support for young people to take social action, including:
A renewed commitment to work with a wide range of organisations across different sectors to reach our aim of at least 25 per cent of John Muir Awards being achieved by people underserved by the environment sector.
Promoting and advocating for the importance of youth social action for the environment through our partnerships, networks and communications.
Continuing to showcase and celebrate the positive difference that young people make for wild places and their communities, and the benefits that connecting with and taking action for nature can offer.
Rosie Simpson, John Muir Trust Senior Policy Officer said: "Despite the challenges of the last year, we've been blown away by the variety of ways in which young people have taken responsibility for their local wild places. From undertaking wildlife surveys and creating habitats, to litter picking and standing up for nature through campaigning, young Award participants continue to demonstrate their ability and desire to be a force for positive change."
Find out more about the #iwill Power of Youth Charter and consider how your organisation can commit to investing in, listening to and empowering young people.
Visit the Trust's Young People and Nature webpages to see how young people are taking action for wild places, and how youth organisations can support and enable opportunities.
Support us to continue to connect young people with wild places and inspire positive action for people and planet through our Wild Action Fund.