15 Sep 2021
Field notes: Summer news from the Western Isles
As the Hebridean summer evenings start to draw in, Clara Risi, our Western Isles Community Ranger, reflects on a busy summer of activity.
Clean
Much of the summer was spent cleaning beaches from washed up ocean detritus. Local charity, Clean Coast Outer Hebrides received funding for a 'big boat beach clean' to remove marine pollution from some of the inaccessible craggy bays in the north. We set out by boat one day with staff and volunteers and collected several sacks of rope, micro plastics and plastic bottles. Unfortunately, due to conditions we could only access one bay. We did manage to spot a host of marine life however including whales, dolphins, guillemots, puffins, sea eagles, razorbills and cormorants.
Marine pollution in the west of the island is not as bad as in the north due to tides and currents. Although there was a fair amount of litter left by visitors such as clothing, plastic food wrapping and glass bottles. As well as unfortunate signs of people having campfires on the machair instead of the beach. As always though, it's a minority who don't stick to the rules. A number of volunteers tackled several sections of coastline over two days in June and July for the West Harris Community Clean collecting roughly five tonnes of waste in all.
We also found this heartening reminder that humans can create beauty, as well as rubbish!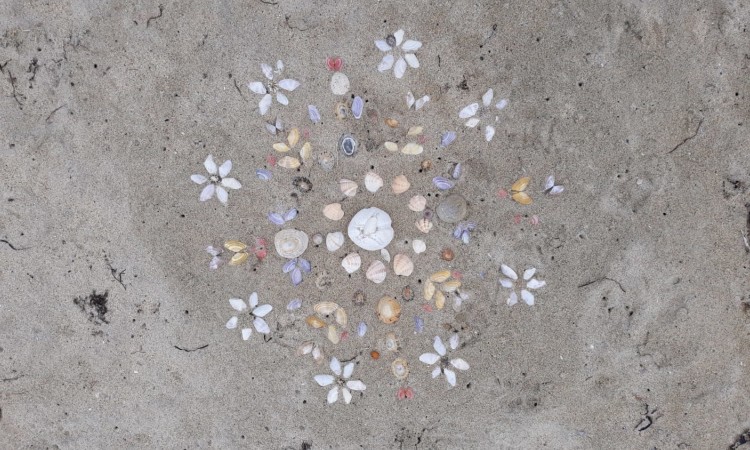 Wildlife watch
We spotted even more marine wildlife as part a citizen science project ran by the Whale and Dolphin Conservation Trust (WDC) called 'Shorewatches'. We do watches at our site, Eilean Glas, Scalpay in North Harris during our weekly guided walks. This summer we saw lots of fantastic sightings on incredibly calm seas including common dolphins, risso's dolphins, harbour porpoises and minke whales.
During our other weekly walks up an old stalkers path in North Harris we spotted thriving populations of golden and white-tailed eagles as well as many tree-loving birds such as sparrows, pipits and cuckoos. The path leads up past old summer sheilings to a viewpoint of Loch Langhavaght (roughly translates as long lake in Gaelic/old Norse). There are great views of all the surrounding hills as well as our native woodland at Ardviourlie where planting began around twenty years ago and continues to thrive and regenerate in its natural landscape.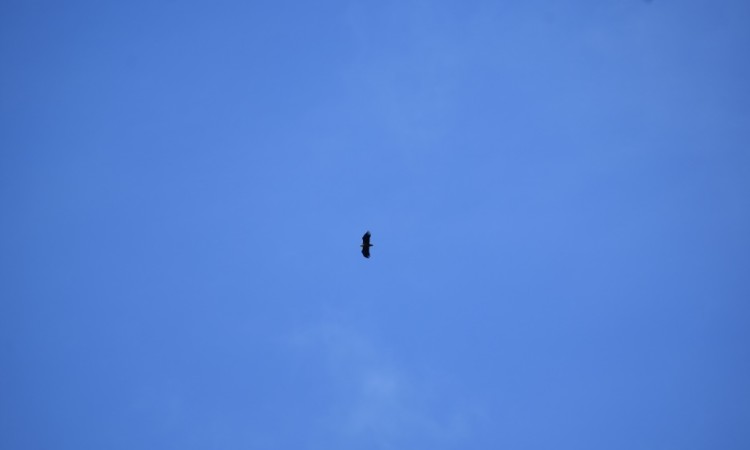 Youth
I spent a day with the North Harris Youth Group on Scalpay, replacing old waymarkers so walkers can find their way easier when low cloud comes in. We also completely cleared an inlet of marine pollution that had been washed in and did a Shorewatch to look for whales and dolphins on the way back. The group was created last year by a group of local kids after succesfully completing their John Muir Award.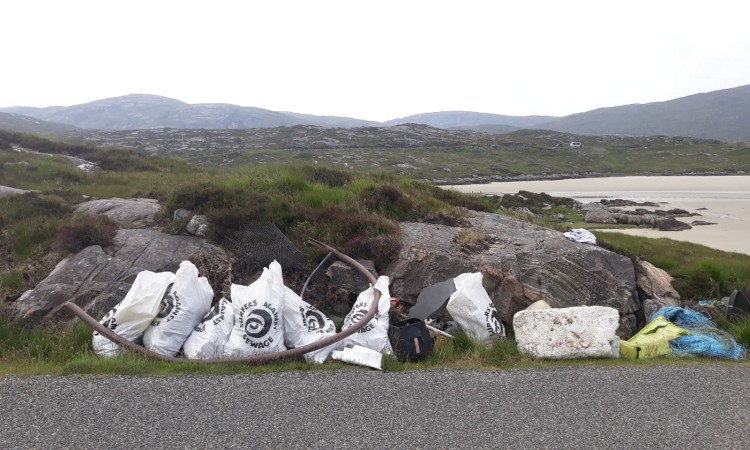 Grow
Growing West Harris is a two-year project which aims to set up a garden for the community. We built an area of four raised beds and a new polycrub. A polycrub is a Shetland designed cross between a greenhouse and a polytunnel made to stand up to the battering North Atlantic winds and weather. A few volunteers use it every week, maintaining the crops and carrying out any maintenance tasks.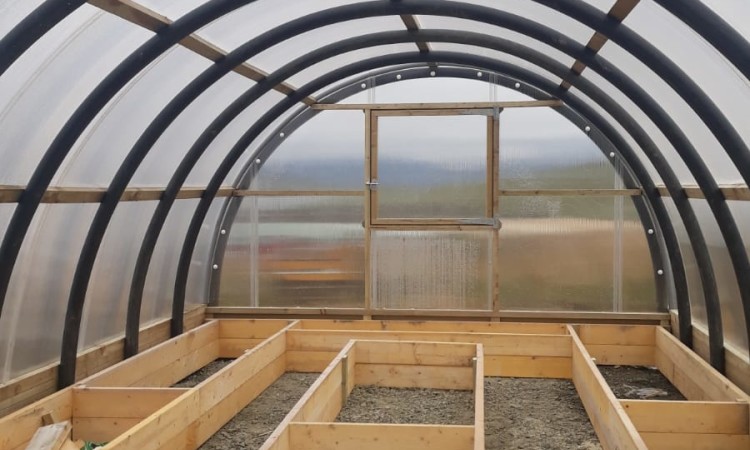 We're also making our own compost/mulch from cardboard, grass cuttings, household food waste and seaweed that I've been collecting in small batches from a nearby beach after strong storms/tides wash it in. Seaweed is a great fertilizer and people here have been using it for centuries to increase nutrients on their 'lazy beds' (a way of growing that does minimum damage to the soil). We hope to use it as mulch for the new woodland too.