Share
Let others know what you've done – your achievements, feelings, what you learned – celebrate! Reflect, review and discuss your adventures and experiences - during and after, informally or more formally.
You might:
Complete a  Four Challenge Review
Keep a personal or group diary, or try our Record Book
Make a film, use photos, videos or sound recordings
Create an individual or group newsletter
Lead a guided walk around your wild place(s)
Share conversation around a camp fire
Display drawings, stories, poems or artwork
Invite the local press to your sharing event celebration
Watch John Muir Award films
See films created by Award participants on our YouTube channel
Learn more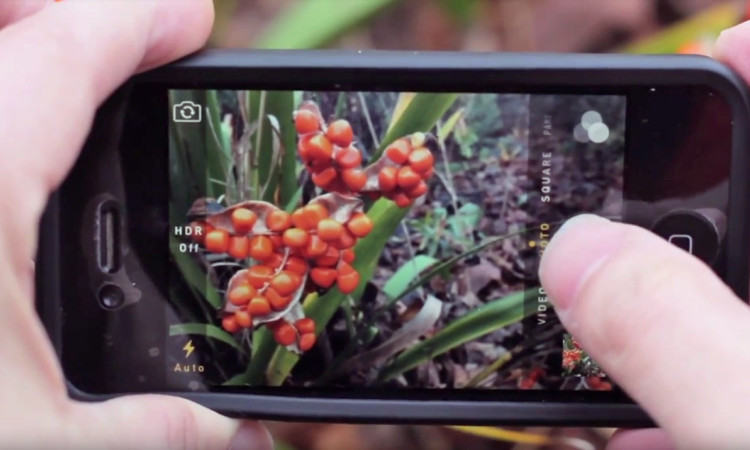 Each individual took something different from their John Muir Award experience, they each had a different story to tell.
- Kay Clark, Inverclyde Youth Connections