Key documents
Here you will find all the steps to follow to plan and register a John Muir Award, along with key forms and resources.
IMPORTANT: Find out about and get involved with plans to redesign the John Muir Award here.
1. Fill out a Proposal Form

The Proposal Form is key to planning and delivering the John Muir Award. It enables us to agree, confirm and register your John Muir Award involvement. Use it for Discovery, Explorer and Conserver level. Send a copy of your Proposal Form to info@johnmuiraward.org at least two weeks before the start of your activity. If you are applying for funding for your project please talk to us about how you can add value to your project by including the Award.

2. Get started

Get started, get outside and get active!

3. Review your activity

Before requesting your certificates, make sure that each person has met John Muir Award Criteria. You can use this simple Four Challenge Review to help gauge this. Certificates are provided free of charge but cost us £1 each to produce and post. Please consider making a donation to our Wild Action Fund to help cover the cost of your certificates and support the John Muir Award.

4. Send us a Certificate Completion Form

Once you've reviewed participant involvement, send your Certificate Completion form to info@johnmuiraward.org Allow us 2 weeks to process and post your certificates, or alternatively, if you are happy to receive your certificates via email only, you can choose eCertificates. Celebrate and present your Awards!
Information Handbook
Download our Information Handbook to find out everything you need to know to run the John Muir Award - for leaders, teachers and volunteers.
Get the Handbook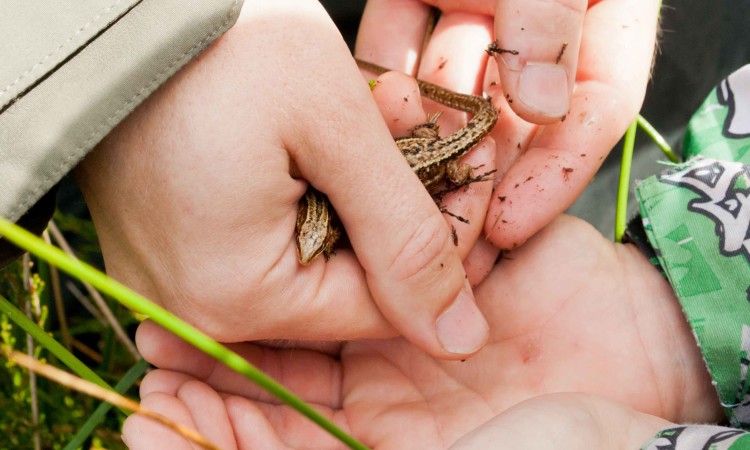 Record eBook
A new free digital resource to help participants capture and share John Muir Award experiences: quotes, photos, stories, songs, sounds and videos
Find out more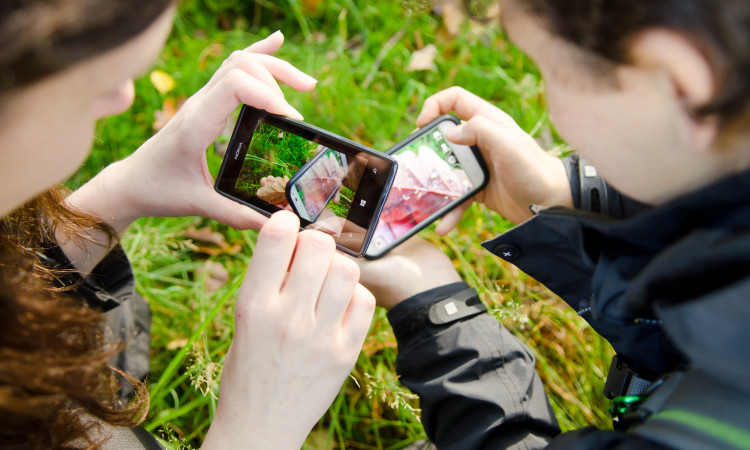 Record Book
Use this to record your experiences during your John Muir Award activity. Draw, sketch, paint; write quotes, stories, songs as your personal memento.
Download in English, Welsh & Gaelic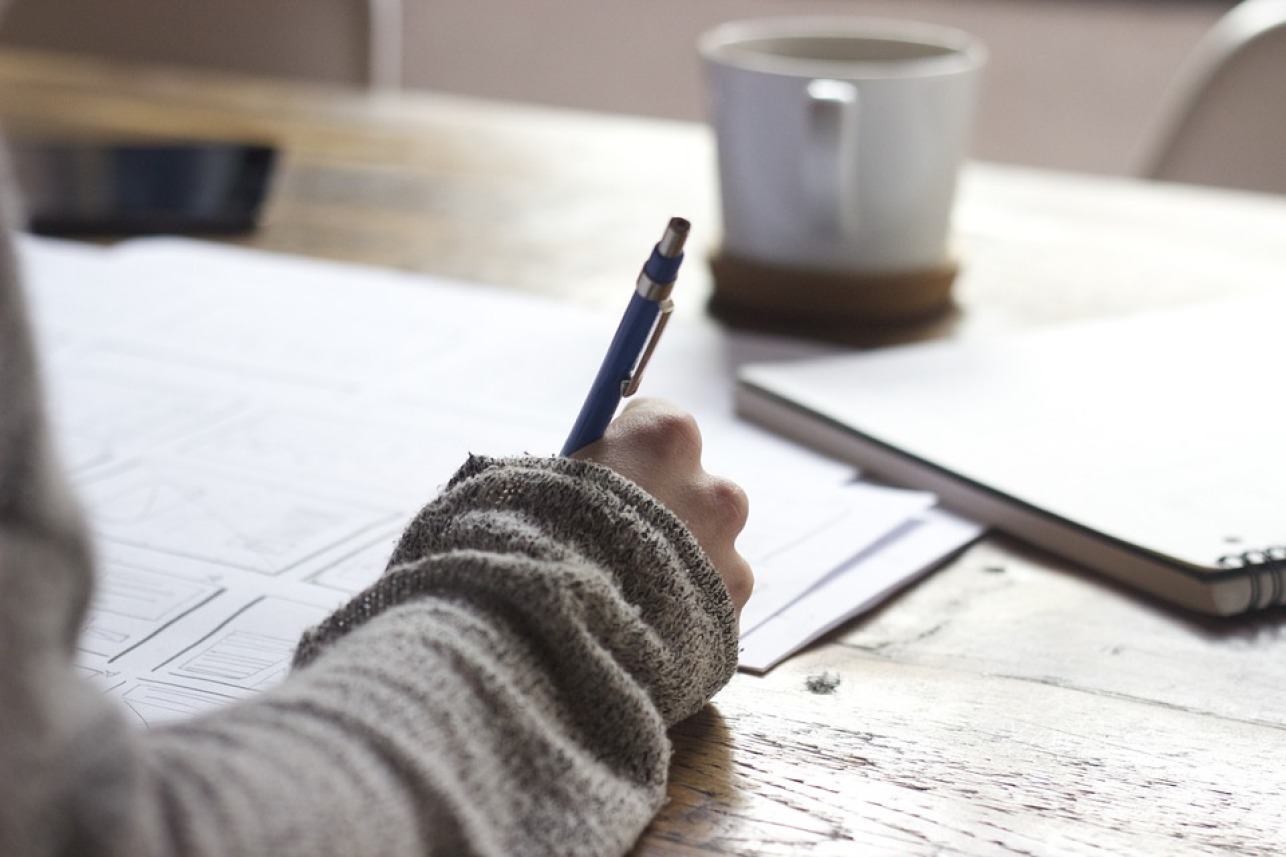 Get in touch
For more information email info@johnmuiraward.org. Please send all enquiries, Proposal Forms and Certificate Request Forms here.