Mission:Explore book series
Downloadable resources focused on activities inspired by John Muir's adventures, and making connections with food and water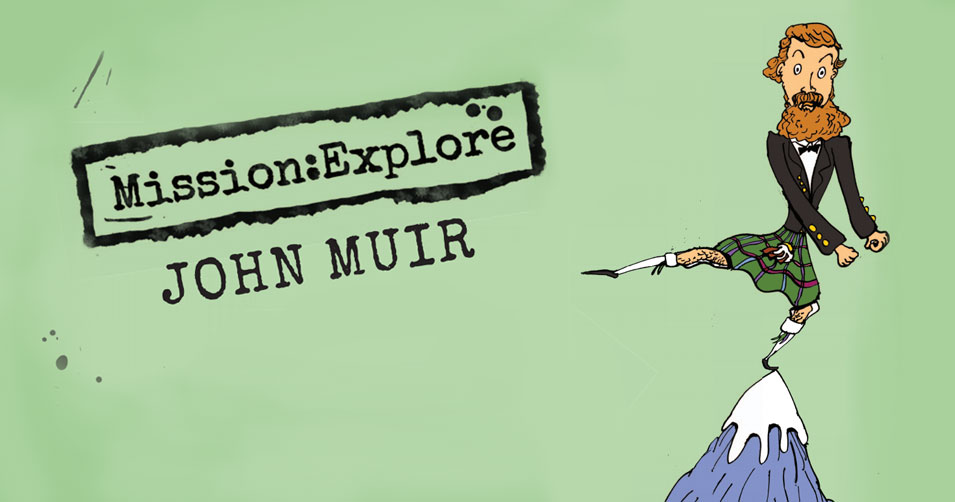 Mission:Explore John Muir
A unique set of activities to inspire people to follow in the footsteps of John Muir - a founding father of the modern conservation movement. Featuring 20 activities that reflect his adventures, you can access your free copy of Mission:Explore John Muir in a number of ways:
Download the Mission:Explore John Muir ebook as a printable PDF
Prefer to feel a hardcopy in your hands?
In response to demand, a printed hard copy of the English language version is now available for £1. You can purchase your 'Mission:Explore John Muir' at the John Muir Trust Wild Space in Pitlochry, or email info@johnmuiraward.org with your order (£1 incl p&p).
About the book
Supported by NatureScot, Mission:Explore John Muir encourages individuals, groups and families of all ages to look, feel, walk, explore, draw, think and even dance in wild nature wherever they find it. It's created by a partnership between the John Muir Trust and Mission:Explore, a group of teachers, artists, activists and adventurers. Missions are illustrated by Tom Morgan Jones of Inkymess who has created a John Muir Award poster. See the result in either high resolution (8 MB) or low resolution (500KB).
Mission:Explore Food
Tantalises children's taste for adventure, and tests their understanding of where their food is from, and where it goes once they've finished eating.
Download now (24.6 MB)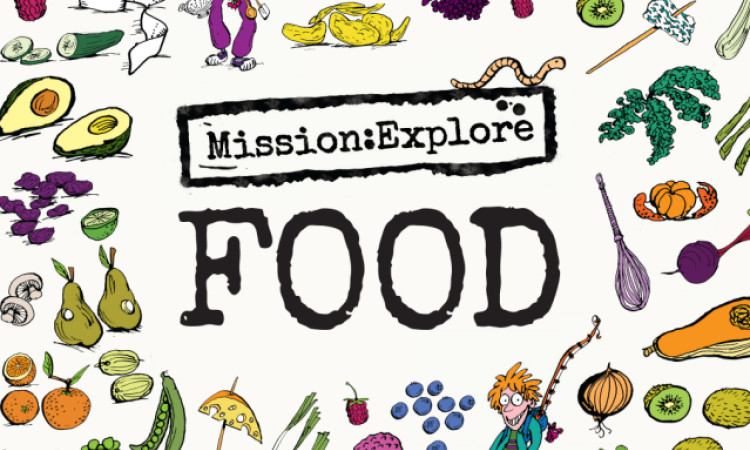 Mission:Explore Water
51 water-related missions, covering Rain, Rivers & Flow, Harvesting & Using Water, and Waste.
Download now