Published:

28 Mar 2022
Just Transition and Wild Places
The Trust outlines a vision for the role of wild places in a socially and environmentally just transition to net zero in Scotland.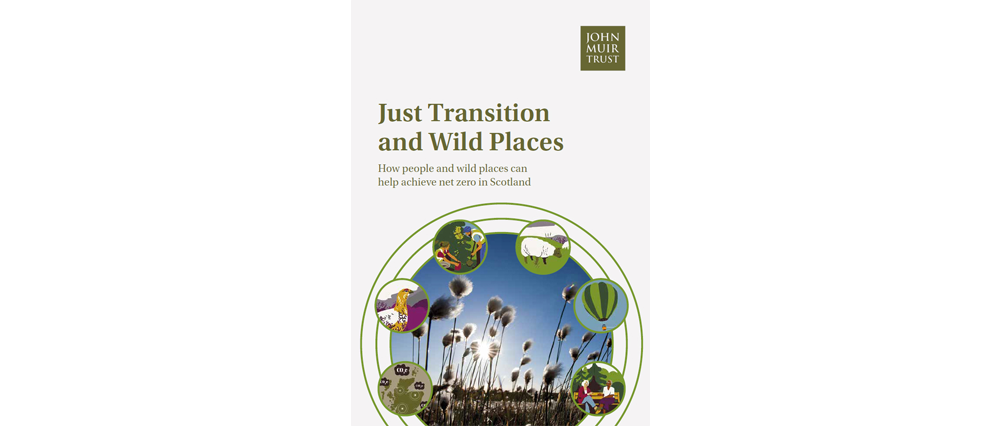 We hope our booklet – Just Transition and Wild Places – can be a contribution to the ongoing dialogue around the question of how Scotland could become a world leader in the management of land for climate and biodiversity, while simultaneously addressing some of the social and economic inequalities that blight many of our most sparsely populated areas.
The booklet, accompanied by a condensed four-page executive summary, has six interlinked chapters dealing with carbon; biodiversity; communities and land reform; the rural economy; renewables; and recreation.
Find out more by downloading the booklet and executive summary below.