Published:

29 Mar 2022
#JohnMuirDay 2022: Becoming the 'Father of National Parks'
On the eve of John Muir's 184th Birthday, the Trust's policy strategy lead Mhairi Stewart looks back at what led John Muir to inspire, influence, and want to take action for wild places.
John Muir was at the forefront of the formation of a conservation movement in America. He was one of the first people in America to be vocal for the preservation of nature for nature's sake. He explored American wild places extensively and advocated for their protection – this resulted in the creation of several National Parks and the National Parks Service Act.
Walking in nature
John Muir is well known for his time walking in nature over huge distances with little more than the clothes on his back. One of his many books, 1000 Mile Journey to the Gulf, charts his walk from Kentucky to the Gulf of Mexico that he undertook at the age of 29. His "plan was simply to push on in a general southward direction by the wildest, leafiest, and least trodden way [he] could find". He carried a plant press with him and rejoiced in "the glorious forests and bogs, gathering plants and feeding on God's abounding, inexhaustible spiritual beauty bread."
Humans and nature were intrinsically linked for John Muir. His experience of the wild was one of sacredness and spirituality. His love of exploring wild areas by foot has inspired a couple of long distance walking trails being named after him: the John Muir Trail in the Sierra Nevada mountain range of California that passes through Yosemite, Kings Canyon and Sequoia National Park. The John Muir Way in Scotland is a coast-to-coast route which starts in the town of his birth, Dunbar, and ends in Helensburgh, the town he left from when he set sail to the USA as a boy. Between 240,000 and 300,000 people a year enjoy parts of this trail, with around 5,500 of those completing the entire route.
Exploring Yosemite
After much wandering, John Muir travelled to Yosemite Valley in California. By this time, he was an established writer, naturalist, and conservationist. He spent his first summer there as a shepherd; walking and climbing; studying the Sierra ranges and glaciers. This same year he made the first ascent of Cathedral Peak. He later made the first ascent of Mount Ritter via the north face, solo-climbed Mount Whitney and climbed Mount Shasta. He was so well acquainted with the valley that he became a guide to help others appreciate it.
By this point he was using his regularly published articles as a platform for his activism and advocacy against exploiting wild places for natural resources and causing irreparable damage.
John Muir was concerned about the damage being caused to natural places by domestic livestock and forestry. He campaigned and advocated for the protection of Yosemite Valley, Kings Canyon, Sequoia, Mount Rainier, the Petrified Forest and the Hetch Hetchy Valley, using his influence as a thought leader and a writer. In 1890 Yosemite became a national park, essentially following recommendations John Muir had made, but the change still left the Valley under state control as it had been for 30 years.
Campaigning for wild places
Aged 54, John Muir helped form the Sierra Club, an alpine club for mountain enthusiasts who held scientific meetings and campaigned for the protection of wild places.
Possibly most notable in his actions to influence politicians was his three day camping trip in 1903 with the then US president, Theodore Roosevelt. This trip through Yosemite gave John Muir an opportunity to discuss the mismanagement of the valley and the exploitation of the natural resources due to the state control. John Muir advocated for federal control to ensure the National Park was protected.
Three years later President Roosevelt signed legislation to return Yosemite Valley and the Mariposa Grove to the United States government for protections, preservation, and the enjoyment of all.
John Muir also campaigned for the protection of the Hetch Hetchy Valley against a proposed dam. In 1913 that fight was lost and the valley became a water reservoir - he was devastated by the loss and died the following year, on Christmas eve, aged 76.
Three years after his death, the government created The National Park Service Act in 1916. A system of 14 national parks were defined for preservation and "to conserve the scenery and the natural and historic objects and the wildlife therein and to provide for the enjoyment of the same in such manner and by such means as will leave them unimpaired for the enjoyment of future generations." The National Parks System was then expanded adding many others under the protection of the government.
Eco-colonialism
John Muir's legacy is also associated with clearing people off the land to preserve nature, sometimes referred to as nature colonialism. Later in life, his views evolved. He outgrew a very strict upbringing and became close to native peoples. He grew to admire indigenous communities for their light ecological footprint and careful stewardship of the land. He also wrote sympathetically about the impacts of colonialism on native peoples and joined indigenous rights organisation The Sequoya League.
The John Muir Trust does not support a separation of people or nature from the land. We seek solutions that enable the voices of those living in wild places to be at the heart of decision making, in a way that is beneficial for people and nature. We offer our knowledge and expertise with communities who want to take action to protect wild places, or find ways to benefit from them that does not compromise biodiversity.

Help celebrate #JohnMuirDay 2022
Held on 21 April every year, #JohnMuirDay marks the birth date of John Muir; a Dunbar-born Scot who moved to the US when he was 11 years old. Find out more about John Muir and his history as a campaigner and consider joining the John Muir Trust to help carry on his work for wild places. Get 50% off if you join as a new Member between 14 and 28 April 2022 using promo code: JMD2022-50 (T&Cs apply).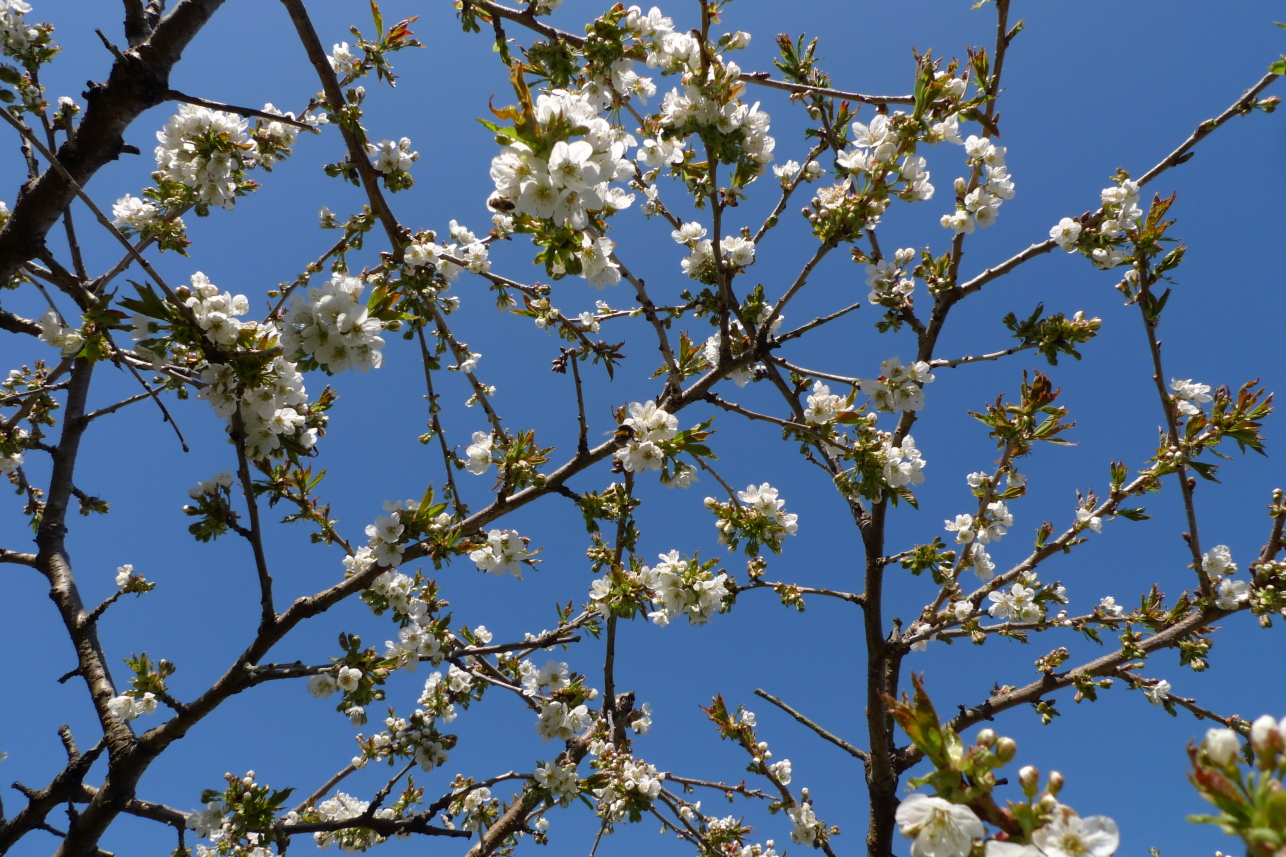 Like this?
Join as a new Member between 14 and 28 April 2022 - using promo code: JMD2022-50 - for 50% off (T&Cs apply)