Published:

3 May 2021
My Nevis: Chris Boothman and Gillian Hughes
Helping us celebrate 21 years of looking after Nevis are Chris Boothman and Gillian Hughes who run the Carinbrook Guest House and share some of their glorious photographs of a favourite season on and around the Ben.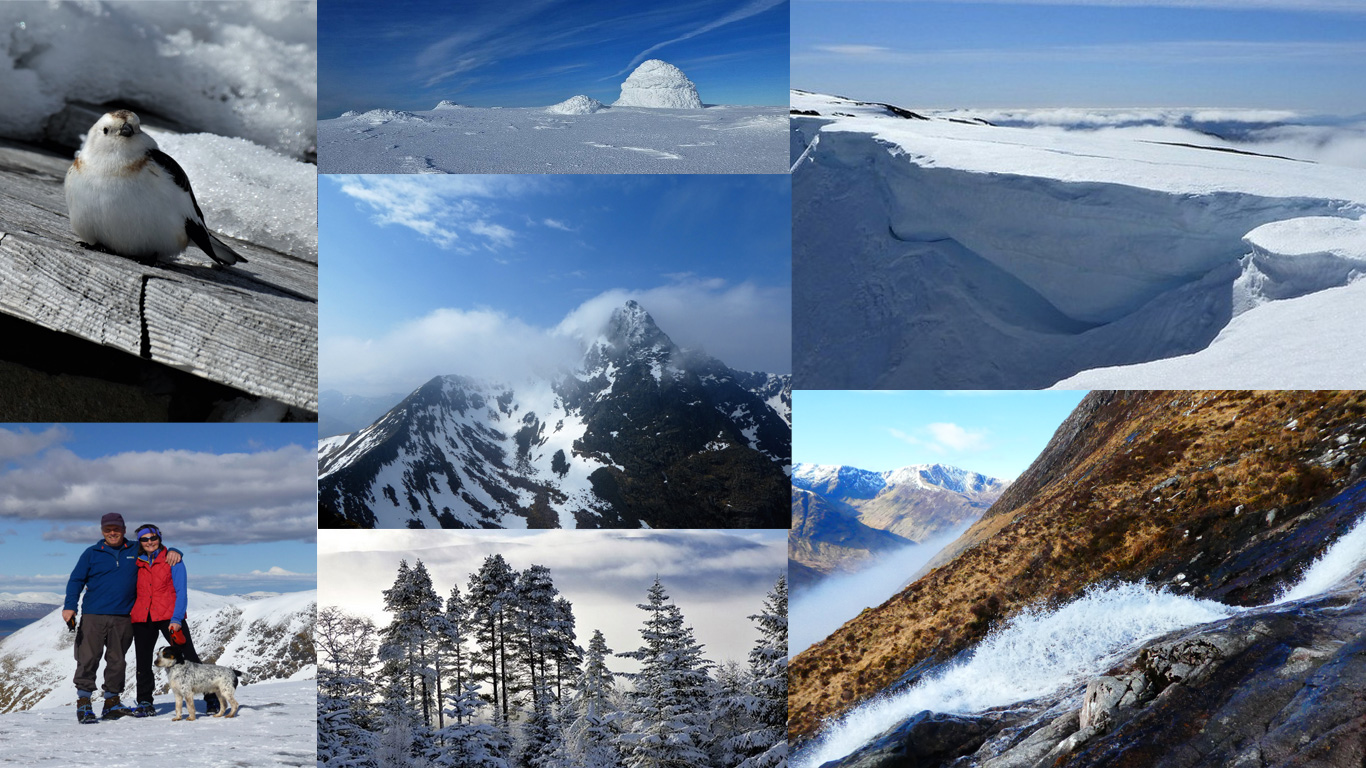 Ben Nevis is so much more to us than just the highest UK peak. Whether we are seeing it from our garden, or ascending it by the North Face, it is a very special mountain that dominates the place we live.
The magnificent terrain and features that surround the peak help make it so appealing, while the seasonal variations of weather and light conditions produce a wide variety of different and intriguing scenes.
It is truly a mountain area to be marvelled at and inspired by.
Chris Boothman and Gillian Hughes are keen hill walkers, talented photographers and owners of the Carinbrook Guest House, Banavie, Fort William, Lochaber.
Find out more and get in touch