Published:

1 Oct 2019
Wild and Well: Head space
John Muir Award Scotland Inclusion Manager Lucy Sparks explores the connections between nature, creativity and self-expression – and their positive impact on mental health and wellbeing.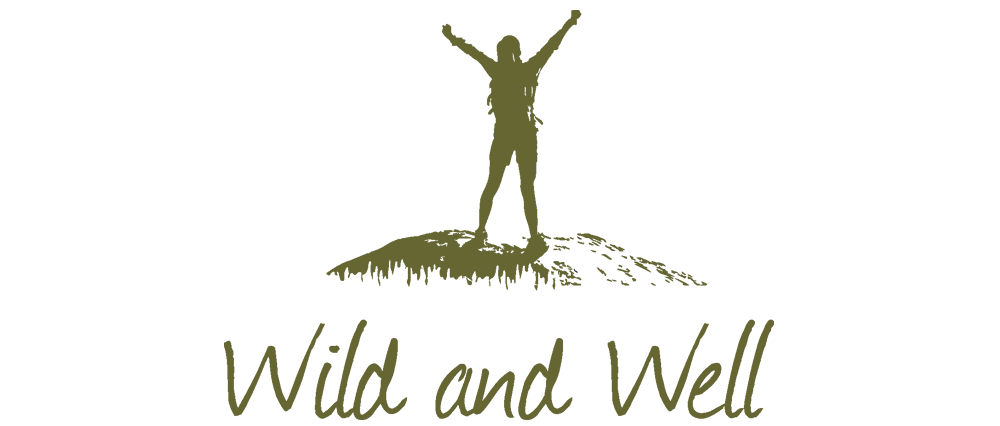 As a devoted sea lover, I'm often baffled by how I came to live in Glasgow, one of the largest cities in the UK. I escape to the coast on a regular basis, however; it's a necessity that, like the pull of the tide itself, has been with me since childhood.
For the in-between times, I am fortunate that the city has an abundance of greenspace: I forage for urban nature experiences, dwell in the parks, linger under the shade of leafy trees and delight in the flowery scents that punctuate my morning commute. Photography and writing help me tune in, appreciate the small things and capture memories.
Here and elsewhere, the natural world is fascinating and ever-changing. Even revisiting familiar haunts always offers something new – a different light, a fresh perspective, varied wildlife, or seasonal change. It can inspire creativity in us all, offering the potential to unlock imaginations and express emotions through our words and artistic creations.
And just as nature invites us to find our own inner artist, photographer, or poet, it can calm, soothe and free our minds. I defy any person to gently turn a snowdrop flower upside down – a trick learned from a recent John Muir Award participant – and not be inspired by its beauty, or to feel an urge to share that appreciation with others.
Creative expression through language, poetry, song, sketching, storytelling and woodcraft are all wonderful ways of engaging with the people and places around us. As the writer Robert Macfarlane reminds us: "Language is written deeply and richly into our relationships with landscape and with nature: there, as the place-names on our maps, and the many names of species, common and rare, with which we share our lives."
More than words
Literacy is traditionally understood to be the ability to read and write, but in practice it's a far wider concept based on communication skills, including both speaking and listening. The ability to use language effectively lies at the centre of both the development and expression of our emotions, thinking, learning, wellbeing and sense of personal identity.
Of course, there are many opportunities for exploring literacy in wild places, both in terms of experiencing different locations but also using a variety of natural media rather than pen and paper: we can write, create and express ourselves using stones, sand, mud, wood and more.
Overall, the natural world offers inspiration and stimulation in equal measure; it provides rich, multi-sensory experiences that can be a perfect springboard for creative writing. Learning about the natural world can build not just knowledge, but a whole new vocabulary.
This real-life context – the spending of time in wild places – often helps us retain information. From time spent alone in quiet reflective spaces to engaging in adventurous activities as part of a group, there are always opportunities to process and communicate thoughts and feelings when in the outdoors.
Through the John Muir Award, many participants find that creative activities can help unlock their voice and help them express their feelings more readily. We know well that connecting with wildness through language, creativity and self-expression offers valuable opportunities for improving mental health and wellbeing.
Such connections encourage people to engage with their head, heart and hands; to try new things, build skills and improve literacy; to voice personal feelings and emotions; to socialise and work with others; to observe and connect to surroundings; to encourage sharing and celebrating; and to make memories and discover new interests.
Through our work at the John Muir Award, we often find ourselves having discussions with colleagues and partners about the wellbeing benefits of nature connection on a community or on a national scale. However, it's also important to remember the difference that spending time in wild places can make for individuals and their own quality of life.
This is certainly reflected in the experience of many individuals who have completed their John Muir Awards through Branching Out – Scottish Forestry's woodland-based programme for adults recovering from long-term mental health problems.
And as the following extracts from Branching Out participants illustrate, connecting with nature and the outdoors can make a huge difference to a person's wellbeing – from the peace and calm that wild spaces offer them to the sense of belonging they gain.
Branching out
Developed by Scottish Forestry (formerly Forestry Commission Scotland), Branching Out is a 12-week programme of woodland-based activities for adults who are recovering from long-term mental health problems. Delivered in partnership with organisations from environmental and mental health sectors across Scotland, each programme is tailored to suit wild places local to the group as well as individuals' needs and interests.
Activities include environmental art, photography, practical hands-on conservation tasks, bushcraft and outdoor cooking, green exercise and relaxation. Sessions also create vital space for socialising, sharing and building a sense of community within the group.
"At the centre of our ethos is to connect people with each other and with the landscape," explains Nathalie Moriarty, Branching Out Manager. "We want to make lasting changes to individuals' lives and for them to experience an increased quality of life."
This approach is a natural fit with the John Muir Award, which has been integrated within the Branching Out programme since 2008. Over the past 11 years, more than 2,450 John Muir Awards have been achieved by Branching Out participants.
The following two examples are from Branching Out participants, in their own words and by their own hands – from journals, scrapbooks, group diaries and photo albums. Thank you to all all involved for helping celebrate and showcase this work.
Mindfulness
Addressing our own thoughts and exploring our inner feelings
Forest so peaceful
Listening – the birds sing
The moss is a beautiful vibrant green
The sun shining through creating its own shadows and reflectionsMy mind is calm
Untitled
Campfire greets us,
With a marshmallow welcome.
Canopy of trees,
Create a womb warmth.
Red squirrels dart in and out of our laughter.
Safe, secure, respectfully held,
Space to be.
Wild and Well
Celebrating the invaluable connection between wild places and people's health
Learn more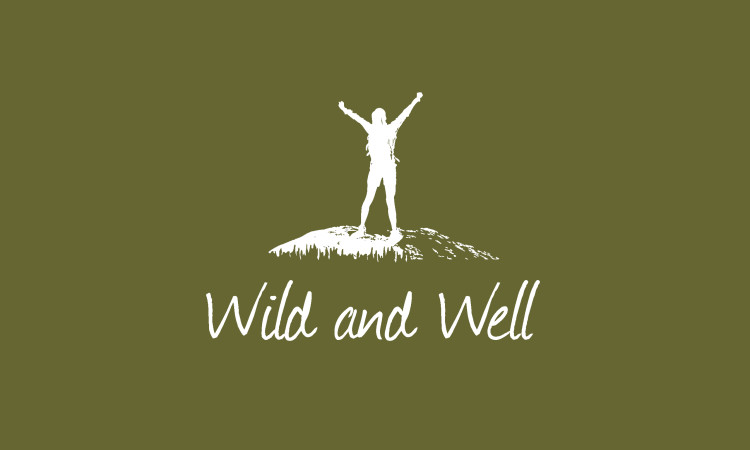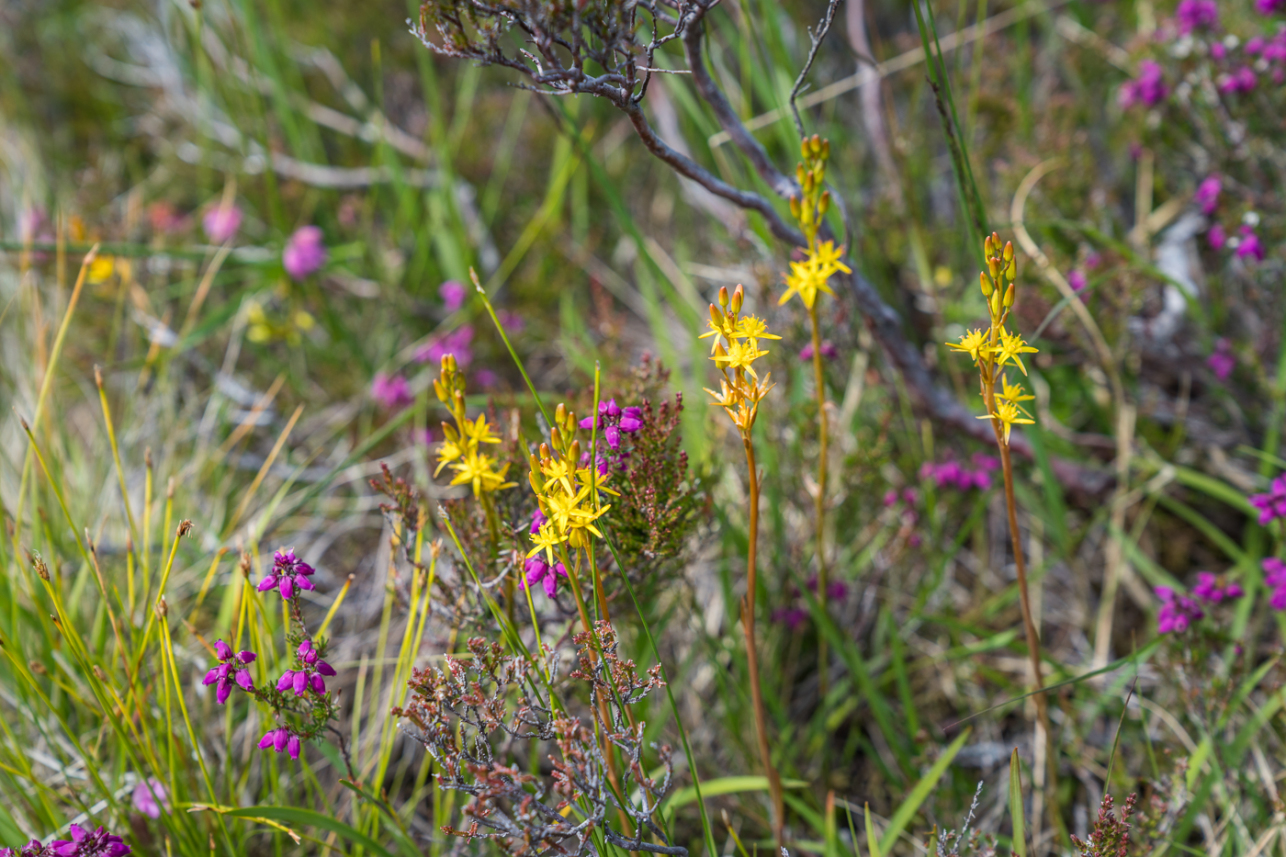 Join us and help protect wild places
Join the Trust using code WELL25 during July or August 2021 and get 25% off your first year's membership. T&Cs apply