Published:

18 Aug 2021
Wild and Well: Eco-anxiety and what you can do about it
The Trust's Carbon Officer, Nikki Gordon, explores the idea of eco-anxiety and suggests 6 wild and well ways to cope.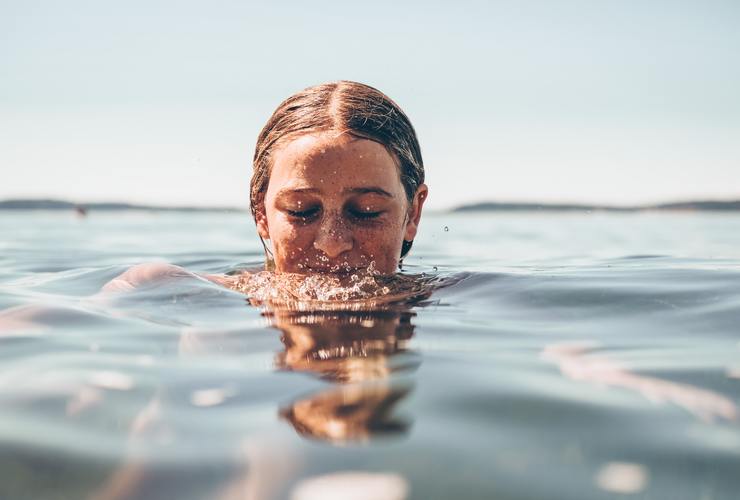 What is eco-anxiety?
Droughts, floods, wildfires, the hottest years on record, unprecedented rainfall, and an IPCC report revealing alarming truths about our planet's future.
It seems like only a few years ago the threat of climate change seemed gradual, remote, and imperceptible. Now, the reality of climate change is smacking us in the face.
It is no longer an abstract future, many of us are living the manifestation of our fears in the present. As a result, many people are experiencing what experts call 'eco-grief' or 'climate anxiety.' This is the feeling of dread or anguish about our planet's future combined with a feeling of powerlessness to do anything about it.
So how do we stay wild and well, and have the stamina to stay engaged in the fight for our planet for the long haul? Here are some suggestions from John Muir Trust staff:
1. Talk about it
Eco-anxiety is just as valid as any other anxiety, it is the mind and body's reaction to dangerous, stressful, or unfamiliar news or events. Talking about your fears can help you to work through your feelings. Sharing your concerns, working on keeping a positive mindset and building resilience can all help you to feel empowered and heard.
2. Stop doomscrolling!
Have a disciplined approach to the news you read. It is absolutely important to stay informed, but equally important to think critically about the content you consume. Many news outlets are designed to exploit and amplify fears, so it is vital to recognise when you need a time out. Check sites you trust and local news, these can help us find ways to be useful in our local community – the place that matters most.
3. Focus on communities
Relatedly, where the media might look for threats, resilient people and communities will find opportunity. Tapping into your relationship with your community is more important than ever in times of crisis. If you don't have a relationship with your neighbours, now is a good time to start building them! The pandemic has shown us how important social networks are and has given us longer-term opportunities for building communities that are resilient to disaster.
4. Feed what you want to grow
Intentionally directing your energy and attention towards the things that you want to grow can help you feel in control: community, relationships, resilience, connection, strength, leadership, empathy, communication. In these times, every act of compassion could literally be the difference that makes or breaks somebody.
5. Focus on your own sphere of influence
Robbie Nicol [i] asks two pertinent questions: "Who am I as a person living on the planet today? What am I going to do about the way I live on it?" These two questions help put the bigger picture into perspective.
You are not sitting down and writing on your to-do list "save planet". You can, however, take control of how you live in, and for, the world through your own lifestyle. This could be through:
Recommending products or companies that help others live a little lighter on the planet.
Leaving the places you visit better than you found them.
Speaking for change at a collective level by taking action on policy issues needing addressed at all levels of governance.
Taking action through direct activism and physical conservation work.
Making changes in your own life, and modelling and influencing others to ensure your lifestyle choices are compatible with your values. This helps us to understand the elements of how to go about creating change. The individual does become the collective. Your sphere of influence is greater than you think and can result in a ripple effect greater than you could ever imagine.
6. Take care of yourself
Go outside! Remind yourself that you are a part of nature, rather than an outside observer. Spending time in the outdoors can help relieve stress, anxiety, improve your mood, and boost your sense of contentment and well-being. Humans evolved in the great outdoors, and a trip back to nature is good for your brain.
There are no easy solutions to the problems our planet and people are facing. The fight against the climate crisis is not a sprint, it's a marathon, and resilience is the new environmental stewardship. It is a way to mobilise our strength and passion to enact change in the world. An alternative to hopelessness or indifference, a way to boost community and individual well-being, and challenge systems of oppression. We are at a critical point in history which calls us to conceive of something bigger than ourselves.
We have a lot to fight for. We can't afford to burn out, and we can't afford to give up.
[i] Nicol, R. (2013). Returning to the richness of experience: is autoethnography a useful approach for outdoor educators in promoting pro-environmental behaviour? Journal of Adventure Education and Outdoor Learning, 13(1), 3-17.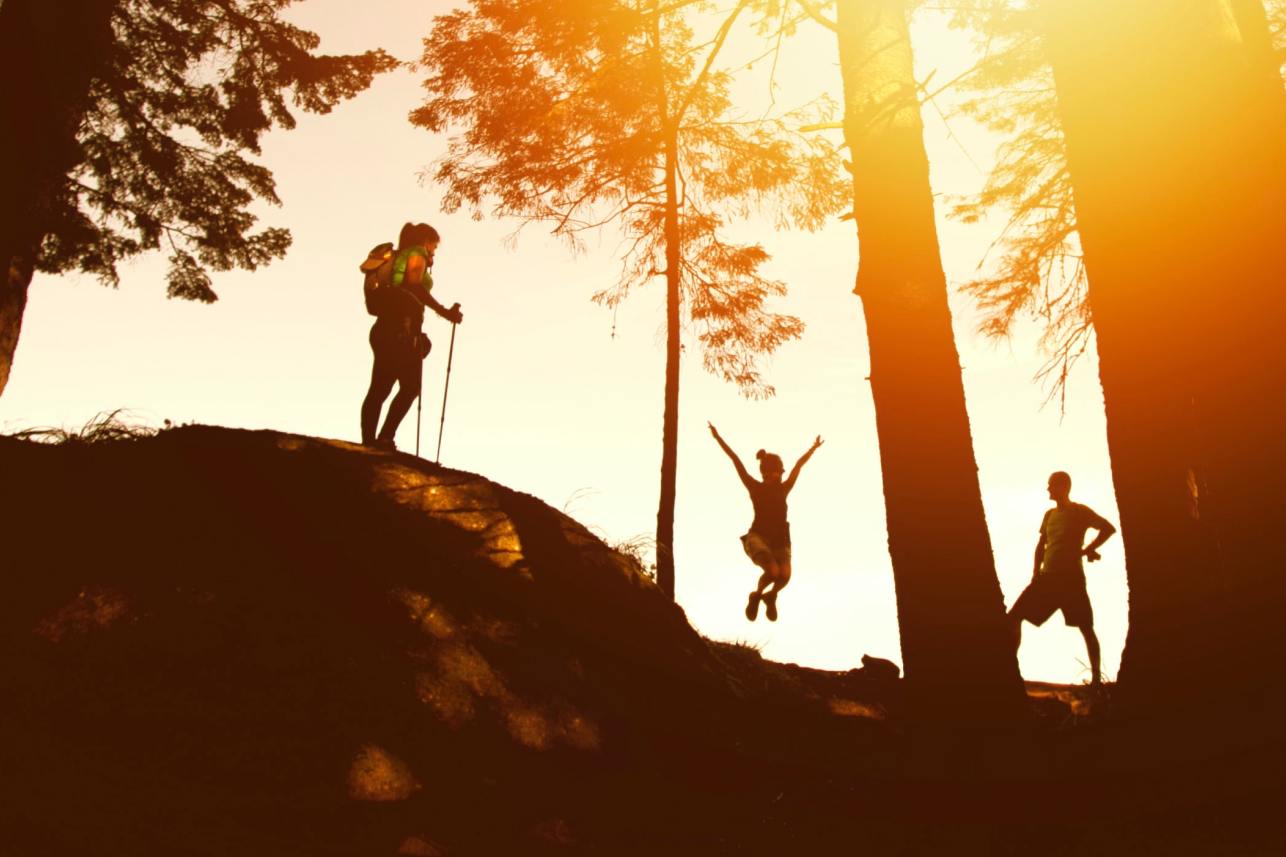 Get 25% off membership
During July and August the Trust is offering a 25% discount to new members. Use the promo code WELL25 when joining. T&Cs apply.
Wild and Well
Our Wild and Well campaign celebrates the invaluable connection between wild places and people's health
Learn more