Act now to protect our peatlands
Peatlands hold almost a third of the planet's carbon, and the UK is in the top 10 countries for peatland area globally.
Yet around 80% of the UK's peatlands are in poor condition due to centuries of mismanagement, including drainage for agriculture and forestry. Incredibly, they are still subject to a range of threats - energy and other built development, peat extraction for horticulture, burning for grouse moor management and trampling by sheep and deer.
This is having a devastating effect on biodiversity and our climate. As they dry out, these damaged peatlands are emitting more CO2e annually than the total amount sequestered by all our woodlands each year.
Support our Peatlands Appeal to
Safeguard carbon in existing peatlands and restore a vital carbon-capturing habitat for the future, helping meet the challenges of the climate emergency
Protect and restore habitats for countless plants, insects, birds and animals
Increase public awareness of the importance of peatlands and their ecosystems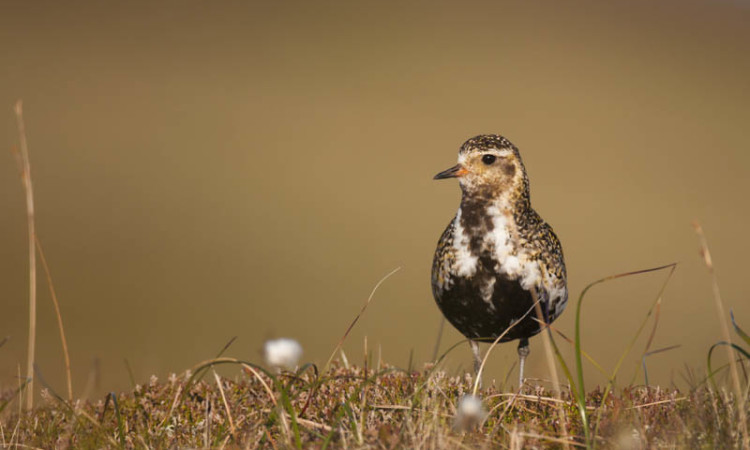 Your donation will help campaign for protection
Help raise the profile of peatlands through our advocacy work to ensure that their protection is given higher priority within government and parliament at a time of climate emergency, and shine a spotlight on the UK's peatlands as a nationally important habitat.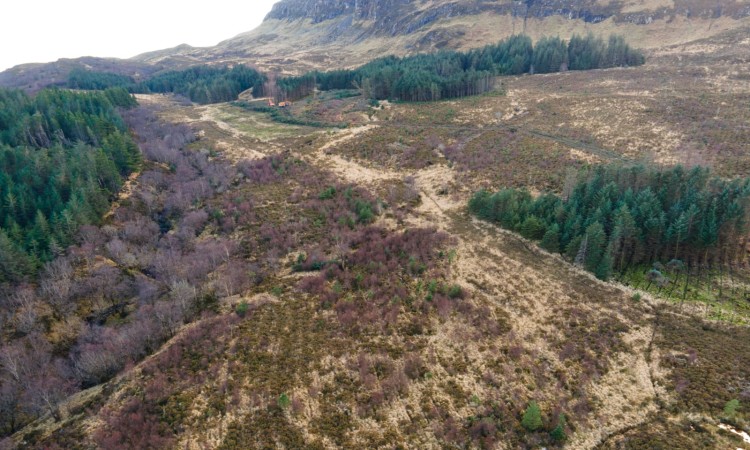 Your donation will help bring peat bogs back to health
Help fund surveys to help understand and plan the most appropriate peatland management and restoration work across our properties, and restore peatlands across the land we care for. You'll also support related work including path maintenance and deer management on sensitive peatland habitat.